As pumpkins, ghosts, and witches begin to decorate houses, kids start getting excited about Halloween. For a child, choosing a
costume
is very important. They need a costume that reflects their interests and personality. Costumes that move easily and do not hinder breathing or vision are the best choice for young children. Parents must decide whether they want to make the costume at home, or buy a pre-made costume instead. The top Halloween costume ideas for kids include a mix of characters, fantasy creatures, people, and animals that inspire imagination.
Top homemade costumes
While store-bought costumes capitalise on the top trends in media, homemade costumes provide a unique touch and often cost less. Parents can create many costumes using fabric and other materials they have around the house. Allowing children to help make the costume makes the process even more fun.
1
Pretty flowers

For this costume, young girls need to choose a dress in a bright colour and pair it with green tights. Flower petals cut from construction paper or felt attached to the collar and a headband with pieces of cotton attached to look like pollen complete the look.
---
2
Little old man or lady
A little old man or lady costume is the perfect choice for an active toddler just learning to walk. To get the look, parents need to find old sweaters, pants, tops, and skirts that are just a little too big for the child. A grey wig works well for fake hair, and an old walker with the legs cut down allows children to balance as they walk.
---
3
Baby lambs
This easy-to-make costume features cotton balls glued onto a black bodysuit or shirt. Children can wear the top with matching black pants and a white knit cap with felt ears attached to the sides.
---
4
Royalty

King and queen costumes are also easy to put together. Children can wear their fancy dress clothes, and pair them with a cape fashioned out of felt in their favourite colour with attached gold trim. Gold tiaras or crowns, and silk gloves add a royal touch.
---
5
Old-fashioned detective

Children who love to solve mysteries can dress up as Sherlock Holmes with a cape made from plaid fabric. Double-sided tape helps attach the cape to the collar. A vintage derby hat and magnifying glass accent the ensemble.
Pre-made costumes
Buying a pre-made costume works well for parents with limited time. Many popular costumes come complete with accessories and feature well-known characters from movies and television.
---
6
Disney princess costumes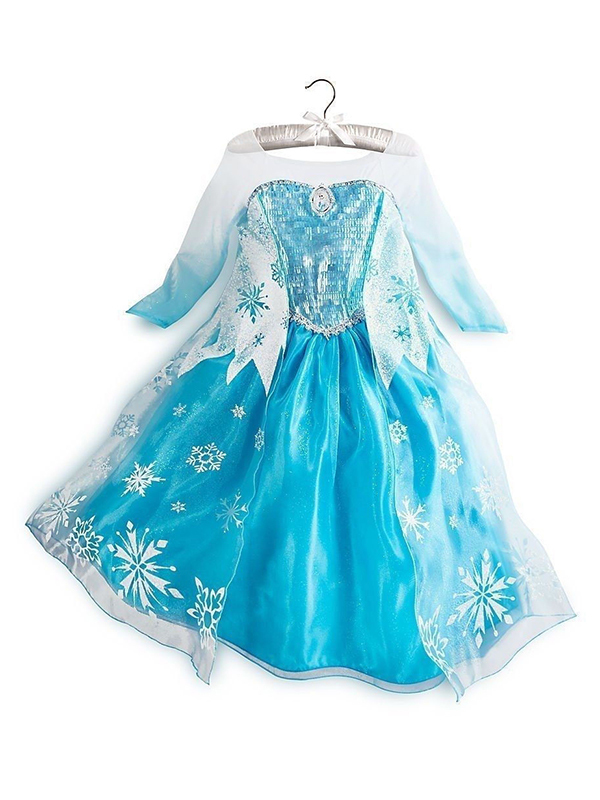 For girls, Disney princess costumes are a perennial favourite. From Elsa in "Frozen", to Belle in "Beauty and the Beast" and Tinkerbell from "Peter Pan", parents have an endless amount of choices.
---
7
"Star Wars" costumes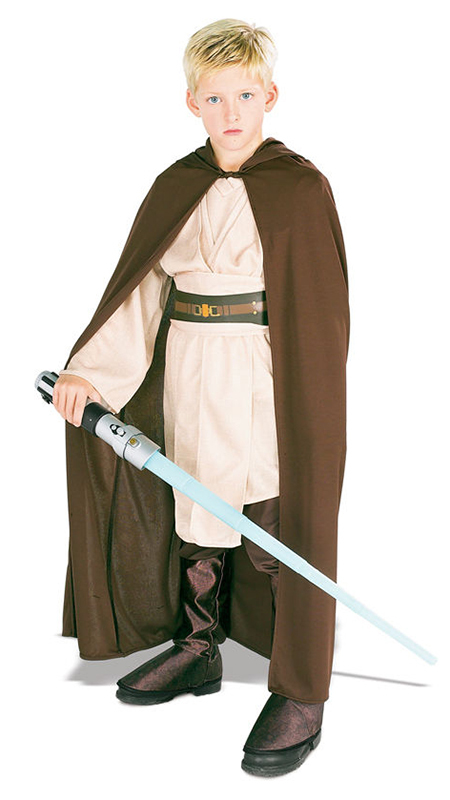 Popular with boys and girls, "Star Wars" costumes feature main characters like Darth Vader, Yoda, and Padme Amidala, as well as Storm Troopers and robots. Complete with facemasks and weapons, they continually delight young fans of the series.
---
8
Monster High costumes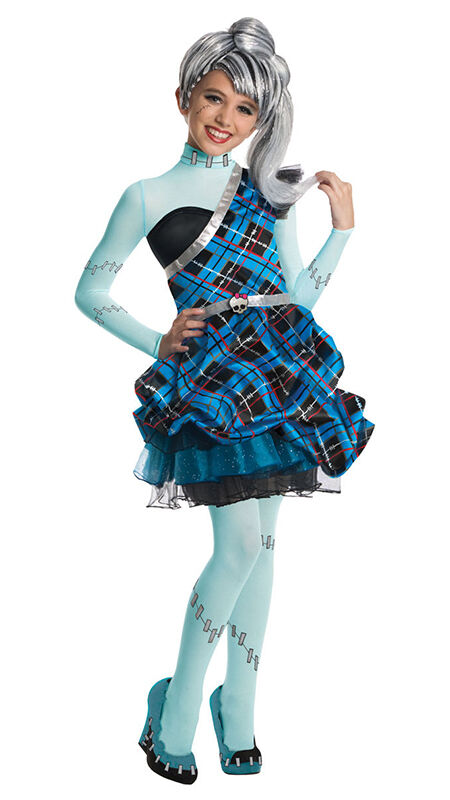 For preteen girls, Monster High costumes bring their favourite characters from the fashion doll franchise to life. They can choose the black and white wig and blue plaid dress of Frankie Stein, the ears and striped leotard of Clawdeen Wolf, or any of their other favourites. These also make a great group costume idea.
---
9
"The Avengers" costumes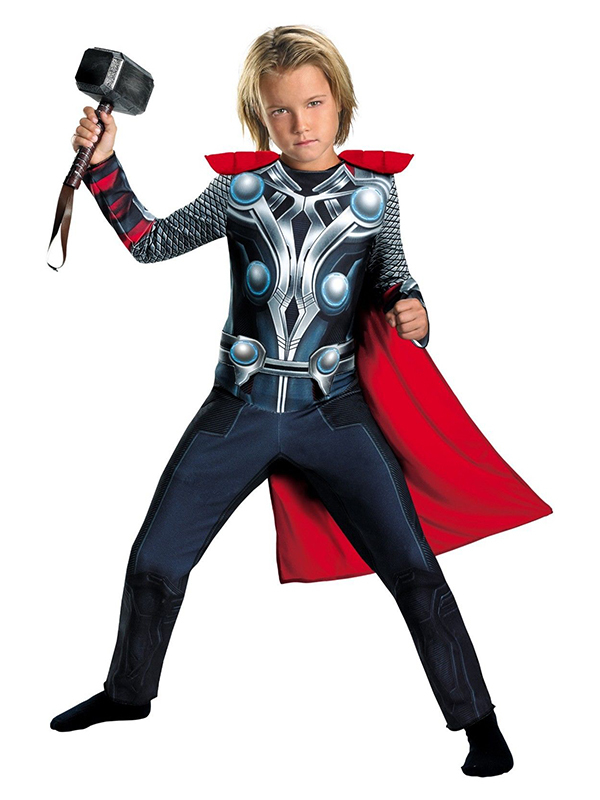 Marvel's "The Avengers" characters like Iron Man, Captain America, and Thor are at the top of the list for fans of the comics and series. They typically include bodysuits with built-in muscles, and accessories like Thor's hammer or Captain America's shield.
---
10
Pirate costumes

The introduction of Jack Sparrow helped make pirate costumes a Halloween staple. Girls and boys love to dress up in big hats, fancy coats, and boots. Armed with foam swords, they can head out on a swashbuckling adventure.
---
How to buy kids' Halloween costumes on eBay
After your child decides on a costume, you can find it on
eBay
. To begin, type the words "kids' Halloween costumes" into the search bar. This pulls up a list of the entire inventory available, allowing you to scan the list to find the item you are looking for. To search for a specific type of costume, such as "Star Wars" costumes, use the title of the costume as your search term instead. Once you decide on a costume, contact the seller to complete the purchasing process.