Fashion Forward
2014 will see new trends being introduced and old trends re-emerging.
Textures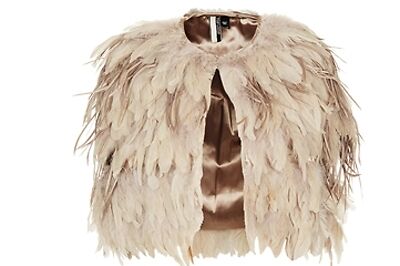 1. Feathers
Feathers will be big in 2014.
There are many ways to wear feathers,
from statement pieces to simple feather hair clips.
---
Rythm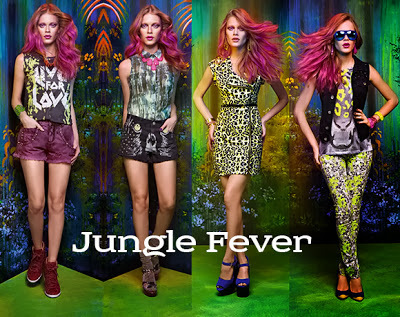 2. Quirky Prints
Already emerging in 2013, unusual prints, especially animal prints, will be all over the high street.
---
Lines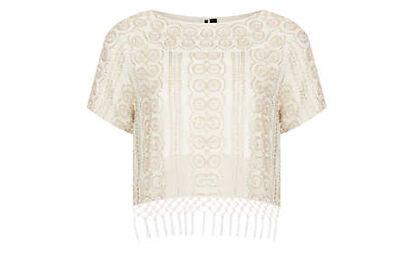 3. Fringing
As Spring and summer approaches, bohemian style comes back into fashion. Adding some hippy-chic fringing to your outfit will be perfect if you're heading to any festivals this summer.
---
Silhouette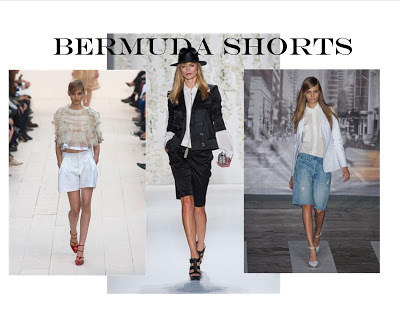 4. Bermuda Shorts
One to try as it gets warmer, these mid-length shorts (worn by Miley Cyrus and Rhianna) are predicted to be huge in summer 2014. Paired with a vest, or for the daring, a crop top, this could be part of the perfect holiday outfit.
---
Radiation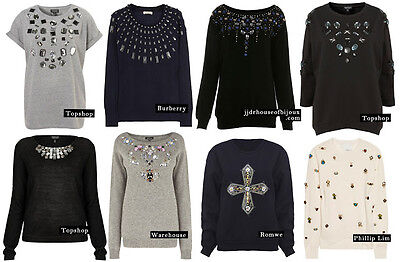 5. Embellished Sweaters
Gem sweaters will be filling shops in 2014. Comfy and sparkly, these are perfect for the transition between winter and spring.
---
Repetition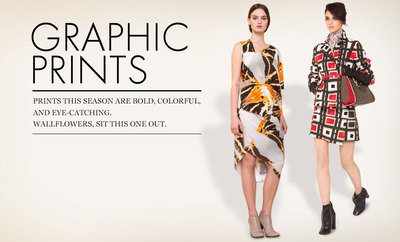 6. Graphic Prints
Bold, graphic prints will be must-haves in the coming year!
---
Quotes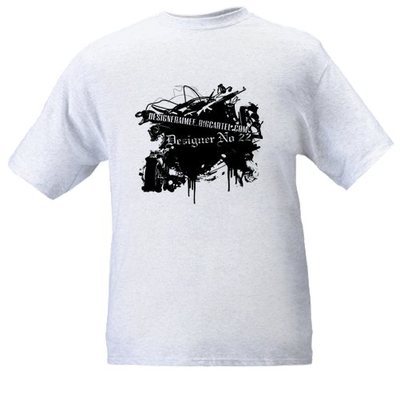 7. Statement Tees
Slogan T-shirts will be making a welcome return back into fashion for Women.

From the cheeky to the cute, these tops are a fun way to make a statement while still being casual.
---
Opaque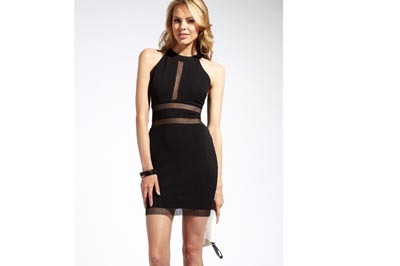 8. Sheer
Big in 2013, sheer will continue to remain popular in 2014. Sometimes a daring and sometimes a romantic trend, sheer can bring the wow factor to your party dress.
---
Androgynous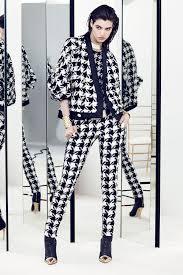 9. Menswear for Women
With button-up shirts and blazers appearing on the catwalk, the tailored menswear trend looks set to return.
---
Vintage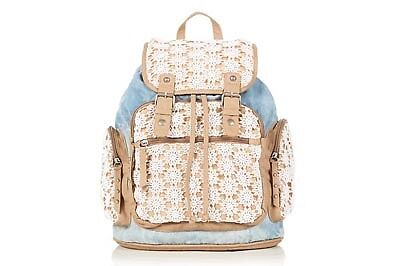 10. Rucksacks
Becoming popular this year, these practical bags will continue to be fashionable in 2014. with a wide range of patterned and printed bags out there, backpacks are longer just functional; they are a style statement.