A tablet is a wonderful tool that can be used for a variety of different purposes. It can be used for viewing movies, listening to music, connecting to the Internet or for working remotely. Because tablets are so popular, there are plenty of great accessories available that can connect to them to make them even more useful. From external devices like speakers and joysticks to protective cases, tablet owners can expand the usability of their device quite a bit. Here are ten incredibly useful
tablet accessories
that have grown in popularity over the last few years.
1
Samsung Vehicle Charger Dock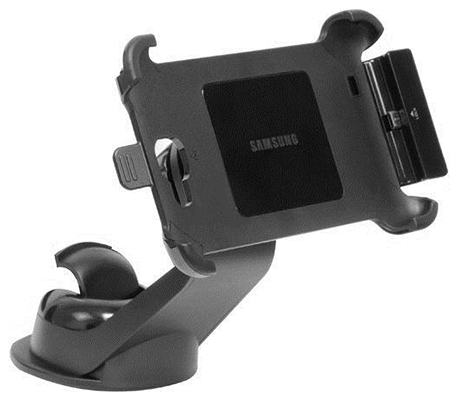 Tablets can lose their battery juice over time, which is why it's great to have portable battery chargers. For Samsung tablet owners, this smart and secure Vehicle Dock makes it easy to charge up a smartphone in a car. It comes equipped with a wireless charging cover and users can simply slip the tablet on the dock and charge up the battery while they drive so it doesn't run out of juice. It's easy to rotate on an angle and adjust the height of it to the right level.
---
2
Logitech Keyboard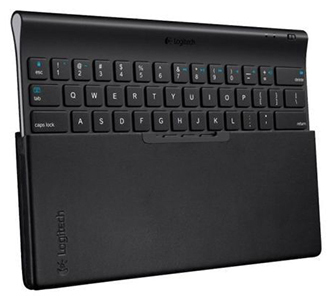 One of the main detractors of a tablet is that it doesn't have a traditional keyboard. The Logitech tablet keyboard is a compact BlueTooth keyboard that works with Android tablets. It doubles as a carrying case that protects the tablet while in use.
---
3
Wacom Bamboo Stylus Duo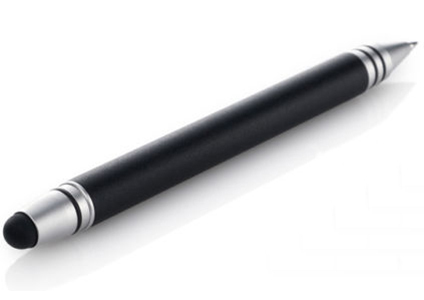 The Bamboo Stylus Duo is a narrow, lightweight stylus with a 6mm tip that offers an easy-to-use experience for navigating the touchscreen on a tablet. It doubles as a regular ballpoint pen on the opposite end and can be refilled with standard ink cartridges.
---
4
iPad Air and Netbook Bag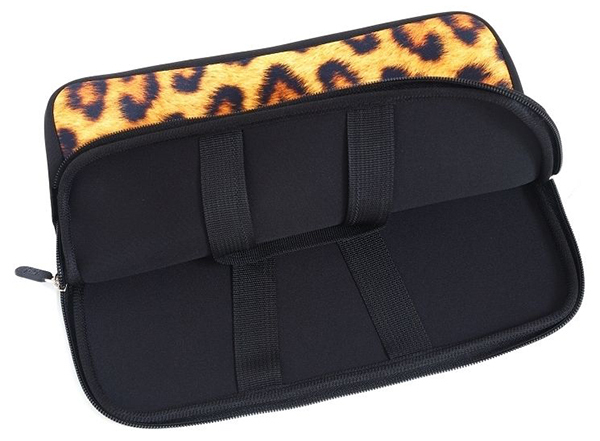 It's helpful to have a protective bag in order to carry a tablet around. This bag is simple, lightweight and easy to carry and can fit any tablet or laptop under 10 inches. It has two handles and is made of water-resistant neoprene.
---
5
Daffodil Smartphone and Tablet Stand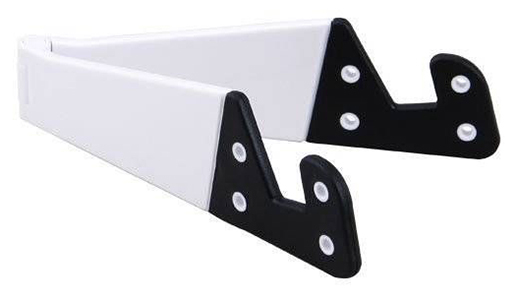 Tablets are great because they are small and lightweight, but sometimes it's nice to be able to stand them up so they can be viewed more easily. This Daffodil Stand is great for users who don't want to have the extra bulk of a case but want to be able to support the tablet in an upright position.
---
6
Extended USB to micro USB cable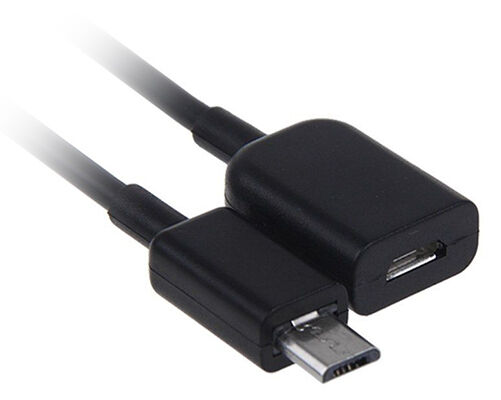 Many tablets come with a USB cable but they can be very short. It's a good idea to purchase a long USB cord that can more easily connect to different accessories without limiting the range of use.
---
7
Logitech Harmony Link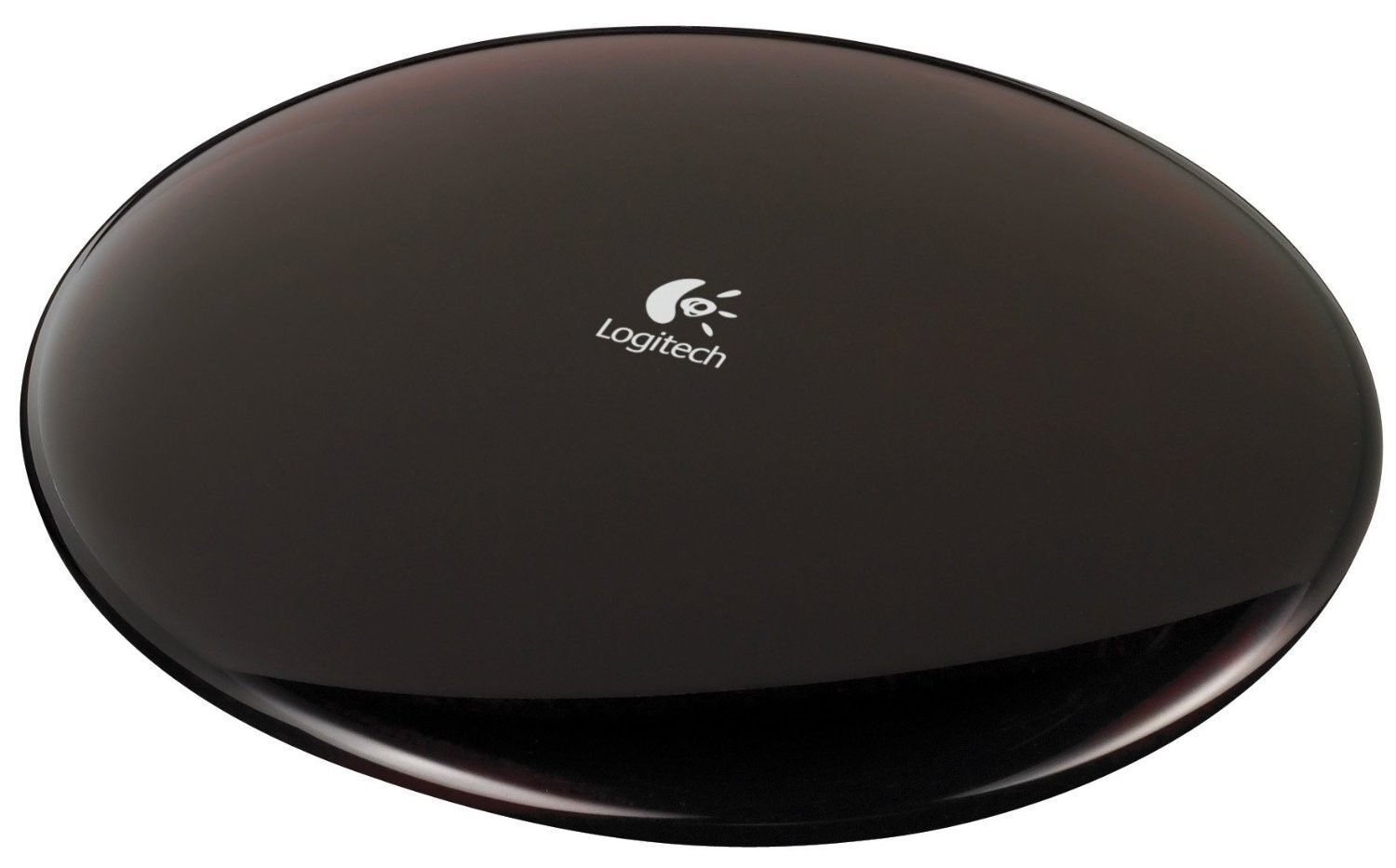 The Logitech Harmony Link is another great Logitech product that helps connect a tablet to a Wi-Fi network and turns a tablet into a handy remote control. It can help it connect to a TV, home entertainment system and more.
---
8
Wrapsol Screen Protector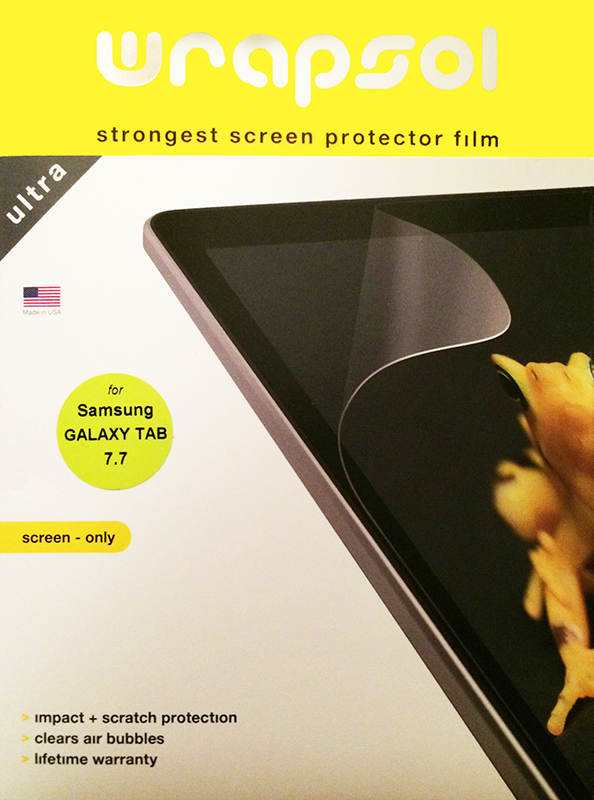 If a user carries a tablet around in a bag, it can tend to get dog-eared. This high-strength polyurethane screen is easily installed and offers great screen protection for most devices.
---
9
Griffin Tablet Stand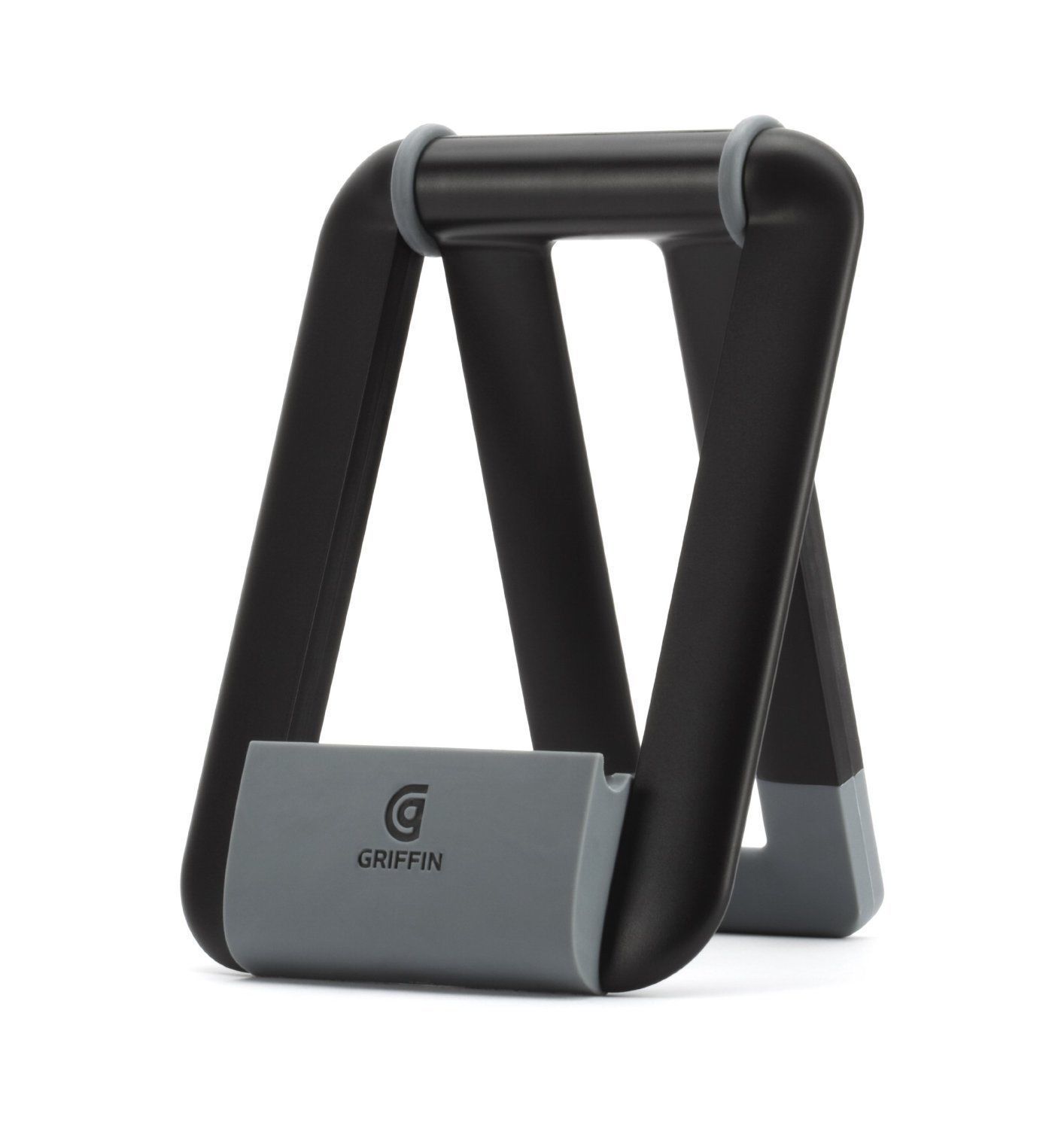 The Griffin Tablet Stand is a lightweight yet sturdy stand that can hold a tablet in either portrait or landscape mode, depending on what the user needs. It's super affordable and has a cushioned cradle to protect the tablet.
---
10
Ergotron Mount Tablet Arm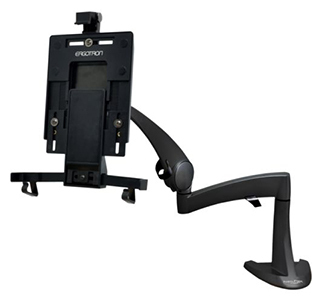 An upgrade to the traditional stand, the Ergotron Desk Mount Tablet Arm clamps onto the edge of a desk and attaches to the tablet in order to hold the screen at eye level at your desk. It provides maximum stability and protection and allows a user to transform the tablet into a working computer if attached to other accessories like a keyboard and mouse.
---