An iPad is an important investment that needs protection. With some cases running into the hundreds of dollars, many options run close to the purchase price of the iPad itself. But, for many, it is a necessary investment; the insides of an iPad are delicate, with liquid or falls able to bring an iPad to its knees -- and potentially to its demise.
What are the toughest iPad cases that consumers can turn to protect their
electronics
? The following are ten of the toughest iPad cases that are the most resistant to scratches, spills, dents and falls.
1
LifeProof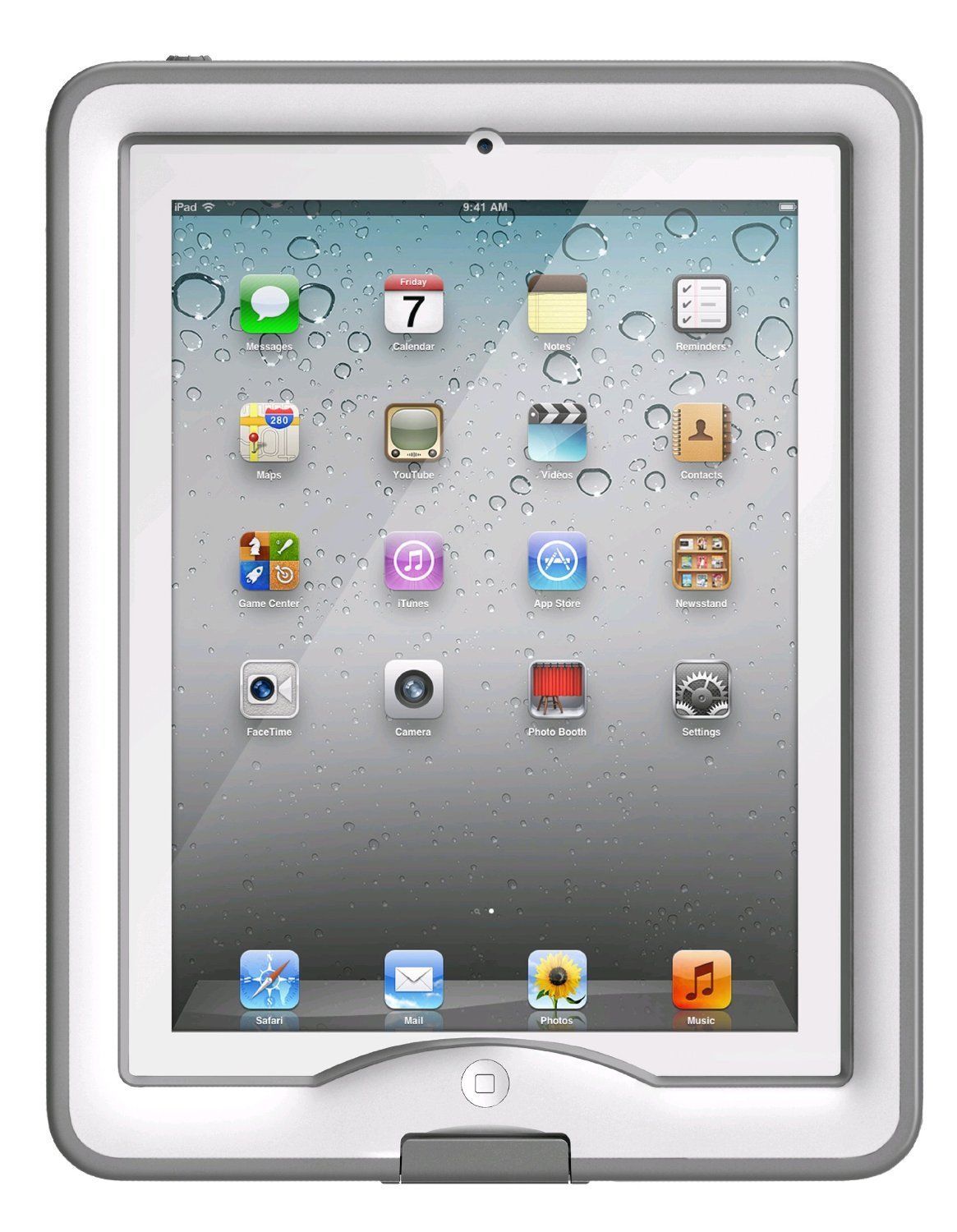 LifeProof is one of the most durable cases on the market. Some have experimented to test it to its limits, dropping it from high places and dunking it in liquid, while still finding the device is unharmed. LifeProof promises four-way protection from many dangers, including falls from approximately 1.22 metres and submersion in depths of just over 6.6 two metres. It completely covers the iPad, allowing it to avoid sustain hazards as liquid, dirt and ice.
---
2
Griffin Survivor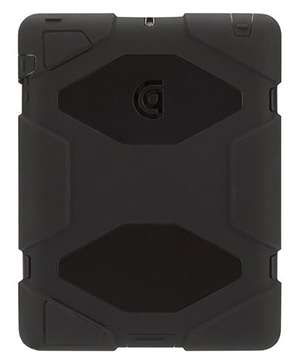 Many connoisseurs of sturdy iPad cases look to the Griffin Survivor. It has a reinforced frame, to keep the unit safe when dropped. The silicone padding provides cushion during falls and vibration that could cause the screen to shatter. The survivor also protects an iPad from the elements, like wind, rain, dust and sand. It also comes equipped with a versatile viewing stand.
---
3
Kensington SafeGrip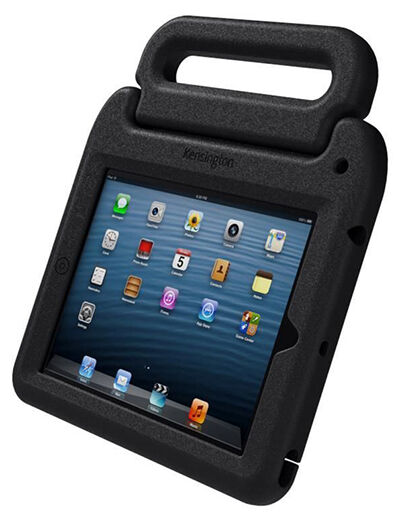 The SafeGrip comes equipped with a thick handle that folds into a stand, enabling this case to not only protect the device, but allow it to stand upright. The SafeGrip, which comes in a range of colours, also boasts a handy stylus keeper in the rear of the case, which makes it easily accessible.
---
4
i-Blason ArmorBox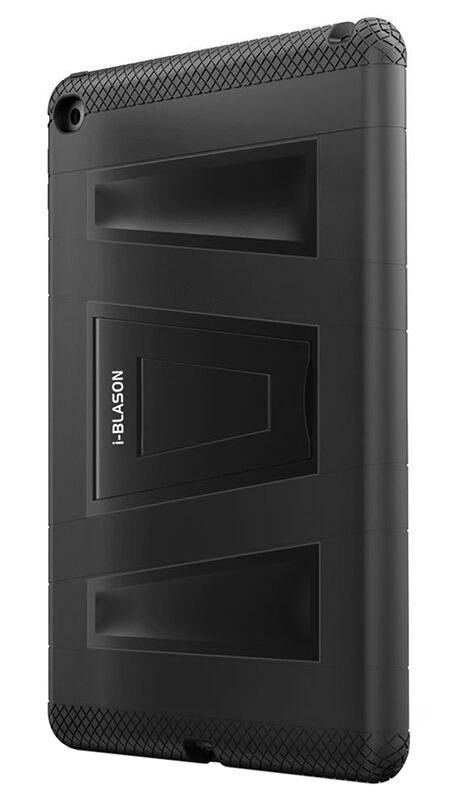 The ArmorBox is a case and screen cover in one unit. The unit's outside covering is rigid, while the screen cover itself is made of silicone for scratch-resistance. It has a raised edge, preventing accidental shattering of the iPad screen if dropped. It also features a sturdy kickstand, which makes it a simple and friendly case for use with both children and adults.
---
5
Ballistic Tough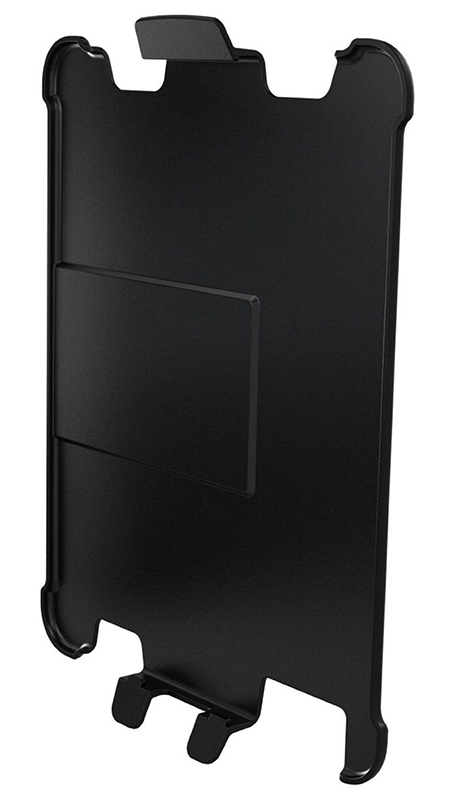 The Ballistic Tough unit combines a silicone layer with a polycarbonate layer, with a polymer outer covering. All three materials are lightweight, while providing the ultimate in cushion and durability to keep devices safe. The cover itself doubles as a kickstand, which makes it a great multi-tasker.
---
6
Tradesman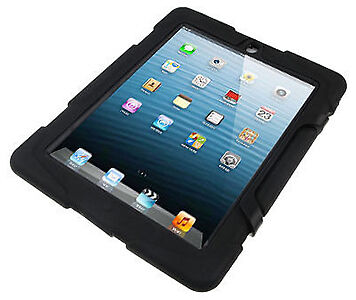 The Tradesman provides superior guard for iPads in risk of easy dropping, consisting of a hard case wrapped in silicone. Plus, it features an elegant design and comes in a variety of hues from dark blue to hot pink. While the Tradesman does not offer water protection, it's a tough match for bumps and falls, is easy to install and remove, and is compatible with many types of iPads, including the iPad Mini.
---
7
OtterBox Defender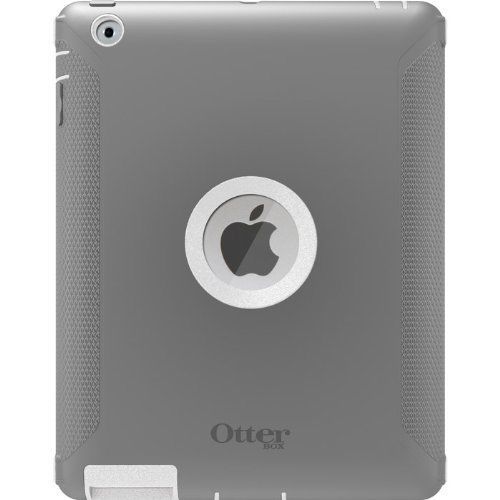 The OtterBox Defender, like the LifeProof, has been revered for its durability and ability to take drops, bumps and other injuries, while offering a lower price point. It is easy to assemble and also contains a screen cover, to additionally protect the screen from dirt and scratches. It includes a stand as well to keep the iPad propped up while working.
---
8
Spigen Tough Armor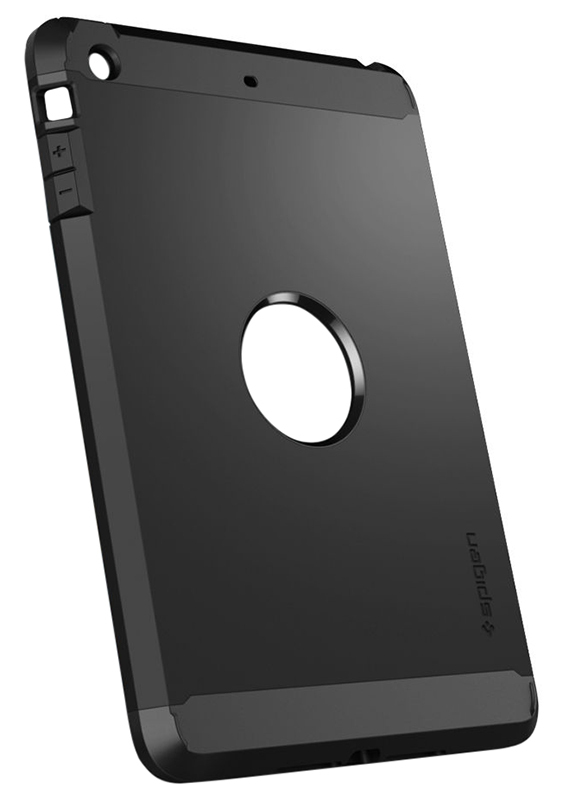 Spigen iPad cases and covers come in a variety of styles to suit many needs while offering protection. Spigen is known for its sturdy cases for both the iPad Air and iPad Mini. It features a sleek polycarbonate design with a cushioned interior designed to protect the Air from various types of shock. While durable, it's not bulky; many find it easier to hold than other cases that offer a high level of protection.
---
9
Targus SafePort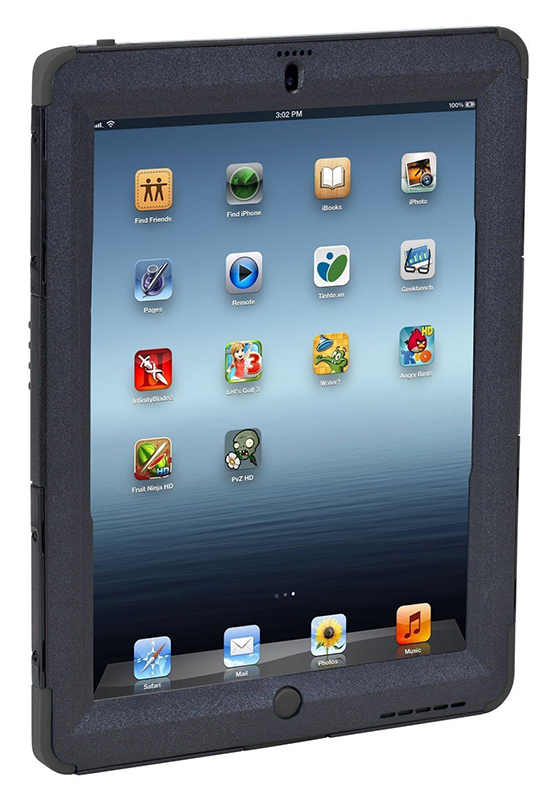 The Targus SafePort is one of the best options for cushioning an iPad. With impact-preventing polycarbonate, it promises protection under some of the most challenging conditions. Silicone wraps help to shield the device and its port covers to keep dirt and dust at bay.
---
10
Zagg Rugged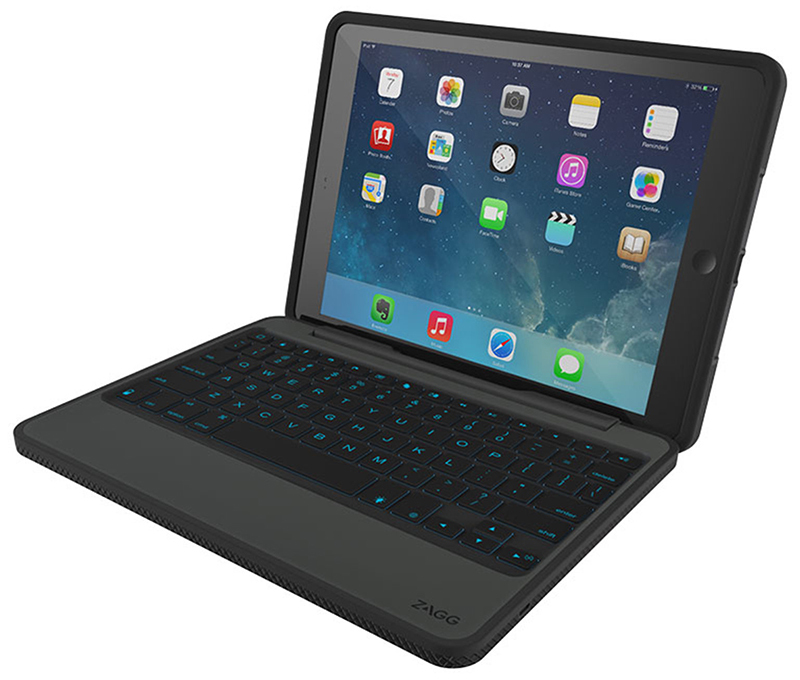 For those with a larger budget and a need for serious protection, the Zagg Rugged is ideal, boasting one of the most protective cases. It vouches to keep iPads safe everywhere, with its multilayer system of polycarbonate and silicone. Photographers scaling mountains, for example, have put their iPads to the test in the Rugged's case, which have made it home unscathed. Additionally, this impressive case features a backlit keyboard, perfect for taking notes at night in the wilderness.
---