Understanding Your Watch in the Simplest Way
Nowadays, the design of watches includes different multi-functional features but not everyone has a clear picture of what those features are really for. The more features and functions a watch has, the more appealing it is to shoppers. Be aware though of the two complications - feature and function. A feature is a visual part of the watch while a function is may actually refer to timekeeping and physical functions. This guide will help you drill down the specifics and understand the features and functions of today's watches.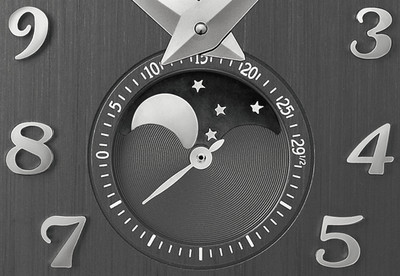 1. Moonphase Display
Not all watches have this feature.
It all depends on your style preference and perhaps profession.
To most people, the moonphase display is only a beautiful complication but not entirely a useful feature.
It shows the different phases of the moon throughout the year.
Different watch brands have different ways of designing the moonphase indicator.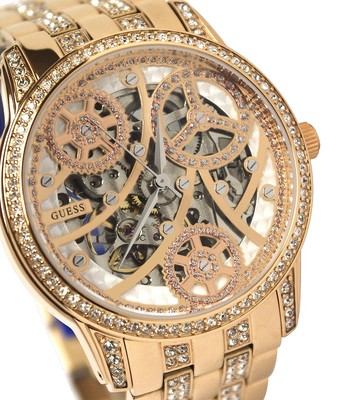 2. Skeleton Dial
A skeleton dial watch has an intricate design that makes all the moving parts visible through either the front or back of the watch or sometimes, just a small cut outlining the dial.
Skeleton dial watches are mainly mechanical watches.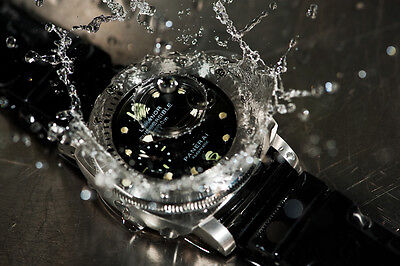 3. Water resistance
One of the main features of a watch is its water resistance degree
A common misconception is that the term water resistance refers only to the ability of a timepiece to withstand splashes of water to varying degrees.
Use the guide below when considering this feature: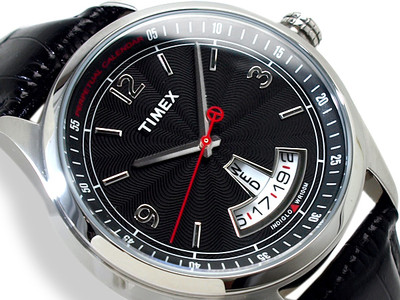 4. Date and Day Dials / Perpetual Calendar
This feature is the most common in most wristwatches whether it be digital or analog.
Best for busy people who tend to forget the current date and day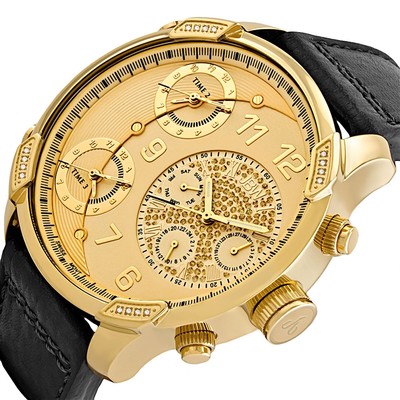 5. Multiple Time Zone Dials / World Time Watch
For frequent travelers whether for business or pleasure, this is the ultimate feature you should look for.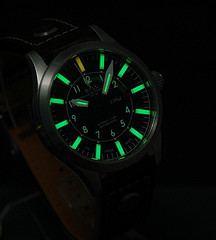 6. Luminous Hands
Another common feature in many watches
This allows you to easily check the time even in the dark
7. Style or Uses
Usually determined by how a watch is used.
The three most common styles for watches: Dress, Sports and Fashion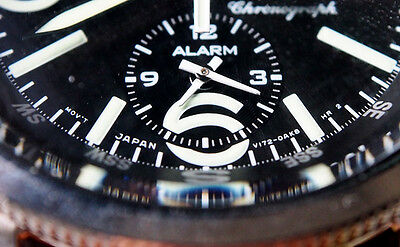 8. Alarm
This feature is usually used in digital watches and rarely in analog watches.

The alarm feature may be very useful for some, but most dress watches do not have this function.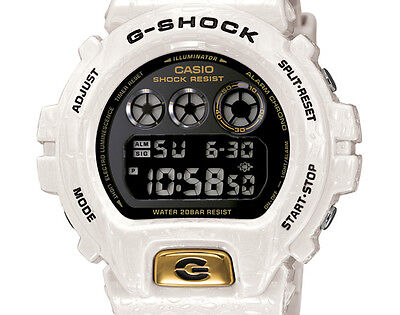 9. Stopwatch
Most popular feature for people who are engaged in sports or similar.
Common in digital watches
Some watches with this feature may tend to be bulkier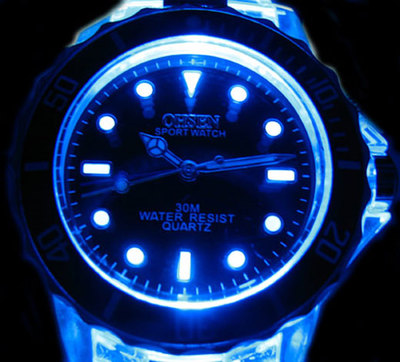 10. Light
Another popular feature in digital watches.

Helps you check the time in the dark.

Usually, the light is either in blue on green LED.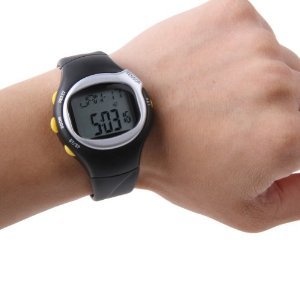 11. Heart-Rate Monitor
A feature that is stealing the spotlight feature of watches for many fitness enthusiasts and athletes.

It indicates the heart rate of the person wearing the watch.
Watches that have this feature are also usually water resistant.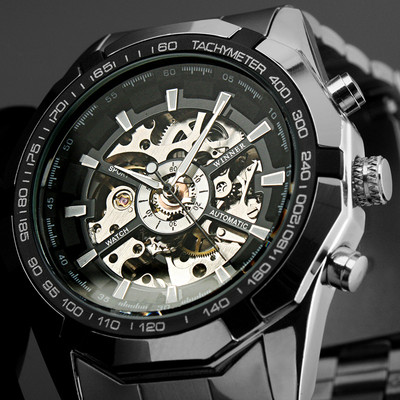 12. Tachymeter
A tachymeter allows the wearer to calculate speed, or average speed, over a known distance.
It usually features a stopwatch function too and have a sports design.

It is situated around the rim of a watch.
Understanding the different features and functions of a watch is crucial to your buying decision. We hope this will help you find the perfect watch you are looking for!