Do you ever wonder what to do with those old nail polishes that you have been keeping in the drawer?
They may have been in the storage for a very long time and may not be suitable enough for your nails anymore.
Hey, but that doesn't mean, you should toss them in the bin! You'd be amazed to know that they still have so many great uses and we have compiled them below just for you.
So smile and learn as you read along :D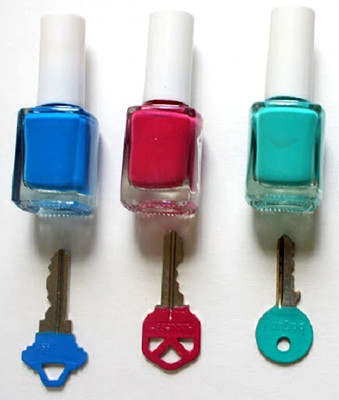 Useful Idea #1 Colour-Code Objects
If you have several keys that look similar, finding the right one to open the door can be frustrating.
Paint your keys with nail polish and you can easily distinguish them in seconds.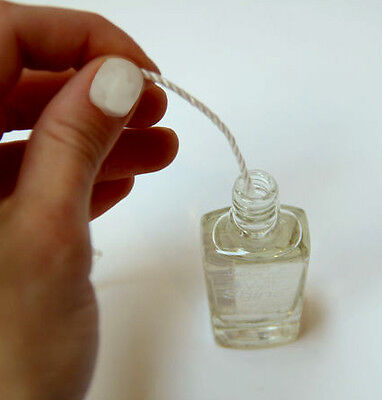 Useful Idea #2 Keep Laces/Ropes from Unravelling
Coat the ends of your shoe laces or rope with clear nail polish (or coloured nail polish for some fun) to prevent any fraying.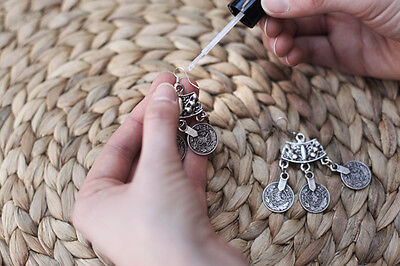 Useful Idea #3 Prevent Costume Jewellery from Tarnishing
Paint a thin coat of clear nail polish on your costume jewellery to prevent tarnishing.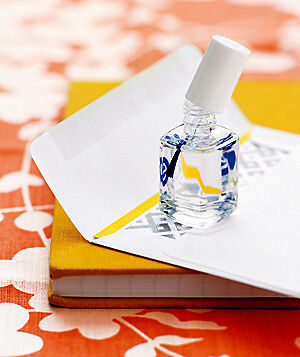 Useful Idea #4 Seal an Envelope
Brush a little nail polish along the underside of the flap, seal it, and you're done!
Add some flair to a special card by brushing your initial in nail polish over the sealed flap tip.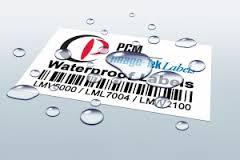 Useful Idea #5 Waterproof Address Labels
When you're sending a parcel on a rainy day, a little clear polish brushed over the address information will make sure your package goes to the right place.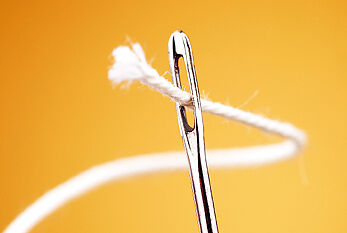 Useful Idea #6 Thread a Needle Easily
Dip the end of the thread in a small amount of nail polish for easy thread-ability.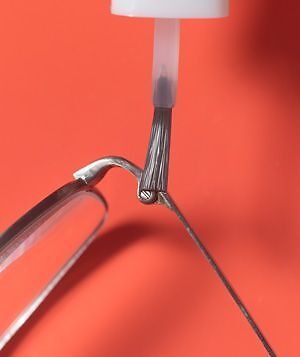 Useful Idea #7 Tighten Loose Screws
Coat your screws in nail polish for that extra hold.
After setting the screws let the polish dry.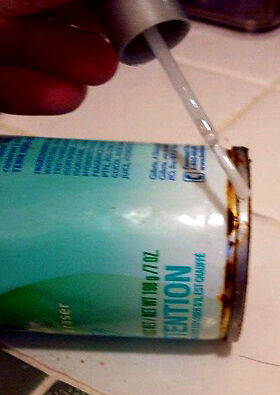 Useful Idea #8 Rustproof Metal
Paint the bottom of your metal canisters with clear nail varnish. This should keep them rust free for a long time.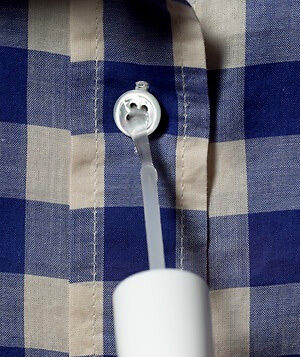 Useful Idea #9 Prevent Loss of Buttons
Keep that brand-new shirt in good shape by putting a drop of clear nail polish on the thread in the buttons. It prevents the thread from fraying.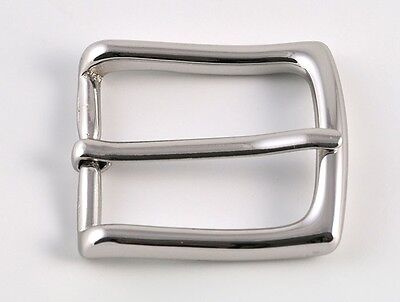 Useful Idea #10 Protect Your Belt Buckle's Shine
Cover your new belt buckles with a coat of clear nail polish.
This will prevent oxidation and guarantee a gleaming first impression.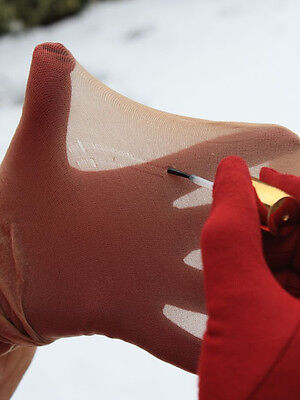 Useful Idea #11 Prevent a run in a stocking from getting worse
Use clear nail polish to paint over the tear to prevent them from getting worse.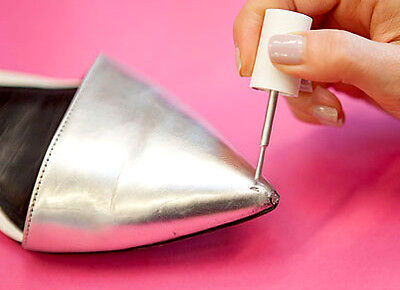 Useful Idea #12 Fix a scratch
Fix scratches from shoes and you can put them back for wearing.
The challenge is to find a colour that is very similar to your shoe. Make a small test on your hands before applying.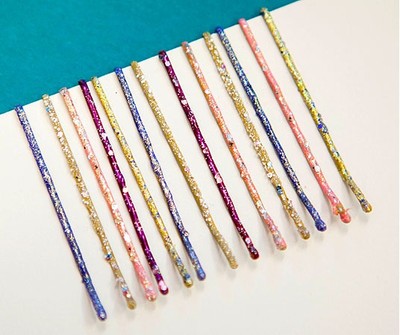 Useful Idea #13 Paint your bobby pins
Want to create beautiful hair accessories from bobby pins?
Use any old nail polish in the colour you want and paint the pins.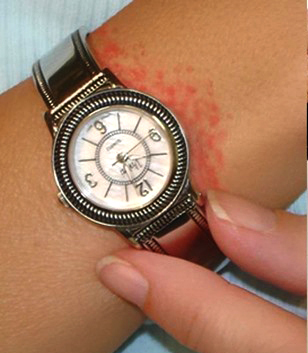 Useful Idea #14 Prevent Allergic Reactions from Metal
If you have an allergy to any metal, paint the inside of jewellery to keep the metal from contacting your skin. It prevents allergic reactions, and will even keep cheap jewellery from turning your skin green.
Thanks for stopping by!

Have a sensation-nail rest of the day.
Cheers,
Jo, Jeanne and Jen
The Hollywood Beauty Team xXx