2011 - Toyota RAV4 in Dash GPS, DVD Entertainment System for the CV, Cruiser, Cruiser L and the limited edition Altitude trim levels, and CV6, SX6, and ZR6 6-cylinder variants. Selecting an in dash or in car DVD and GPS solution can be difficult with all of the options out there.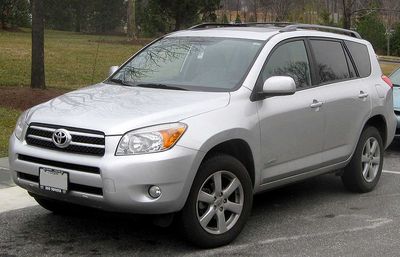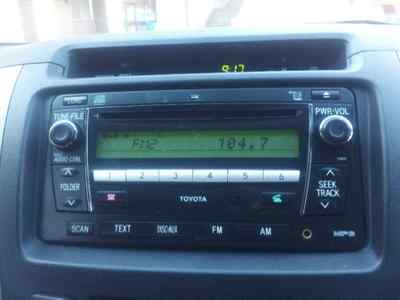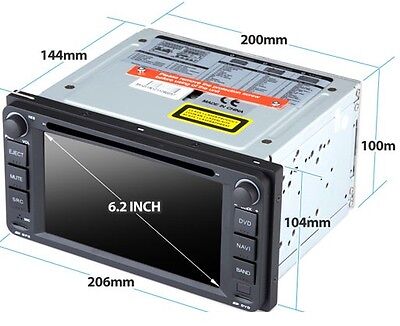 By far the most important thing is the final fit of the product. The RAV4 console has a unique Double Din measuring 200mm wide and 100mm tall. We have been importing a unit to fit this PERFECTLY since 2009 and are pleased to have the latest model with this years maps available as a DIY or Plug & Play Kit.
We are based in Canterbury NSW with a showroom and helpful staff available to answer your questions 9-5 Monday to Friday (and Saturdays by appointment.)
Perfect Fitment in the 2011 - Toyota RAV4 is achieved through the use of isuperstore's TUN Series Car Navigation System. 200mm Wide by 100mm Tall.
We believe that the final fit is the most important thing for your vehicle and so do our customers. That is why we have chosen to retail this model that will leave you with a tight finish, no gaps and seamless integration with your dash and wiring.
Starting with our base model the TUN Pro.
The TUN pro Features:
• DVD
• GPS (Q4-2012 Maps Included)
• Bluetooth with External Mic & Music Playback
• MP3 Playback, (from SD or USB)
• Aux input
• IPod/IPhone Connectivity
• Plug & Play Toyota Harness
• Steering Wheel Control Integration
The TUN 7G Features:
• All of the functions above as well as;
• a 7" screen instead of the 6.5" screen in the Tun Pro
Visit our eBay isuperstore store page to find out more.

If you would like to know the features a little better and the differences between them or why they are different prices, you can read through our other guides, look at the specifications or just give us a call!
We run a proper retail outlet and pride ourselves on finding the best fit for your car.

Its not all about show, its about form and function.

Give us a call, we are here to help.

Please rate this guide with YES, if you think it's informative. Thanks for reading our guide.

---
©

Copyright isuperstore 2013 all rights reserved.