With dozens of cell
phone armbands
available on the market, it can be a bit of a challenge to find the perfect one. When shopping for an iPhone armband, it's important to first consider when and where it's going to be used. If you like to exercise outdoors, then purchasing an armband that's weather proof and water resistant is crucial; however, if being used inside a gym, it may only be necessary to purchase one that's resistant to sweat. Other factors to consider include the size, ease of use, and comfort. When it comes time to compare armbands, choose a retailer like
eBay
. Not only do they offer guides on how to use the
iPhone 5
, but they also offer a great selection of armbands from a number of sellers.
1
Adidas miCoach Armband
Perfect for the person who likes to run outdoors in the elements, the Adidas miCoach armband features a wicking nylon band that is sweat resistant. Furthermore, the iPhone is protected from snow, sleet, and rain by a protective translucent case that is easy to use even with gloves or wet fingers.
---
2
LifeProof iPhone Armband/Swimband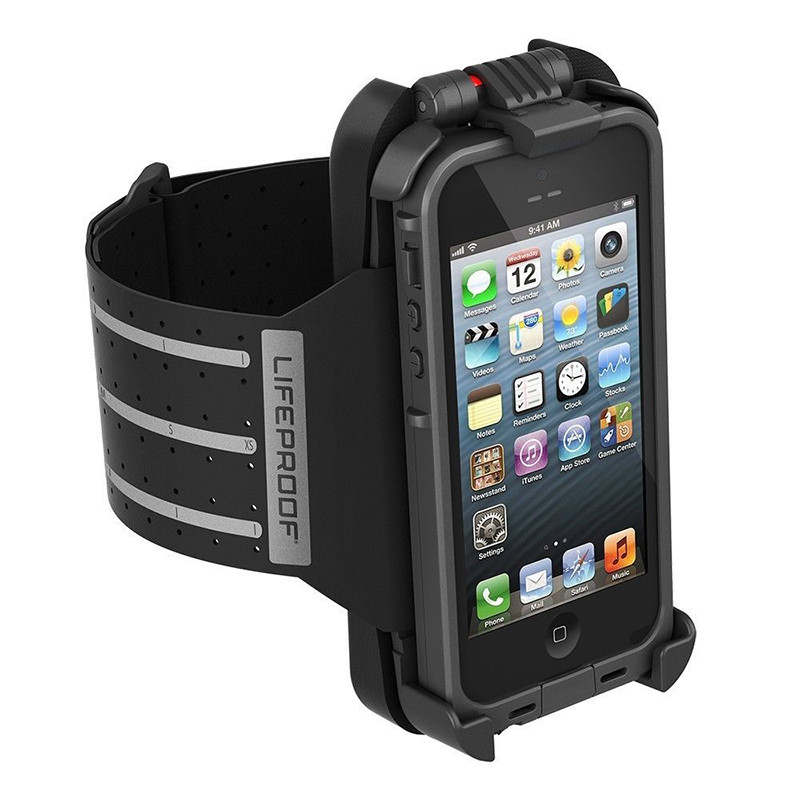 The LifeProof is designed for the person who likes to work up a sweat in a variety of adventures, from hiking to biking to skiing and water sports. Because it's made from a breathable spandex material, this armband does not feel like it's strapped to your arm. It's surprisingly comfortable to wear. Best of all, the armband is washing machine safe. For safety, this LifeProof armband has reflective markings on it to keep you safer while exercising at night.
---
3
Belkin EaseFit Sport Armband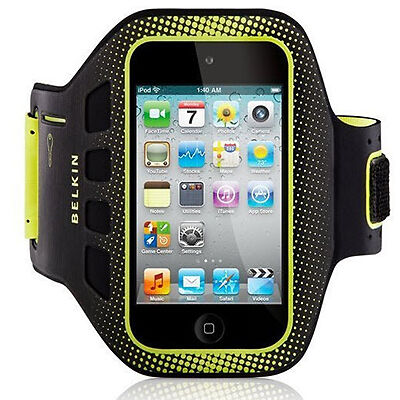 This armband stands out from competitors because it has an extra long, adjustable strap that can fit arms measuring 32 centimetres to 40.1 centimetres. Made from a lightweight material that is both sweat proof and stain proof, this armband is the perfect workout accessory. Compatible with nearly every iPhone model, it includes a limited lifetime warranty.
---
4
Nike E2 Prime Performance Armband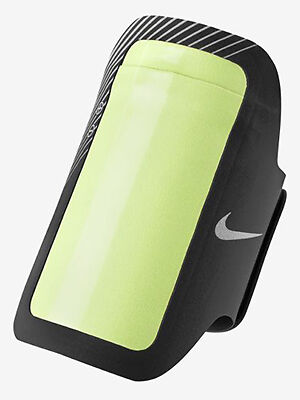 Designed as a performance armband, this Nike product is made from a waterproof material that helps wick sweat away from the skin. It also includes convenient cutouts for the volume button, ear phone ports, and the home button. The clear screen is easy to clean and is made from a thin material that allows a person to easily access different apps on their phone without removing it from the armband.
---
5
Tuneband for 5S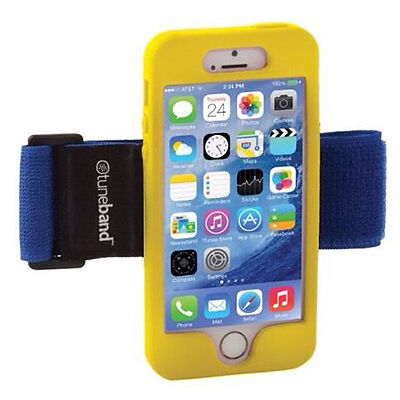 Also available for the Apple iPhone 5C and 4/4S, the Tuneband is affordable and comfortable to wear. Unlike many other armbands, the Tuneband's screen is made from a protective silicone material that allows a person to easily use their finger to open apps or other features of their phone without removing it from the protective sleeve. Not only is it water resistant, but the Tuneband also includes a clip so that it can be worn on the waist.
---