Compact digital cameras make fun Christmas presents for young and old, or a nice treat for any occasion. With so many features, research is required to get the best camera for the person using it, and to stay within budget. Search online retailers for comparisons, and to find various models with different features like video capabilities, WiFi, battery life, shutter speeds, optical and digital zoom, and GPS. Here are five compact digital cameras worth considering.
1
Panasonic Lumix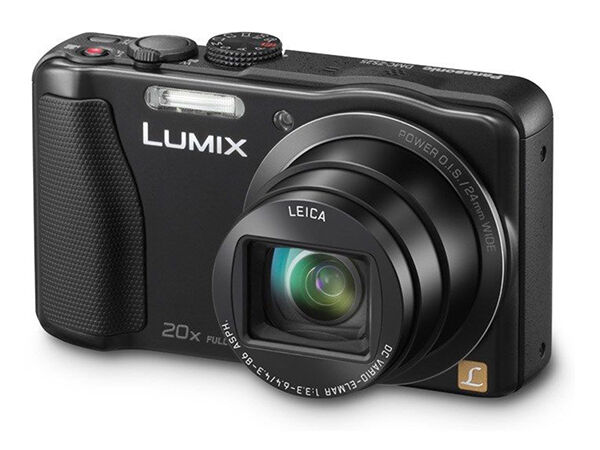 Panasonic upped their game with the Lumix cameras by making a camera that provides quality photos for a fraction of the cost of other similar cameras. They're compact, user friendly, and affordable. Lumix cameras tend to offer more internal storage than other brands, and many of the models offer better resolution than other brands.
---
2
Sony Cybershot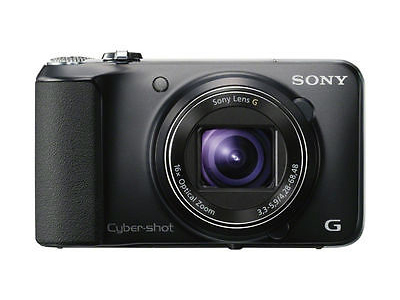 Sony Cybershot cameras offer a wide range of options for buyers, with different price points, features, and capabilities. They even offer a waterproof version that is also dustproof and shockproof. This makes the pocket-sized camera a good option for vacations or for younger camera enthusiasts. Some versions even offer panoramic capabilities, but not all of them do, so if this feature is important, ask questions.
---
3
Canon Powershot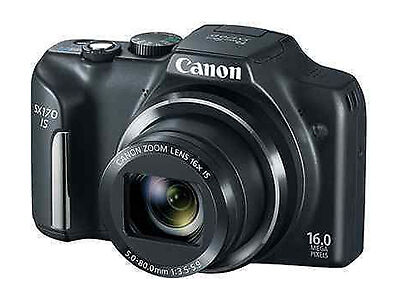 Canon has been a go-to brand for digital cameras for years, and their Powershot proves why. Easy to use, the Powershot offers video and GPS capabilities. Powershots do not have internal storage, so memory cards are a necessity.
---
4
Nikon CoolPix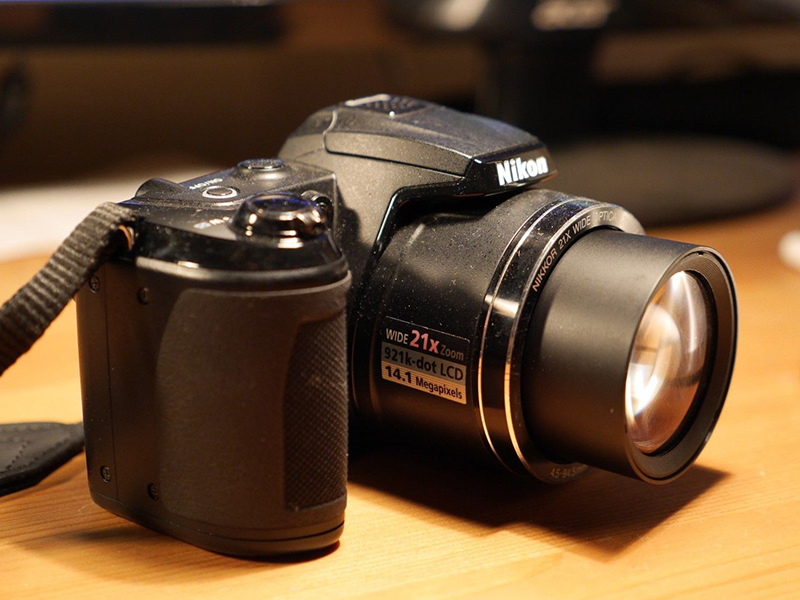 The Nikon CoolPix has several models that are quite different. Fans of SLR cameras, will want to explore the CoolPix options - some are tiny and flat like other compact cameras, while others have the body style more like traditional SLRs, even though they are still considered 'compact.' Some models come in a wide variety of colors, like purple, red, blue, or white, while others come only in black.
---
5
Fujifilm Cameras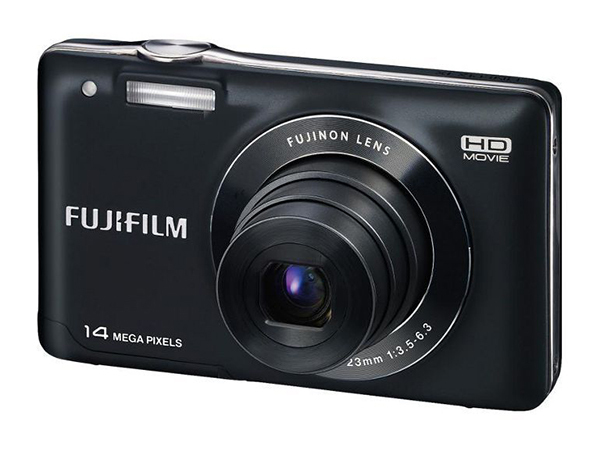 Fujifilm's offerings in compact digital cameras offer a few surprises, including a manually-adjusting lens on some models. Interestingly, some models offer GPS but not WiFi, so it's wise to compare models. Many of the models weigh less than other brands, so if lightweight cameras are required, look at Fuji first.
---
Technology in Digital Cameras
One major difference between brands and models is megapixels. More megapixels doesn't always mean better quality - it all depends on the purpose of the photos. Basically, it narrows down to printing. If the intent is to print small to normal size photos (15x10 cm, 12x17 cm, etc), mid-range megapixels will be more than enough. To print poster size images, more megapixels will be needed.
Although technology advances daily, camera manufacturers (and perhaps consumers) have blurred the lines on terminology between compact cameras and point-and-shoot models. Today, the two terms seem to be used interchangeably or separately, depending on the manufacturer and/or the model of digital compact camera. While searching for the best deal, be sure to try different search terms - they may get slightly different results.