People who are in the market for a new computer typically know what kind of tasks they need the computer to handle, but understanding how to match these needs up with the specifications of a particular product can be more tricky. Buyers who have no technical knowledge about
electronics
may be confused about which features to focus on when making a purchase, and learning which features to evaluate can help shoppers find a computer that will meet their needs.
1
Memory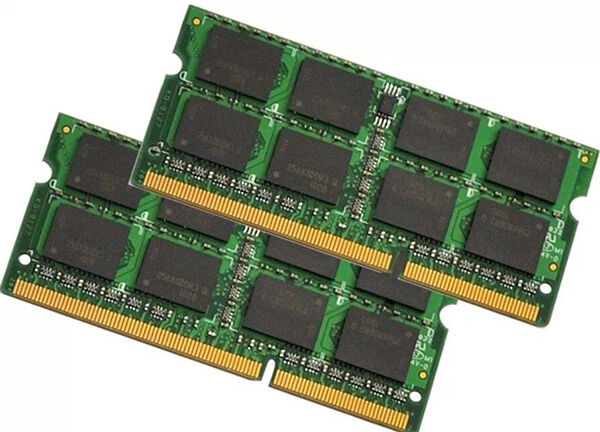 The memory capacity of a computer can have a major impact on how well the computer runs, with lower memory being associated with major lag and errors. Computers that have Windows 7 or higher will need a minimum of 2GB of memory, so it is important for buyers to look at the operating system and memory to determine whether the computer will run smoothly.
---
2
Processor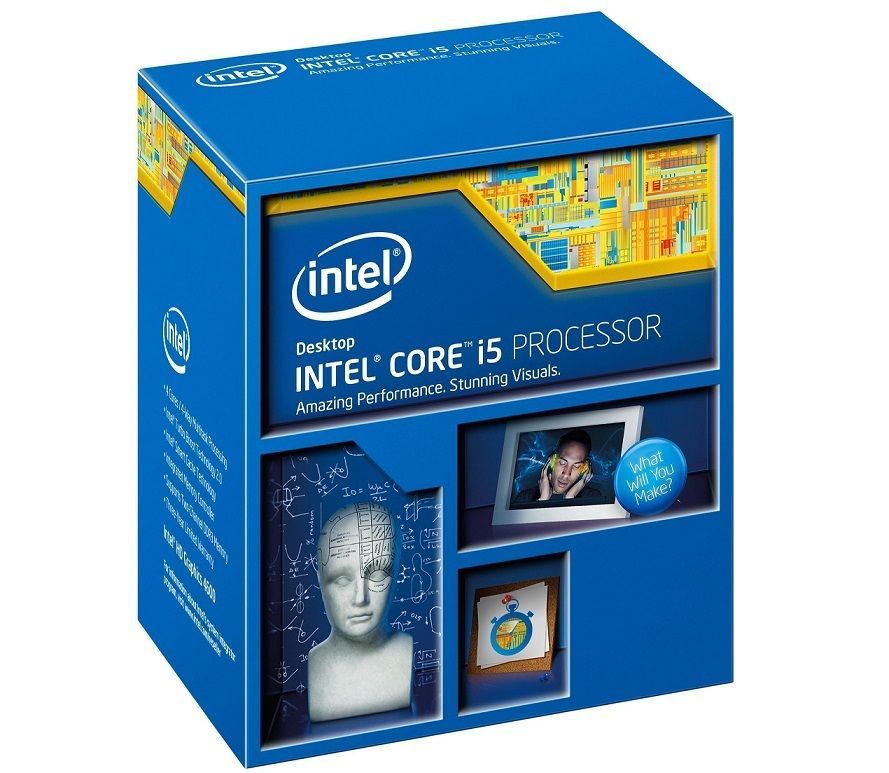 The processor will determine how fast the computer runs, so going with a processor that can handle running the system is a must to avoid the frustration of slow speeds. Dual core processors are preferred in modern computers, and a minimum of 1.8 GHz is recommended. Quad core processors are also available and will offer even faster processing speeds. People who will be using many applications at one time may want to look into a quad core processor to ensure that their computer can handle it.
---
3
Hard Drive Size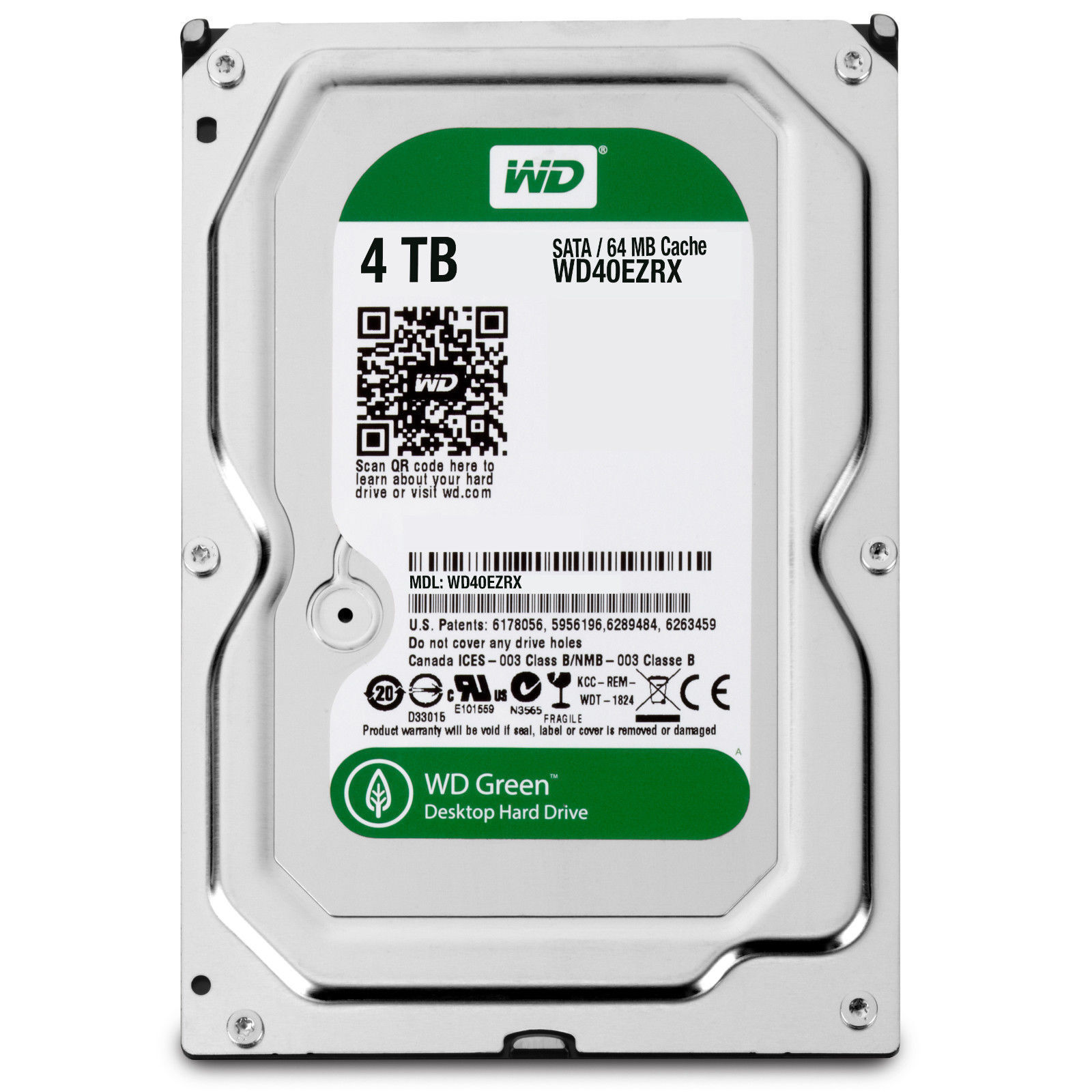 The size of the hard drive determines how much can be stored on it, and having a bigger hard drive makes it easier to access files without having to shuffle things around or move them to the cloud. A minimum of 250GB is recommended, although most desktop and laptop computers offer at least 500GB of storage.
---
4
Type and Number of Ports
USB ports are an essential component of the modern computer, especially if there is no disk drive included with the device. While some computers have just one USB port, most people will need more than one of these ports to use their computer with ease.
Consider what the ports will be used for to determine how many are needed. Digital cameras, printers, charging cords, fans, and other electronics can be plugged into these ports. A user who has a laptop on their lap for a few hours will probably need to use a fan with the device to keep it cool, so one USB port will be taken up. If the same user wants to charge their mobile phone while uploading pictures from a digital camera, a minimum of three USB ports would be needed to do this with ease.
---
5
Optical Drives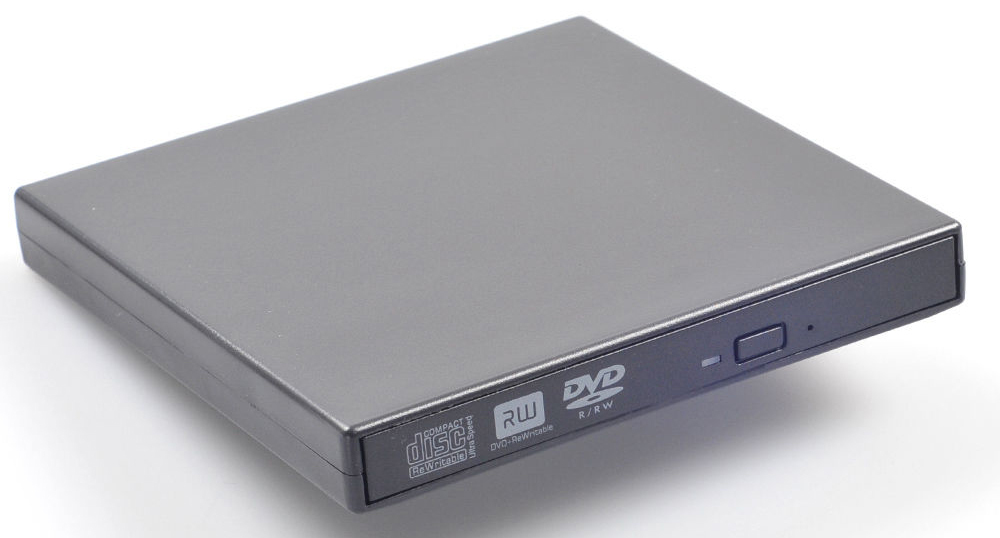 As mentioned above, many modern computers do not come with any type of disk or optical drive. While this does not diminish the functionality of such a device, some users prefer to have the option to watch a DVD or Blu-ray on their computer. Listening to music or ripping it from a CD is also preferable for some users, so it is important to determine the need for these drives before making a purchase decision.
---