Board games provide quality time for families to share together, particularly when everyone is home for the holidays. Of course every family can rely on the classics, like Monopoly, Scrabble, and Trivial Pursuit, but there are some great new games out to add to the collection. Below are five board games families will enjoy this Christmas.
1
The Settlers of Catan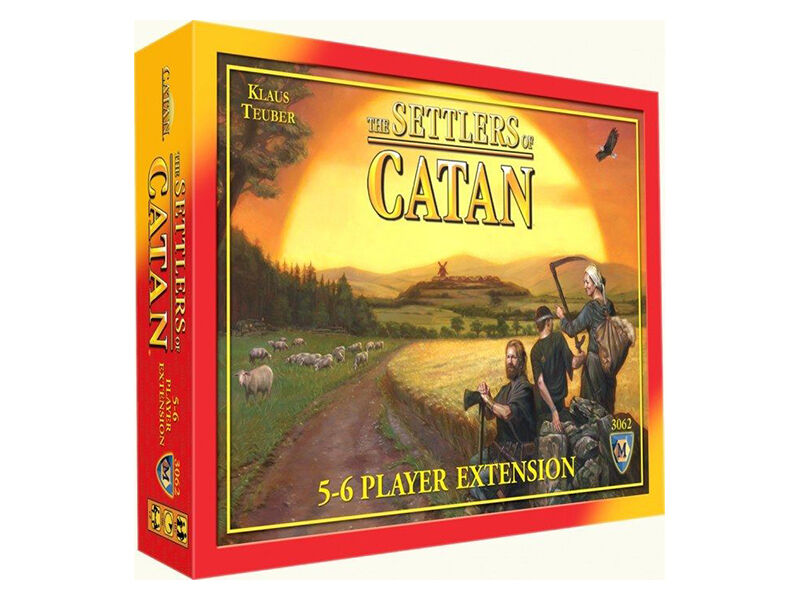 The Settlers of Catan is a series of board games that have become tremendously popular. Similar to Monopoly, players build their settlements by buying and trading resources. Aside from the original game, there are numerous expansions, including Explorers and Pirates, Seafarers, Cities and Knights, Traders and Barbarians, and even a Star Trek Catan. There's a Catan Jr. for younger players, electronic versions for iPad, iPhone, Android, and Kindle, as well as an online version.
---
2
Disney Pop Up Magic Frozen Game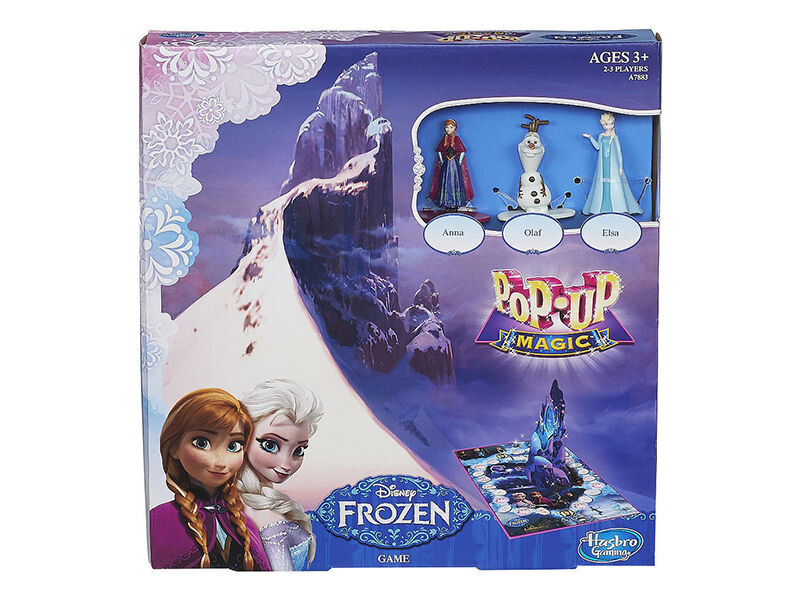 This year, anything with the theme of Disney's "Frozen" is sure to be a hit, including the Pop Up Magic Frozen Game. Join Anna, Elsa, and Olaf on a magical journey through a pop-up ice palace as Elsa learns to control her magical powers. The frenzy surrounding "Frozen" may cause a supply and demand issue, so don't wait until the last minute to buy the game. The Pop Up Magic Frozen game is appropriate for all ages (3 and up).
---
3
Scotland Yard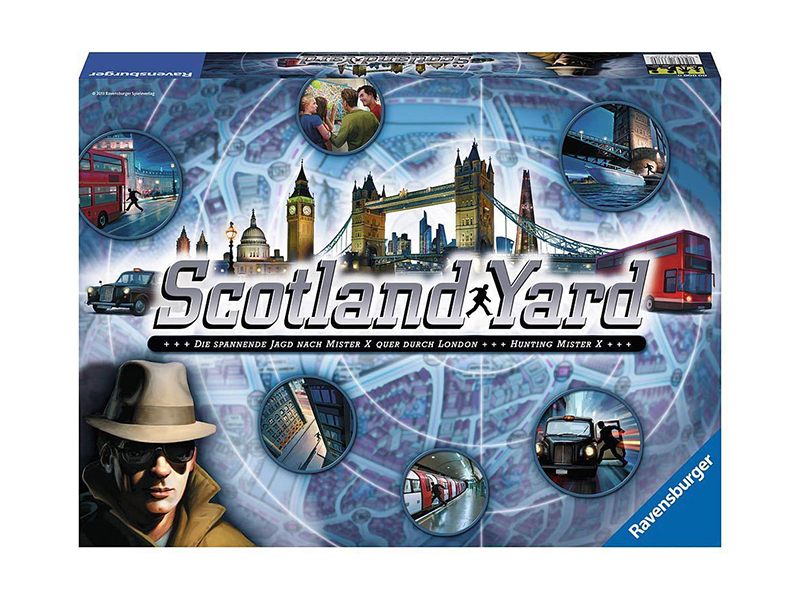 There are two versions of Scotland Yard available, one by Milton Bradley and the other by Ravensburger, but the differences between the two games are minor. The Ravensburger edition can be played with two to six players and is recommended for ages 8 and up, while the Milton Bradley edition can be played by three to six players, ages 10 and up. One player is designated the "bad guy," known as Mr. X, while the other players are all detectives on a mission to capture Mr. X. Players encounter clues and obstacles as they travel around the game board.
---
4
Angry Birds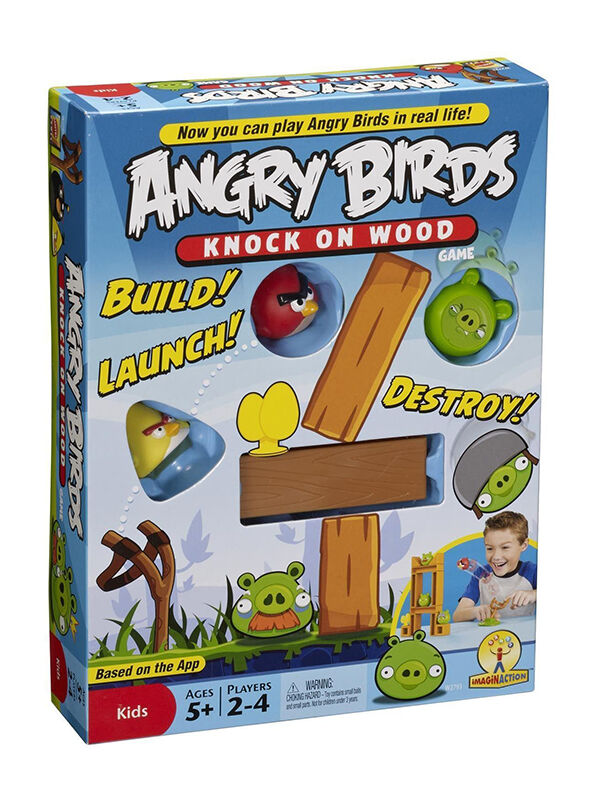 If family members can't get enough of the Angry Birds game online, try one of their board games for family night togetherness. Angry Birds: Knock on Wood is a hands-on game for two to four players and is the first in a series. The age-old battle between Angry Birds and the egg-stealing pigs continues, and the birds will have their revenge. Players draw cards, build castles, and knock down opponents. Others in the series include On Thin Ice, Spring Is in the Air, Mega Smash, Spring Has Sprung, Birds in Space, and Happy Holidays. Be sure to look for other games with Angry Birds editions, like Monopoly Jr. and UNO.
---
5
Bananagrams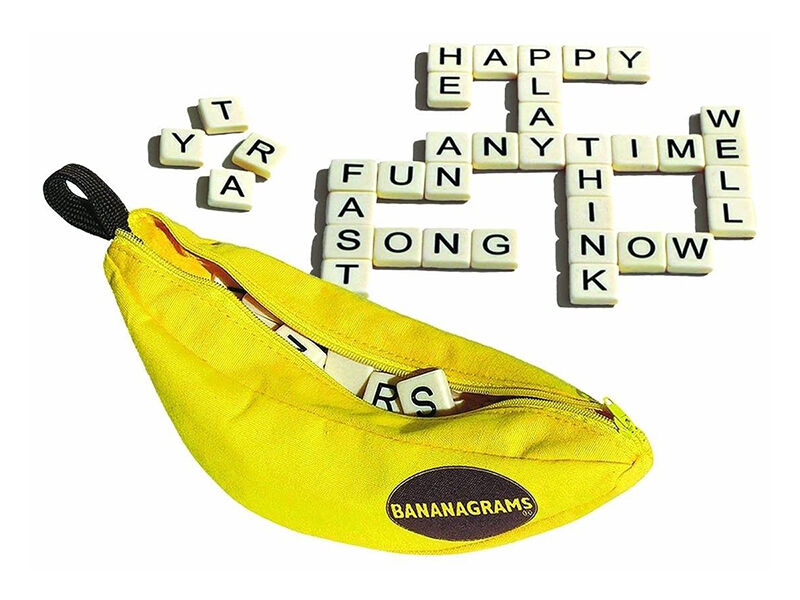 Similar to Scrabble, players create words with tiles that are stored in a bright yellow banana. There's no board with Bananagrams, so the banana can be stuffed into a purse or pocket for travel and spur-of-the-moment play. The goal of the game is to be the first person to build on the last played word. The rules of the game require "banana" actions like "split" (where all players reveal their tiles), "peel," and drawing tiles from the "bunch." Bananagrams is a fun way to improve skills with wordplay.
---
Conclusion
Sitting around a table with family and friends playing board games creates wonderful, lifelong memories. Add a few more to the board game collection this Christmas. These games, and thousands more, are available through online retailers like eBay, so families can start their shopping early - all while in their jammies.