Running is one of the best ways to stay in shape, lose weight, and increase the production of vital endorphins. Choose the wrong
running shoes
, however, and running may lead to injuries such as pulled muscles, stress fractures, or worse. Flat-footed runners find it famously difficult to buy suitable running shoes, as do those with a solidly neutral gait. Thanks to advances in sports science and shoemaking technology, a good range of quality footwear is now available for neutral runners, and five pairs are particularly popular.
A quick guide to gait
Runners of old simply strapped on a pair of shoes and got started, but modern runners are well aware that the many differences in posture and gait determine the best shoe for the user. The famous wet test is the best way to check whether or not a runner is a neutral pronator. With a wet foot, the runner simply takes an ordinary step and checks the print on a tiled floor.
A neutral pronator's print should have a large ball under the toes and a long uniform arch down to the heel. Overpronating runners' prints look very different, with a large singular imprint, while supinators have almost no visible arch and should buy different shoes accordingly. Cushioning shoes are best for supinators, motion control shoes are best for overpronators, and stability shoes serve neutral or flat-footed runners the best.
1
Newton Distance Elite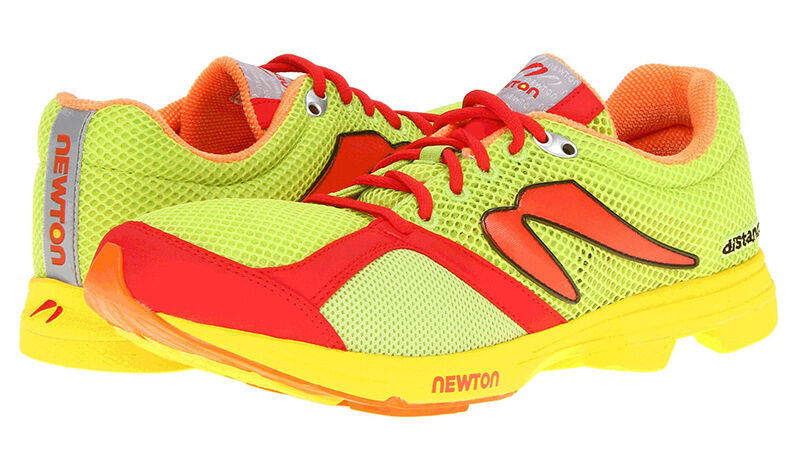 Originally designed for professional runners, the Newton Distance Elite is perfect for capable athletes and amateurs alike. The seamless upper of the shoe is highly breathable and feels fast, light and efficient to the wearer. The shoe also features a durable high-density rubber sole that is sure to last for years. Like many Newton shoes, the Distance Elite sports an asymmetrical lacing system to keep the shoe extremely secure no matter how many miles the wearer has to cover.
---
2
New Balance 880 V4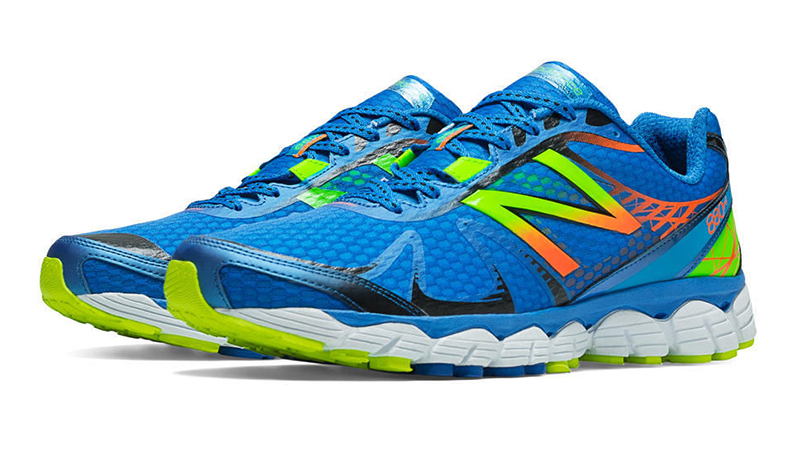 New Balance makes a huge range of trusted shoes, and the New Balance 880 V4 is perfect for runners who really rack up the miles. Lighter than the popular V3 version of the shoe, the 880 V4 is both light and supportive, and with a bright colourful design, it looks the business too. With two separate layers of absorbent midsole foam and patented ABZORB cushioning, the shoe provides the wearer with plenty of support despite weighing very little. It also has another New Balance innovation; the unique FantomFit upper ensures the shoe has no visible internal stitching or overlays to irritate the feet or increase the likelihood of blister-causing hotspots.
---
3
Brooks Ghost 7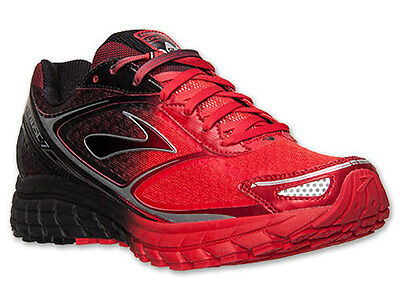 Brooks is a famous name in the running business, and the brand has a sterling reputation for creating quality and affordable footwear for runners. The Ghost 7 shoe has a unique horseshoe-shaped crash pad that provides the wearer with ample protection from contact with the ground on any surface. It also has bigger lugs in the forefoot, allowing for an extremely responsive feel during a run. Active moisture management and a breathable mesh upper help feet stay cool and dry.
---
4
Asics GEL-FujiTrabuco 3 Neutral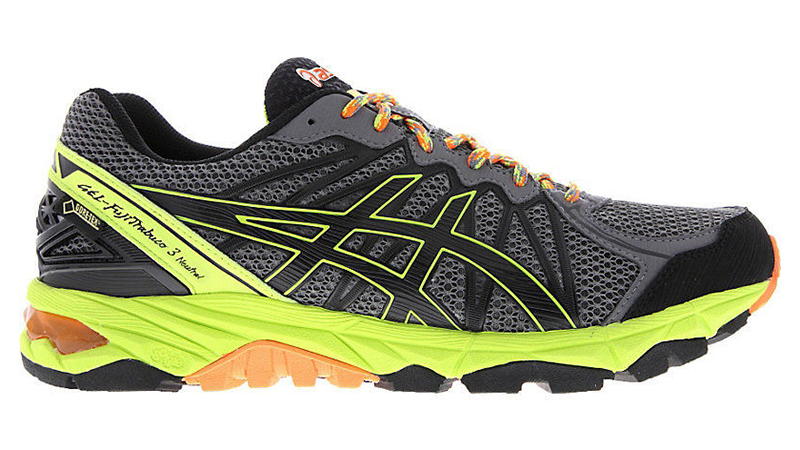 With a rugged exterior and a very tactile sole, the Asics GEL-FujiTrabuco 3 conceals an extremely cushioned and comfortable ride, making the shoe suitable for trail running. The low-profile Solyte midsole provides the runner with a stable platform, and the shoe incorporates a rock protection plate to project the feet from any sharp stones encountered during an off-road run. The shoe also makes use of a patented MONO-SOCK upper and Heel Clutching System, so the feet stay extremely secure even when the shoe becomes damp.
---
5
Mizuno Wave Rider 17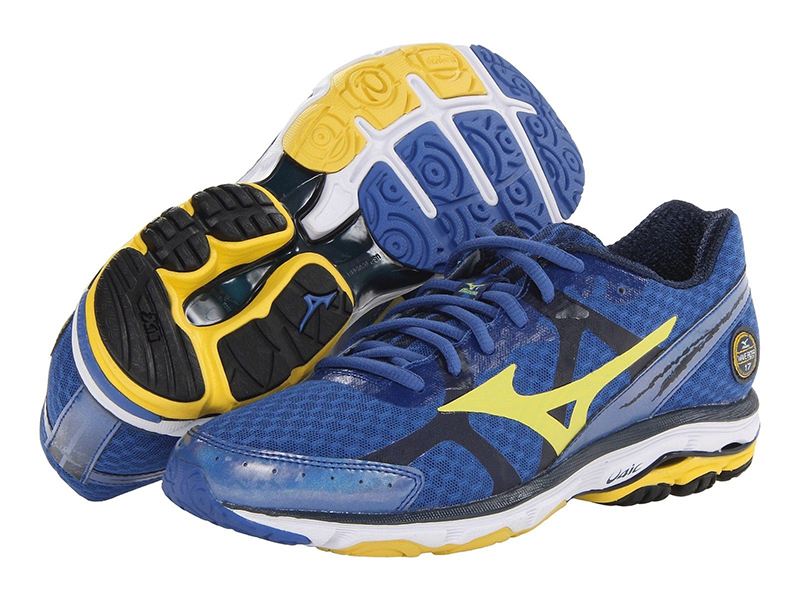 The Wave Rider is an immensely popular shoe that has remained a favourite with runners for years, lessening in weight through each evolution of the shoe. The Wave Rider 17 is an incredibly light shoe, retaining plenty of support and providing the wearer with ample protection even on hard tarmac. It features Lateral Forefoot Sculpting for smooth touchdown and transition from ball to heel as well as a blown rubber forefront for optimal flexibility.
---
How to buy neutral running shoes on eBay
Whether you are a supinator, a neutral pronator, or an overpronator in need of the most cushioned shoes on the market, you can find a vast range of shoes for runners of every stripe on
eBay
. Find the search box located on every page, and type the name of the shoe you have decided on, such as 'Wave Rider 17' or 'Brooks Ghost 7'. Plenty of options appear, and with the easy-to-use filters, you can find the right pair with just a few clicks of your mouse.