The umbrella turned inside out in high wind is a classic bit of comedy, although in real life it is no laughing matter when an umbrella fails just when one needs it most. While many shoppers tend to grab whatever umbrella is cheapest without considering the consequences, there are also some passionately crafted
rain umbrellas
on the market that are truly built to last. Anyone carrying one these five great umbrellas in a storm is sure to be happy they took the time to track it down.
1
EuroSCHIRM Light Trek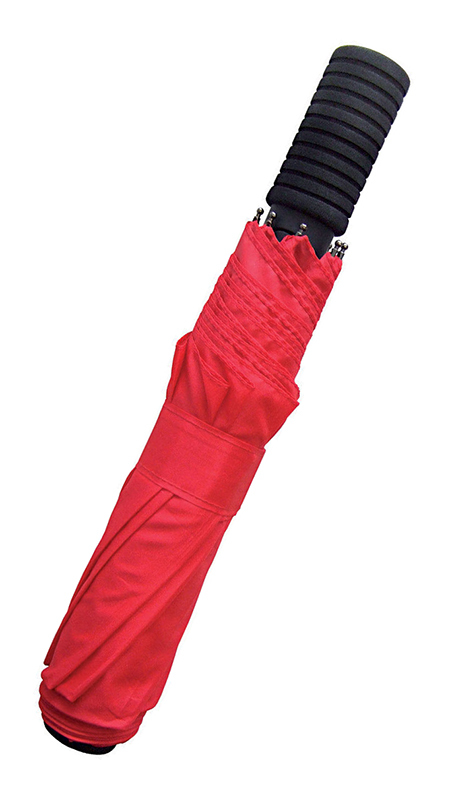 The Light Trek umbrella is light in the hand but by no means is it light on durability. The German company EuroSCHIRM takes its outdoor equipment seriously, and the Light Trek is designed to endure serious conditions.
Light Trek features
The canopy fabric is Teflon-coated polyester with double-stitched segment connection seams. The aluminium shaft and fibreglass ribs are flexible and corrosion-resistant. The handle is made from stiff, high-density EVA foam that is comfortable to grip and even has a built-in floating compass. This is a true outdoorsman's umbrella.
---
2
ShedRain Windjammer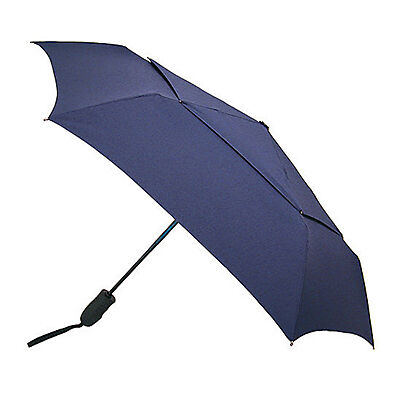 ShedRain is a third generation family-owned umbrella company founded in the soggy northwestern city of Portland, Oregon, where they have no shortage of experience with rain. Their Windjammer umbrella is a full-featured and well-built piece of essential raingear.
Windjammer features
The automatic opening and closing mechanism is a crucial convenience when rushing into a downpour. The rubber handle is shaped ergonomically, and the shaft and ribs are sturdy electrostatic steel. The immense arced canopy is over one full metre wide, with a vent engineered to withstand heavy gusts of wind.
---
3
Blunt XS Metro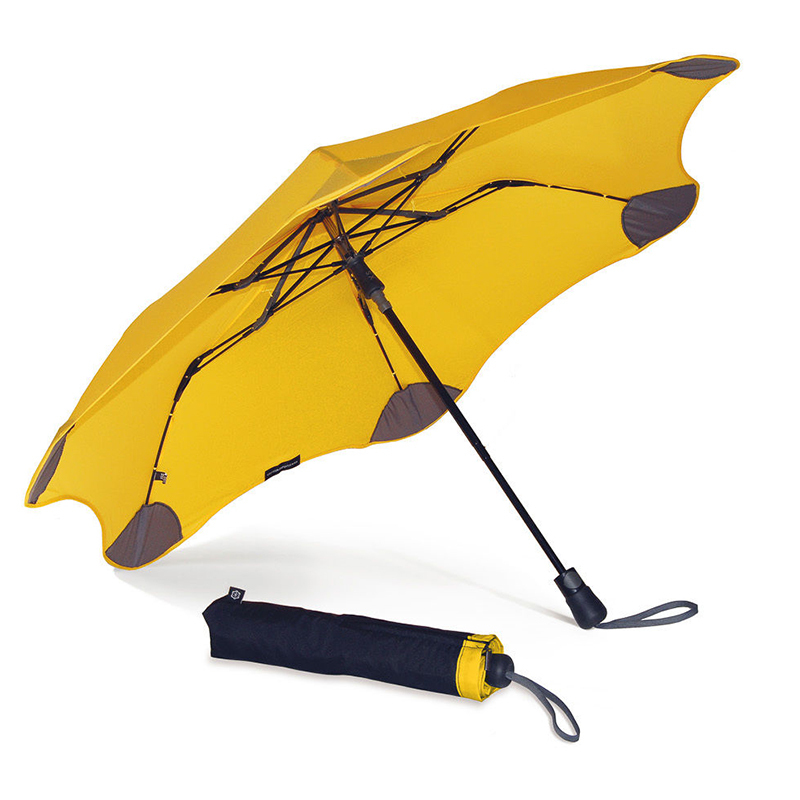 Having garnered high praise from reviewers in the Wall Street Journal, Wired, the website Gizmodo, and elsewhere, it is safe to say that Blunt brand umbrellas go above and beyond. Founded in 1999, this New Zealand company subjects its products to a battery of rigorous tests, including:
Wind tunnel test
High-pressure water drench test
Hail storm test
On-location real-world wind test
The results contribute to a series of high-tech umbrellas that are several cuts above the average flimsy umbrellas that many consumers tend to consider practically disposable.
XS Metro features
A high-tension canopy covers 4 mm wide fibreglass ribs. Auto-open button is in the handle at the bottom of a fibreglass shaft. Aerodynamic handling and safety-reinforced rib tips make this pocket umbrella sure to outlast its two-year manufacturer's warranty. The latest iterations of Blunt umbrellas now also come with the option of a GPS tracking device embedded in the handle.
---
4
Rainshader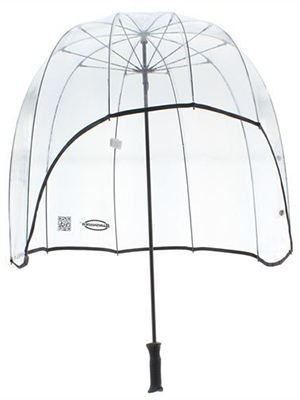 The Rainshader was developed by the UK-based company Hospitality Umbrellas Limited, with help from the manufacturing brain trust at WMG of Warwick University. Composed of quality materials, the unusual design is not only helpful to the person carrying it, but considerate of the people nearby as well.
Rainshader features
The Rainshader includes ten fibreglass ribs, a black aluminium shaft, and a tough, motor-style rubber grip. The durable polyester canopy slides easily in and out of a shoulder-borne carrying case. The real standout feature is the shape, which is a helmet-like dome that provides excellent all-around protection and is nearly impossible to blow out. Wrapping more closely to the carrier and with ends pointed down instead of out, the Rainshader is ideal for use in tight crowds, such as while watching outdoor sports or awaiting a bus or train.
---
5
Senz Automatic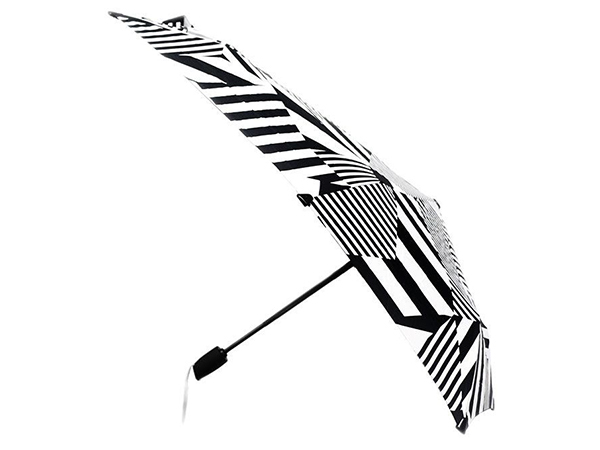 The Netherlands-based Senz company has another uniquely shaped entrant to the top-notch umbrella market with the Senz Automatic. The Automatic is a pocket storm umbrella designed to negotiate strong winds with a single hand on the umbrella.
Senz Automatic features
The most apparent feature is its asymmetrical shape, through which it adapts to rapidly shifting winds of up to 80 kilometres per hour. Of course the Automatic also offer push-button opening and closing. "Eyesavers" cover the pointed ends of the ribs, preventing pokes to the eyes of nearby people. The canopy offers UV50+ protection from the sun and the umbrella comes with a luxurious anthracite carrying case. Senz also sells an optional bicycle handlebar umbrella holder, for hands-free protection from a Senz Automatic whilst cycling.
---
How to buy an umbrella on eBay
To find nice prices on first-rate devices that free you from the folly of substandard brollies, enter any of the above brand names into the search window at the top of any page on
eBay
. For an even wider selection, just enter "rain umbrella". Examine any included photos for a sense of the style and shape as well as the colours and patterns of the canopy. Read the item descriptions for features and size information. Also be sure to check the feedback ratings of any seller prior to purchasing.