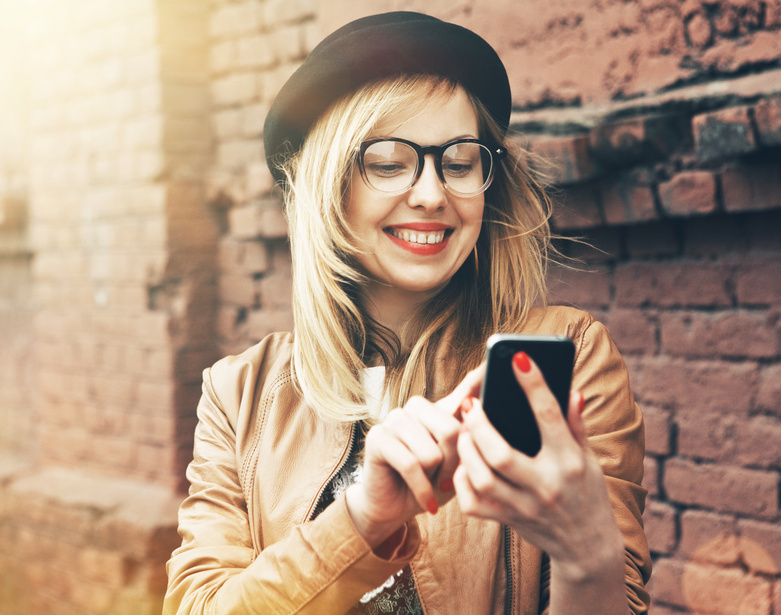 One of the most popular features of mobile Apple devices is the convenience of creating and sharing media. The latest gen iPhone, iPad, and iPod Touch boast clarity of video quality, as well as a wealth of applications for both taking and modifying clips. Whether they're working on a smartphone or other mobile device, users will find the following iOS apps helpful for improving the quality of video projects with ease:
1. Pixorial
Shoot, share, and sync with this free application, as it allows for easy video upload to a number of online platforms, including Facebook and Google Drive. It presents a good option for those who are more interested in perfecting their videos on the computer, though affordable add-ons allow for video editing, ad-free operation, and more.
2. Socialcam
For a free application, Socialcam offers an impressive number of features, most of them focused on staying connected. Filters are available for lending clips a vintage look, but shareability is where this app really shines. It has a complex notification system, located in-app, over social media and by SMS, and gives users the option to like and share apps similar to posts on Facebook.
3. iSupr8
Super8 video cameras have experienced a new surge in popularity following the blockbuster movie by the same name. Classic camera equipment is available on eBay, but for those wanting to tap into the trend without a major investment, iSupr8 helps people make old school-style video projects with little work. While other applications allow users to mimic the style by balancing a number of filters and themes, this app automatically changes exposure settings all on its own. In fact, users wind up with a more authentic experience, given the element of chance involved in the final product.
4. Splice
If you're looking for more editing features than Socialcam or Pixorial provide while still sticking with a freebie, Splice offers basic video editing features capable of cleaning up most videos before sharing them online. However, it also offers an impressive list of add-on features that budding videographers won't be able to get enough of. These include the addition of borders, sound effects, and applying specialty filters, such as slow motion, to a portion or the entire length of a video clip.
5. iMovie
For users wanting a more familiar experience, the functions involved in iMovie should fit the bill. Available on Apple's Mac OS, porting the experience to mobile hasn't come with significant changes. It offers a robust video editing array for the serious mobile moviemaker. Capture video, add photos and audio files, and take advantage of a full-fledged editor, including trailer templates, pre-loaded video themes, soundtracks, and the ability to add titles and more. Perfect your project on your phone or tablet then share to social media or online video platforms.