Future Music Festival only comes around once per year, and if concertgoers are to have a good time, then they must prepare wisely. It is just as important to know what to bring as it is to know what items are forbidden from the Festival. Once concertgoers have their packing list ready, it is easy to make sure that they are always ready to go for the next concert or music festival.
1
Water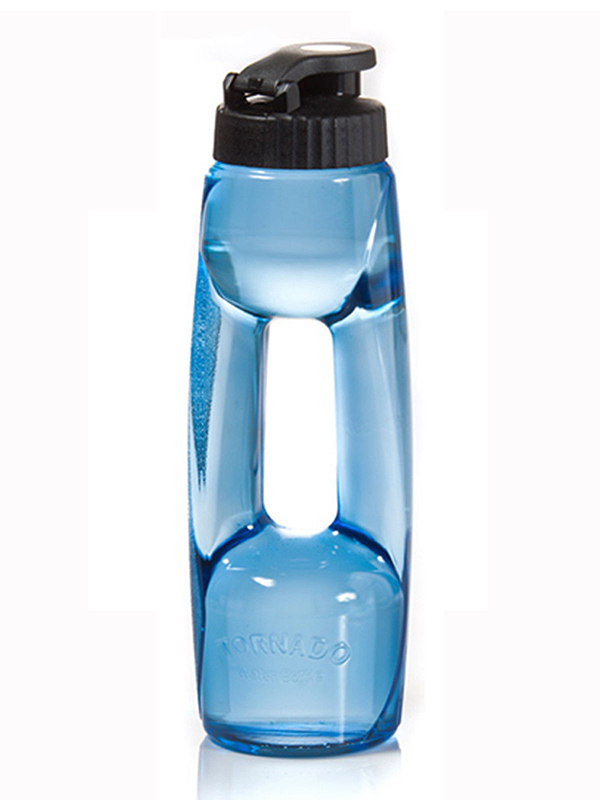 Outside music festivals mean lots of walking, sun, and heat. Concertgoers cannot bring in more than one bottle of water, but dehydration is something to be aware of. The regulations for Future Music Festival say that each person can bring in one factory-sealed bottle of water totaling 600 ml or less. Once inside, refills are available from water fountains.
Signs of dehydration
Initial signs of dehydration include feeling thirsty, or having an extreme dry mouth. Sufferers might also find that they are no longer sweating, and they may experience muscle cramping. As dehydration gets worse, concertgoers can experience nausea, vomiting, and extreme weakness.
---
2
Good shoes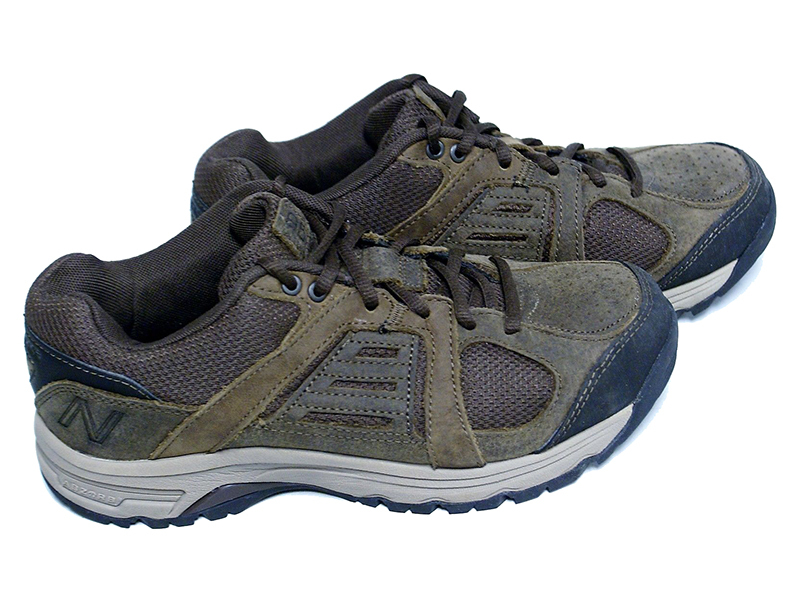 Walking around and standing all day takes a toll on even the sturdiest feet. It is a good idea to wear sensible, yet attractive, shoes that keep feet happy. Choose shoes that have good support in the arch, and that are made from natural materials that breathe well.
---
3
Sunscreen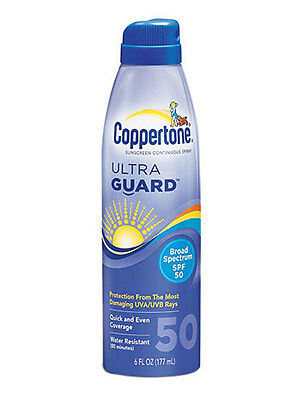 Spending all day in the sun does not just dehydrate the body, it causes problems for skin, too. Bringing sunscreen is smart because reapplying throughout the day keeps it effective. Single serving packets of sunscreen are small and easy to carry, and once they are empty, the packet is easily disposable.
Head and hair protection
Hair suffers just as much from exposure to the sun as skin does, but a hat helps to protect the scalp and hair from damage. Choose a hat that fits securely to the head, so that it does not blow away or fall off easily when jostled. A sun hat with a modest brim protects hair without blocking anyone else's view of the stage. If hats are not comfortable, consider using spray in sunscreen formulated for hair.
---
4
Baby wipes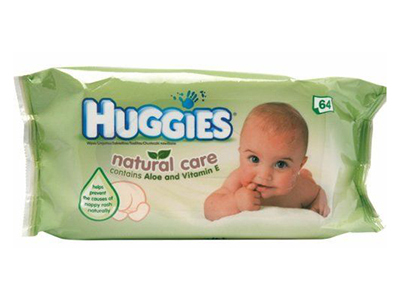 After a long day in the heat, plastered up against other concertgoers, it can be pretty ripe. A few baby wipes go a long way toward making anyone feel a little fresher. All it takes is a couple of minutes in the restroom to freshen up significantly. Some baby wipes even have Aloe Vera and other additives that can soothe skin that has had too much sun.
---
5
Cash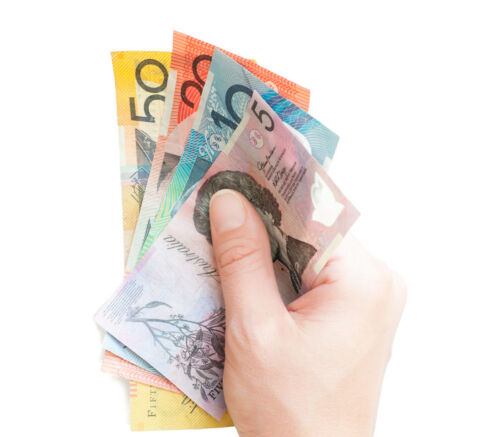 The Future Music Festival provides all sorts of opportunities to try new foods and drinks, or to buy merchandise for your favourite musicians. There will also be ATMs, but the lines are likely to be long, and the fees are likely to be high. Save time and money and bring cash along. That helps to keep within a budget, too.
Cross body bags
Large bags and purses are prohibited at the Festival, but a bag is still handy for identification and cash. Wearing a cross body bag keeps belongings close to the body and safe, but leaves hands free. Some even convert to shoulder bags with only a few clips. Other options, if a cross body bag is not the right fit, include large wallets or clutches with wristlets to carry cash and identification.
---
Items to avoid
The Future Music Festival is very strict about items that they do not allow within the Festival grounds. Large bags, audio or video recording devises, and laser pointers are just a few of these items. Concert goers also cannot bring umbrellas or seating along with them. All concertgoers should double check the Festival guidelines before packing for the concert.
How to buy items to survive Future Music Festival on eBay
The sellers on
eBay
have everything that you need to enjoy your time at Future Music Festival. Prior to attending, take stock of what you already have and then perform a search for the items that you need to round out your concert gear. If you need a new sun hat, for example, narrow down the results by colour, or rather by the material you prefer. Be sure to look for travel-friendly options with items when purchasing sunscreen and baby wipes so that they are easy to carry while you are at the festival.