The living room is without a doubt one of the most important rooms in the house. Not only is it the place guests usually see first upon arrival, but it's also a place for gathering and enjoying time with friends and family, as well as special holiday occasions. It's important to feel good about your living room and enjoy spending time in it. No matter whether a homeowner has just moved into a new house or if they're interested in sprucing up a well-worn living room, there are countless ways to add a few little decorative touches that will completely transform the space into a real treasure. Below are five living room decorating ideas that can liven up any space.
1
Picture Montage

Hanging a picture or two on a large wall is a pretty standard decorating tactic. Step it up to a whole new level by creating a visually stunning picture montage. There are dozens of ways this can be done, such as making a montage of family photos of all different sizes, using a hodgepodge of frames. Organise the photos in either a large rectangle pattern or a diamond shape over a couch. Or, use six or eight large, square, matted frames and hang themed photos, such as landscapes or portraits. Arrange the photos symmetrically in a square or rectangle. The montage is sure to be more stunning and eye-catching than one painting or family photo.
---
2
Feature Wall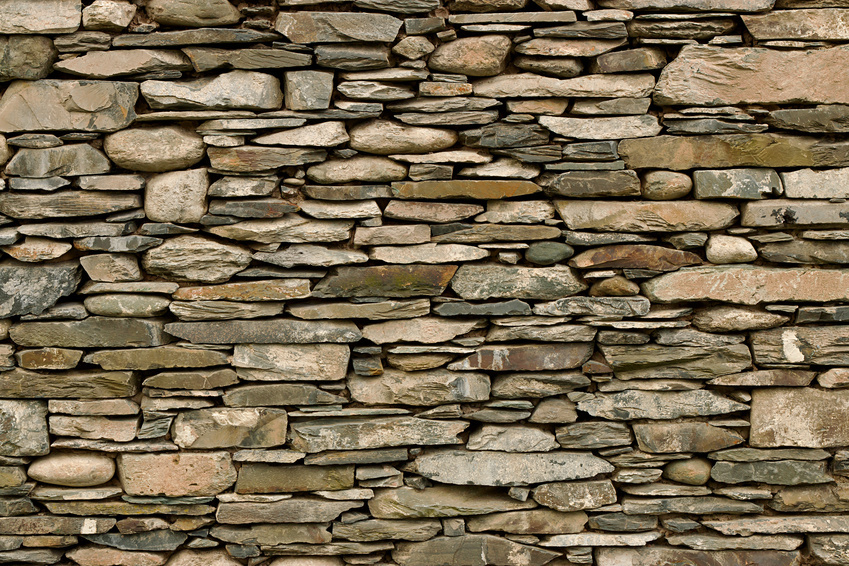 Feature walls are a great idea for a living room and will really make the whole room pop, especially if the space is on the small side. Create a feature wall by painting one wall a bright and vivid colour, like royal blue, orange, or yellow, and leave the other walls white. Another idea is to use a bright, patterned wallpaper that coordinates with the accents in the rest of the room, like throw pillows or wall art. Painting a wall in bright, bold stripes is another way to draw attention to a space and make it seem big and luxurious.
---
3
Dramatic Lighting

The ideal living room is well-lit and warm. Install a high chandelier in the center of the room - crystals look great in a big space, or use an antler chandelier if the room has more of an earthy feel. Wall sconces can also be a nice touch if the space is more sophisticated. Whatever the lighting choices, make sure lighting is warm and not too harsh. The room should be comfortable and inviting at all times of the day or night.
---
4
Area Rugs

Rugs can do wonders to transform a space, whether a living room is carpeted or has wooden floors. Placing a bright, checkered rug underneath the couch and coffee table can make the room seem smart and tailored. Adding a lush white rug to the centre of the room can really open up the space and make it seem much bigger than it is. Keep in mind that you don't want all aspects of the room to be busy and patterned, though. A good rule of thumb is that if the couch or walls are a solid colour, the rug should be a busy pattern and vice versa.
---
5
Cozy Furniture

Just because a living room is sophisticated and attractive doesn't mean it can't also be comfortable. Choose a cosy couch, a coffee table, and depending on the size of the room, one or two chairs. The chairs can be armchairs, rocking chairs, reclining chairs, or chairs with ottomans. Choose whatever type of chair makes the space feel most comfortable. Make sure to choose a couch and chairs in complementary colours, and add plenty of accent pillows to pull the furniture together with the walls and rugs.