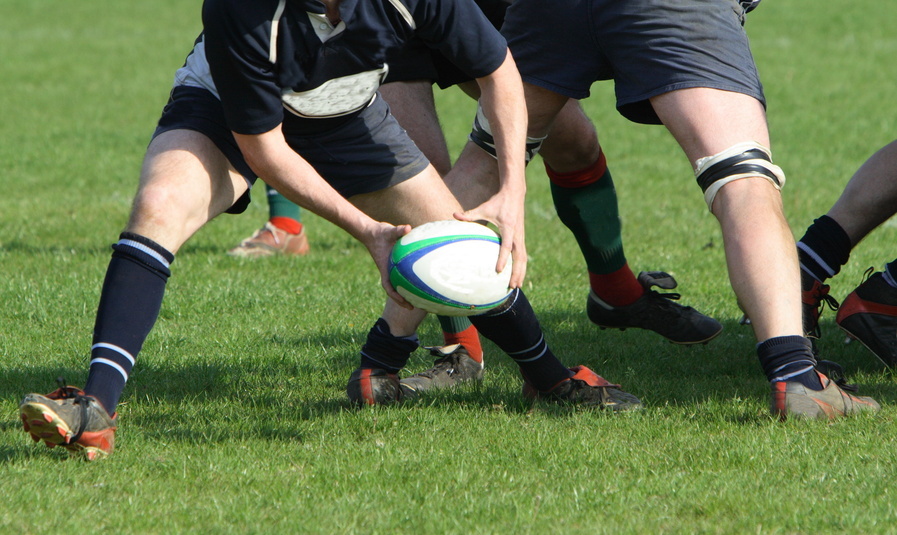 The market for Australian Rules trading cards has exploded in recent times, with all sorts of special sets, card features, new technology, and memorabilia being included with the cards. Gone are the days of being simple cardboard affairs - now they have foil coating, jersey pieces, signatures, and more. Of course, the market itself has changed as well - buying and selling cards over online sites such as eBay has taken the place of buying and selling locally, or trading with friends.
People collect Australian Rules trading cards for various reasons. Sometimes they just want to collect their favourite players. Other times they want sets of the team they barrack for. Some might look for all the Charlie winners, while others might only collect Grand Finals teams. Some of them are in it for fun; others do it as a business, and for investment. Whatever the reason, there are some cards out there that no collection should be without. Unfortunately, with so many super-rare cards, these "must have" cards will be hard to obtain. Nonetheless, here are five cards that every Australian Rules trading card collector should seek to add to their set.
1. Ron Barassi, 1963 Scanlens
The entire 1963 Scanlens set is considered the Holy Grail of Australian Rules Trading Cards, so choosing just one is difficult. Ron Barassi is a true Legend of Australian Sport, a player who brought about the Father-Son Rule and was the template for the ruck-rover position. Barassi also led the Melbourne Demons to three straight flags. Not too many 1963 Scanlens cards have survived the last 50 years, so any of them are worth having - other Legends of the game like Ted Whitten and Bob Skilton are also highly sought after.
2. Alex Jesaulenko, 1994 Cazaly Gold Classics #9
While there are plenty of Jesaulenko cards out there, this particular card captures one of the most famous moments in the history of the game, Jezza's mark over Graeme Jenkin in the 1970 VFL Grand Final. It's not the most expensive or the rarest, and it doesn't feature a jersey, or signature, or any other fancy features - it is simply the most iconic scene of Australian Rules Football. No collector's set is complete without a Mark of the Century, and this is the most attractive of the cards available, and fairly easy to come by.
3. Jack Dyer, 1996 Select LCN2 Legend Card
A 300-game player, dominant ruckman, and all-around hard man, Captain Blood was one of the hardest players of his time and maybe of all time too. This trading card bears the iconic photograph of Dyer breaking away from the pack and turning towards goal. This was taken in the midst of a legendary game, where Dyer would turn in a performance that still stands as one of the best individual performances ever in the history of the Richmond Tigers.
4. Gary Ablett, Sr., 2006 Select AFL Supreme Signature
A list without God is not a good list. The elder Ablett was unpredictable, with bursts of genius accompanied by bursts of brutality and, sometimes, stupidity. He was a Norm Smith Medal winner even though he was never on a Grand Final winner. Few other players have walked away from a successful career, and fewer still have returned later to continue their dominant form - which included a Coleman Medal in 1993. Only 100 of these cards, which feature action shots and an autograph, were produced. Getting a one-of-a-kind card featuring this one-of-a-kind player will be a feather in the cap of any collector.
5. Gary Ablett, Jr., 2012 Select Eternity Jumper Numbered Club Logo Patch Card
You can't have one Ablett without the other. The most consistent player of the modern era, winner of multiple Brownlow medals, and guaranteed future Legend of the game, every Australian Rules Trading Card collector needs to have a few Gazza cards in their collection. The cream of the crop is this 2012 card that features a genuine patch from the Gold Coast Suns.
Buying Australian Rules Trading Cards on eBay
A collector can start their search for Australian Rules trading cards at the Trading Cards category, although sometimes they may also be found under the Memorabilia or Merchandise categories as well. The buyer can use the search bar at the top to look for specific players, card types, and more. They can also use the Refinement selectors on the side to narrow their search down by Autographs, Team, Era, Condition, and more.