Let's face it, most of us are mentally shopping for a newer, better smartphone within months of purchasing one. Which is why smartphones make a great gift for almost anyone, except for that brother who waits in line to buy the newest gadgets the day they come out. He can do his own smartphone shopping. Everyone else is probably hoping for a new one, and we've got some suggestions. Check out these 5 smartphone options for Christmas that offer something for a range of price levels and tech needs.
1
The iPhone 6
Despite all the hype every time a new iPhone comes out, the iPhone 6 is a pretty cool smartphone, with a large HD display, HD video, 8 megapixel camera, and an A8 processor, powering iOS8 (in other words, it's super fast). This sleek, thin beauty has the latest versions of popular iPhone features, including the intelligent personal assistant Siri. The biggest drawback with the iPhone 6 is that it is expensive and as a new phone it can be difficult to get.
---
2
The Samsung Galaxy S5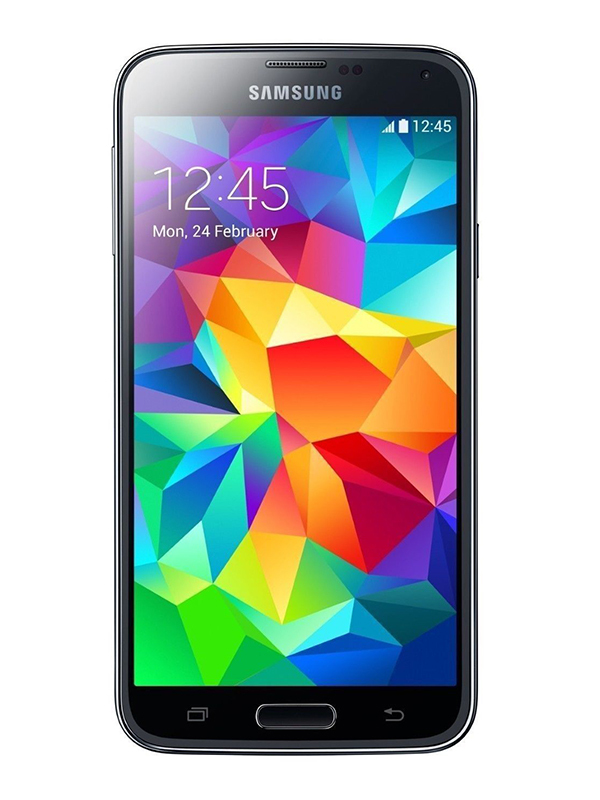 The Galaxy has been bigger, and arguably better, than the iPhone for a while. The S5 still puts Galaxy ahead of the iPhone in some ways, with a 16 megapixel camera with high dynamic range for clear and balanced photos, a built-in heart rate sensor, a fingerprint sensor for security, and water resistance up to 1 meter for up to 30 minutes. The best part is they are available for about half to a third of the cost of a new iPhone 6.
---
3
The Sony Xperia Z2
If a big screen, high-definition camera, and water resistance isn't enough, how about a smartphone that can actually take photos underwater? The Xperia can. Its 20.7 megapixel camera is hard to beat, and the ability to play Playstation games on the phone makes it a good choice for gamers. It costs around the same as a Galaxy S5, and, again, much less than the iPhone 6.
---
4
The HTC One Plus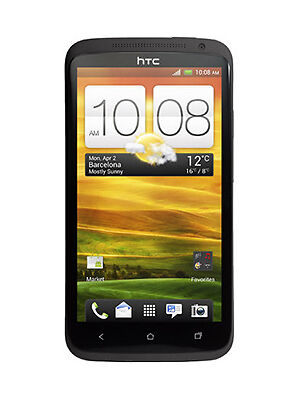 For those who use their phone like a tablet, or have a tablet they wish was more portable, the One Plus smartphone is the biggest around, with an almost 14 cm screen.This makes it big enough to do almost any tablet task, yet still small enough to fit in a pocket. With a 13 megapixel camera, it's a good choice for amateur photographers, too. It's big, it's fast, and it's affordable, priced a bit lower than the Galaxy S5 and Xperia Z2.
---
5
The Nokia Lumia 920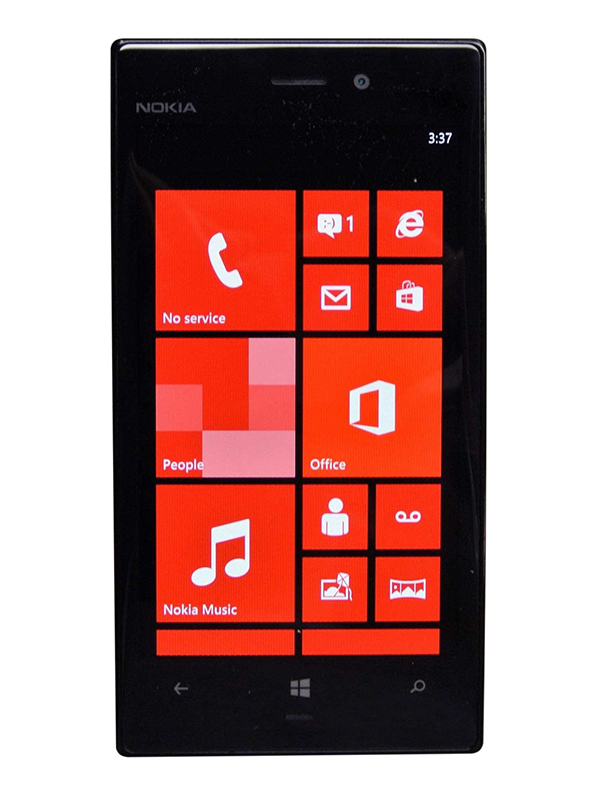 The latest Lumia, the 1020, is in the price range of the One Plus, with a smaller screen and fewer features-not the best deal. The 920 has the same camera (8.7 megapixels) and storage space of the 1020, but can be found for about half the price. The biggest perk with the Lumia is that, while it only has 1G of included storage, its access to the SkyDrive makes its storage space virtually limitless. Nokia Lumia 920 works with the Windows OS. A great first smartphone for those graduating from older mobiles, and a good, affordable choice for those who don't need all the high-end features.