Many Apple fans consider a case to be a necessary accessory for their mobile device, as the elegant design of the iPhone can easily be spoiled by damage that results from dropping the phone. However, most mobile owners don't want to have to carry around a bulky, heavy case to protect their phone. Here are five
super-slim cases
that offer some protection for the iPhone without significantly increasing its bulk.
1
Spigen Ultra Thin Air Slim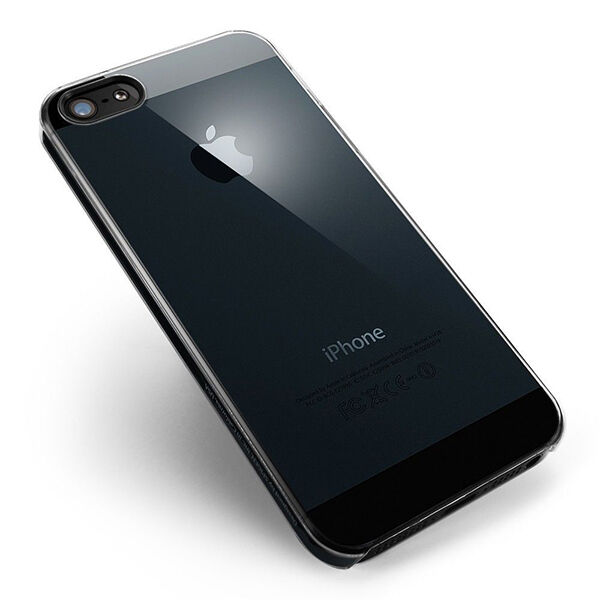 Spigen makes a number of cases for various iPhone models, but the thinnest is the Spigen Ultra Thin Air Slim. As the name suggests, this tough polycarbonate iPhone case is incredibly thin, but still offers some protection from falls and other impacts. This case is designed to be so lightweight that users hardly notice its presence. The matte surface has an anti-fingerprint coating to keep the phone looking smart and clean.
---
2
AViiQ Thin Series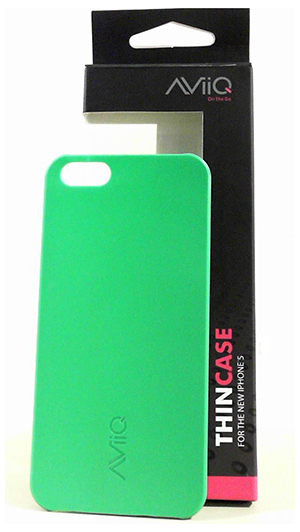 The AViiQ Thin Series of iPhone cases are slim and subtle. Molded to the contours of the iPhone 5, each AViiQ Thin Series case has a thickness of only 0.7 mm. It has a smooth, silky finish and is available in a range of bold, bright colours, as well as plain black.
---
3
Poetic Atmosphere Series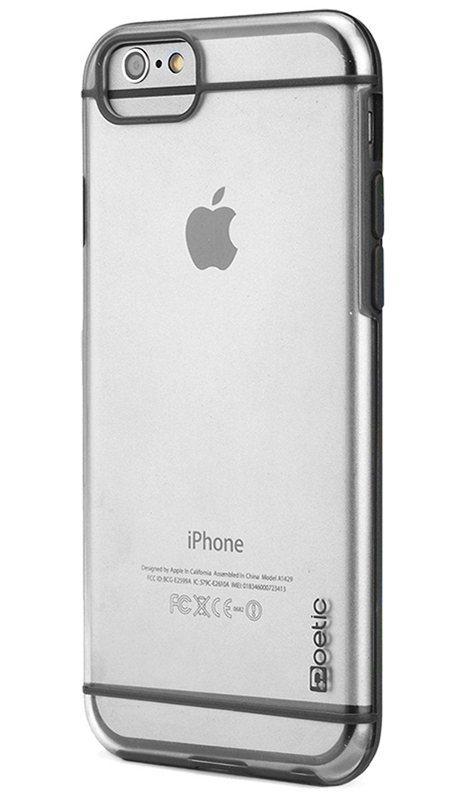 The Poetic Atmosphere Series of iPhone cases take the barely there principle of super-slim case design to a whole new level by offering translucent cases for the iPhone 6 and iPhone 6 Plus. The shock absorbing bumper strips on the top, bottom and rim of the phone, as well as around the camera, are the only visible parts of the case. In combination with the hard polycarbonate case, these strips protect the iPhone from scrapes, scratches, dents and other types of collision damage.
---
4
Pong Sleek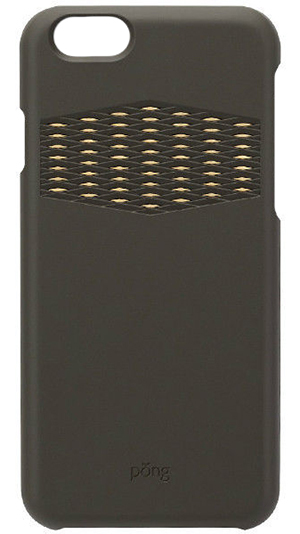 As the slimmed-down cousin of Pong's popular Rugged case, the Sleek claims to not only protect the iPhone from damage, but also to improve its reception by up to 75 percent. The Sleek is a simple plain black, white or red case with a cross-hatch design on the back. Pong claims that this case will protect the iPhone 6 when it is dropped from up to 1.2 metres. Although it's not the thinnest iPhone case available at online stores, the Pong Sleek could be an attractive choice for iPhone users who are looking for an extra signal boost.
---
5
PureGear Slim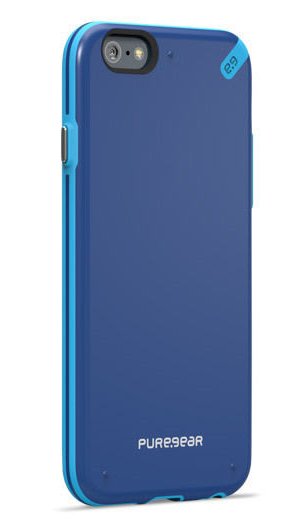 PureGear makes a super-slim shell-style case for the iPhone 6 and iPhone 6 Plus. This case is available in a range of stylish two-tone designs as well as a clear option. The PureGear Slim iPhone case is made of hard polycarbonate and strategically placed rubber to help it absorb shocks and therefore protect the phone from damage. This case features metal volume and power buttons, so that the phone remains easy to use while it is inside the case.
---