Samsung Electronics is the premiere manufacturer of televisions and electronics in the world, which makes it easier for consumers to purchase their TVs in stores and online on sites like
eBay
. With a headquarters located in South Korea, Samsung offers the most innovative and state-of-the-art TV's on the market.
1
Samsung 55-inch HU9000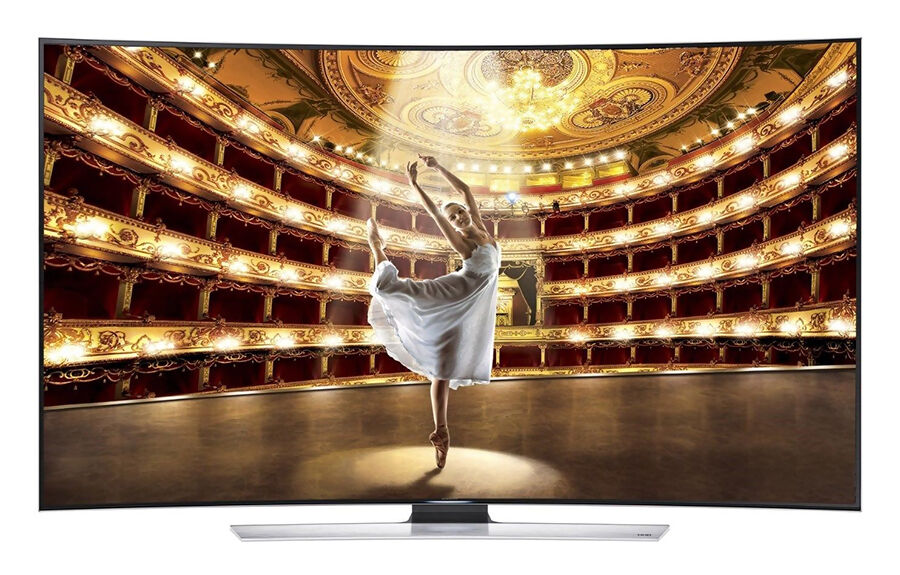 Unlike the traditional television that has a flat front, the HU9000 has a slightly curved front screen that provides for a better viewing experience. Appearing almost like 3D, this screen makes a viewer who is watching the TV from a straight angle feel like they are in a movie theatre. Samsung uses an Image Depth Enhance that locates different aspects of the image on the screen to adjust the contrast, brightness, and colour of the image for a better viewing angle. Because it is new technology, a curved Samsung TV is more expensive; however, it offers a more intrinsic TV watching experience.
---
2
Samsung Series 7 50-Inch UHD LED TV
Best for the person who wants to upload their personal media devices to a television, this Samsung model utilises an Upscaling System that processes the image to make low resolution video and media appear to be in high definition. Consequently, low quality images or poor video from an outside device can look completely different when displayed on this TV. Additionally, by utilising Samsung's Ultra High Definition Technology, this TV automatically adjusts the on-screen brightness and colour levels to deliver the optimal viewing image. As a Smart TV, a person can easily access the Internet, Android Apps, stream music, send emails, and much more.
---
3
Samsung H6500 LED TV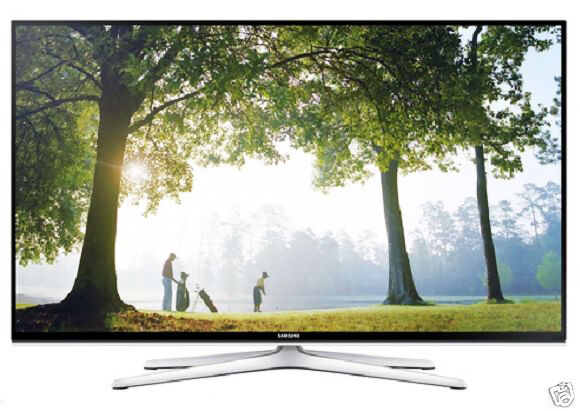 Measuring 65-inches, the H6500 is an LED TV that offers unparalleled connectivity to media devices and the Internet. The TV utilises Samsung's brand new Smart Hub technology that allows a person to connect to a Wi-Fi network to download TV shows, movies, apps, games, and music directly from the screen. In addition, Samsung has stated that they are working to develop downloadable technology that will allow a person to control appliances in their home directly from the television. To deliver crystal clear images the H6500 uses Samsung's Micro Dimming technology that is constantly engaged to automatically adjust the LED brightness of the image to help create an excellent image.
---
4
Samsung Series 5 58-Inch LED TV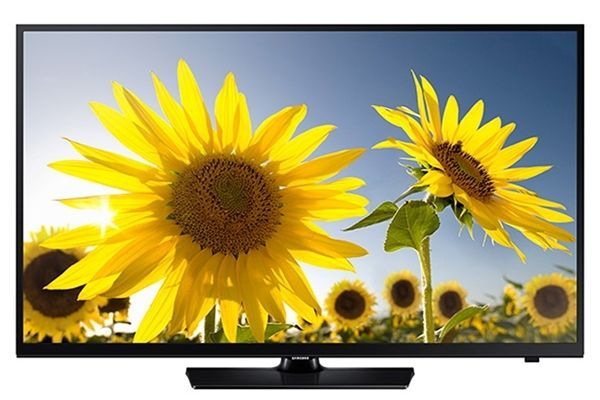 Excellent detail, clarity, and colour are ensured because of the TV's Full HD 1080p picture quality and resolution. In addition, a person can change the screen resolution depending on whether they are using the TV to watch an action movie, documentary, live show, or play video games. Included Picture in Picture mode allows for the screen to be split into three separate images so that a person can watch multiple sporting events or anything else simultaneously.
---
5
Samsung Series 9 85-Inch UHD LED TV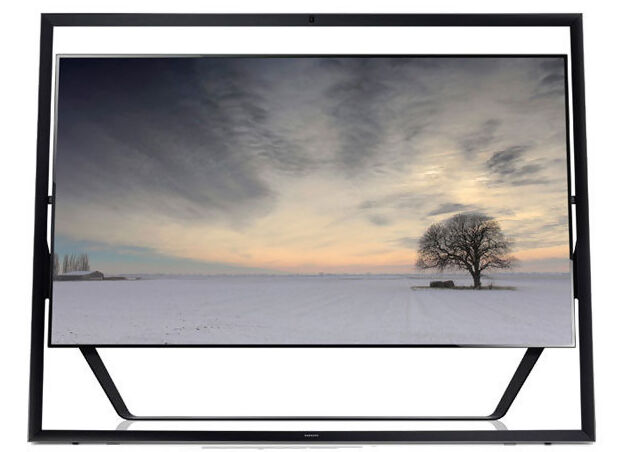 The largest TV by Samsung, this 85-inch screen sits on an easel-like stand. While this may seem odd, this type of stand actually improves the viewing pleasure of anyone watching because it makes it appear that the screen is floating. As a result, a person's eyes will only focus on the ultra high definition screen. To deliver the best possible sound quality, this TV has dual sub woofers and speakers embedded in the frame that emphasises the different sounds playing on the screen.