Don't Watch All Your Hard Work Go Down The Drain!
5 Top Tips - Ensure Your Shellac, Gel Polish Or Manicures' Daily Exposure To Water Doesn't Get Wash Away!
The Facts Nailed:
Did you know that our nails are porous?
Did you know you nails absorb liquid more readily than our skin does!
When the nail absorbs water the tiny cells that make up the nails (onychocyes) expand and contract, like a wet cloth!
Continual change in the water content is very strenuous on the tiny nail cells
Constant exposure weakens the bond between the cells which then causes the nail to be become brittle, peel and split
They are! So every time our nails are exposed to water or liquid, the natural oil in our nails is also removed. Our nails absorb the water causing the surface to expand and as the water evaporate, the surface contracts, thus leading to softened and weakened nails or even causing splitting.
Here are some easy solutions to Keeping your Shellac Polish, Gel Polish and Manicure looking great: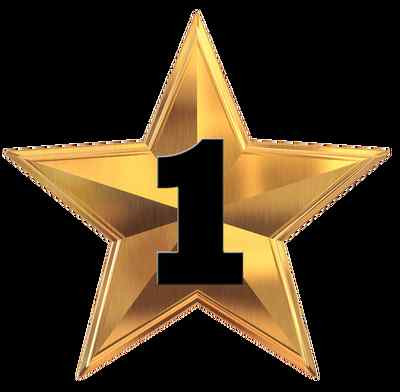 Revitalise and Moisturise
It is very important to keep your nails and hands moisturised.
How? Use cuticle oil or moisturiser on your cuticles and on the skin around your nails before you go to bed every night and in the morning after your shower. Some say that you can also use olive oil to get skin in tip top shape!
Moisturising your nails will enhance their appearance and it also improves their natural movement and flexibility while wearing Shellac and Gel Polish.
Hydrate the Inside!
Drinking at least 8 glasses of water a day will assist to hydrate your body and nails from the inside out, which assists in preventing your nails from breaks, splitting and peeling.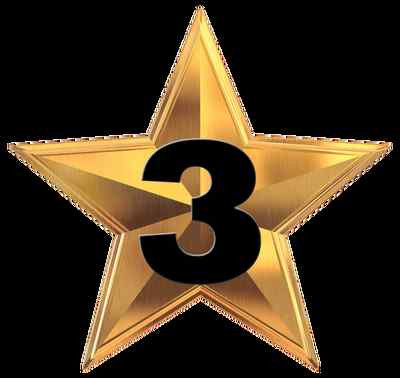 A Balancing Act
Aside from being fit and staying in shape, having a protein-rich diet along with eating fruits and veggies that contain zinc and sulfur will definitely bring your nail health up a notch.
Food rich in these include: Salmon, garlic, nuts, apples, eggs just to name a few.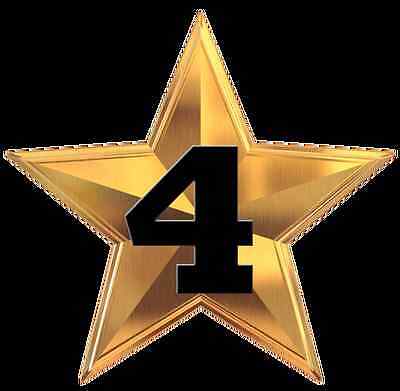 Under Cover
One of the best ways you can protect your Shellac or Gel Polish, is to use rubber gloves when doing housework, washing dishes or any other work that requires submerging your hands and nails in water or while handling chemicals.
Gloves will stop the dehydration effect that causes breakages, peeling and splitting, that many of these tasks have on our nails.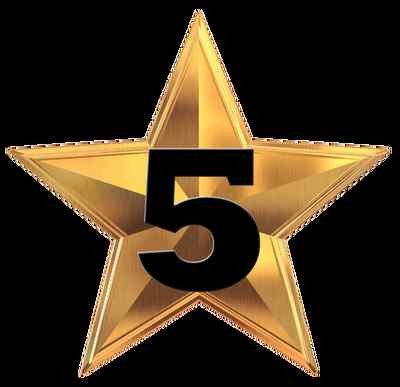 Shellac & Gel Polish A Life Saver!
Can you imagine wearing gloves while enjoying a swim in the pool or the beach? It would definitely be a site! With summer upon us keeping our nail away from the beach or pool may not be an option, so the question is what can you do to ensure your Nails look just as fabulous afterwards?

Add an extra layer of top coat to seal and protect your nails even more

After the swim, wash your hands and nails with a mild soap and warm water to ensure that chlorine or salt water is washed away

Having your nails done, actually helps protect them more than if they weren't!

Remember to re-hydrate with moisturiser or cuticle oil after a swim or time in the sun


Thanks so much for stopping by!
Have a sensation-nail rest of the day!
Cheers,
Jo, Jeanne & Jennifer
The Hollywood Beauty Team xXx
________________________________________________________________________________________
Subscribe to our
You Tube
Channel to view our amazing nail art tutorial videos!