iPads
are one of the most popular tablet options, because they afford users a convenient and lightweight way to check their e-mail, browse the Internet, read books, and much more, on the go. For people that are iPad users, there are many iPad accessories that enhance the user experience of an iPad, and in turn make great
gifts
. Shoppers looking for gift ideas for iPad users should check out the unique ideas below.
1
iCade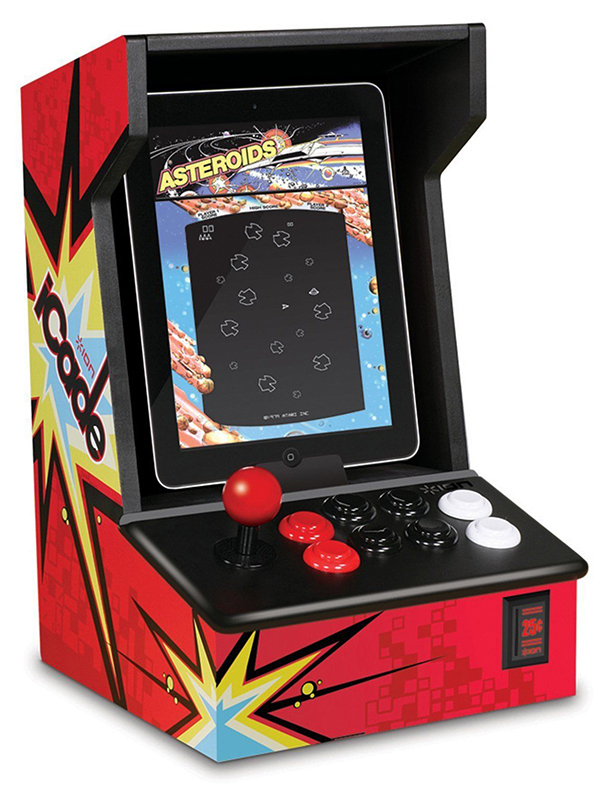 Video game lovers will enjoy receiving the iCade, which transforms the traditional iPad into a classic video arcade style game console. The iCade looks like a small version of a video game machine, and it comes with 100 classic arcade games to play on the iPad. The iPad even has a mock joystick and buttons, to resemble the fun look of a vintage arcade.
---
2
iPad Tabletop Jukebox
Hammacher and Schlemmer created an iPad tabletop jukebox, which is styled like a jukebox straight from the 1950s. The tabletop jukebox is the perfect gift for any iPad user that loves music. The jukebox resembles a realistic jukebox with bright neon lights and a vintage style, and the iPad simply plugs into a slot in the jukebox to broadcast the music via the jukebox's speakers.
---
3
USB Typewriter
Anyone who loves a vintage style or who is a writing fan will enjoy the USB typewriter, which can act like an iPad dock. The typewriter comes in a selection of vintage styles, and it's a great way to get the old-fashioned, comfortable feel of typing on a typewriter with an easy to see screen. The USB typewriter for iPad comes in a range of styles, so shoppers can pick the era and color to suit their tastes.
---
4
FridgePad
Some people use their iPad to keep track of handy things like grocery lists. For this, a great gift is the FridgePad, which allows users to simply attach their iPad to a refrigerator door. The FridgePad clips the iPad securely in to ensure the iPad stays safely on the refrigerator door. FridgePad allows the iPad to easily be put on and removed from the refrigerator, and it's a handy tool for anyone who likes to look at recipes while they cook, make grocery lists, or leave notes on the fridge.
---
5
USB TurboCharger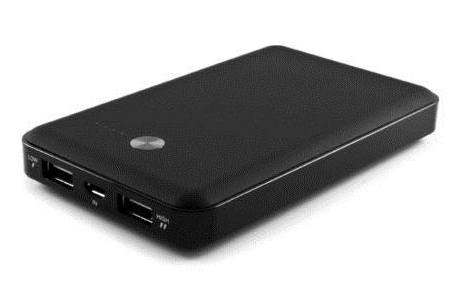 One of the best parts about an iPad is that a user can utilize it on-the-go. Thus, one of the best gifts to give an iPad user is the USB TurboCharger, which allows them to charge up their iPad on the go. The iPad plugs into the charger via the USB port, and it can charge multiple devices at once, so it gives users the added benefit of being able to the charge their cellphones, too.
---