A wedding place card is meant to tell guests at a wedding where they'll be seated. But just because the place card is functional doesn't mean it can't also be fun. Here are some cool ideas for wedding place cards that will match the creativity of your decorations.
1
Vintage Place Cards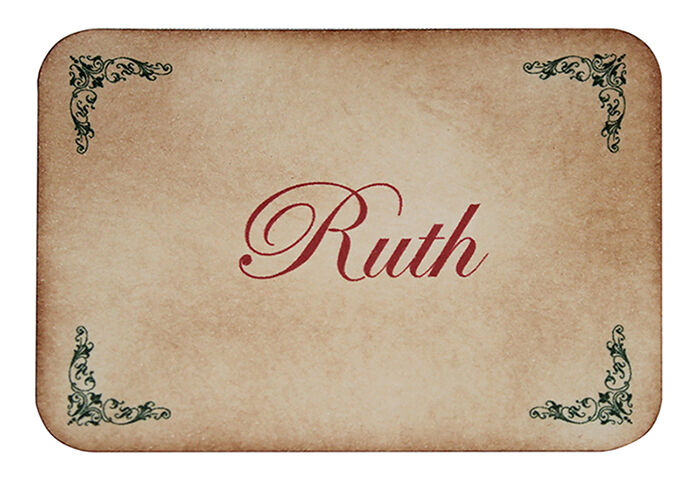 This idea is pretty broad, so there's plenty of room to play around with it. One way to create the vintage look is to make old fashioned paper. This can be done by putting a plain piece of white paper in a baking pan and covering it in tea. Let the paper soak for five minutes, and then pour out the excess tea. Bake the paper at 90 degrees for five to seven minutes, or until the edges start to curl. Once the paper cools, it can be written on. There are many ways to create vintage writing. Calligraphy can be used to create beautiful cursive names. Or, the names could be typed out in the font of a 1920s-era typewriter. If a couple decides on vintage themed place cards they should pick their favourite historical era and use that as their basis for wedding place cards.
---
2
Flower Place Cards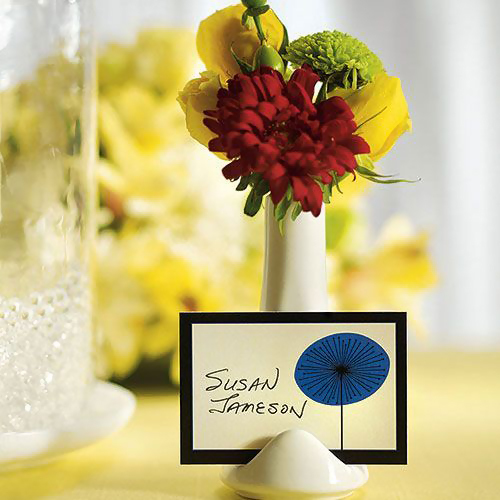 The bride doesn't have to be the only one receiving flowers today. To make a place card with a flower arrangement, put a simple place card into a small bouquet or a pot full of flowers. These flowers can match the bouquet the bride carried, or they can be the wedding's design colours. If the bride and groom want to keep it simple, they can skip the bouquet or flower pot and attach a single flower to each place card. The wedding guests will love having their own flowers to take home at the end of the night.
---
3
Edible Place Cards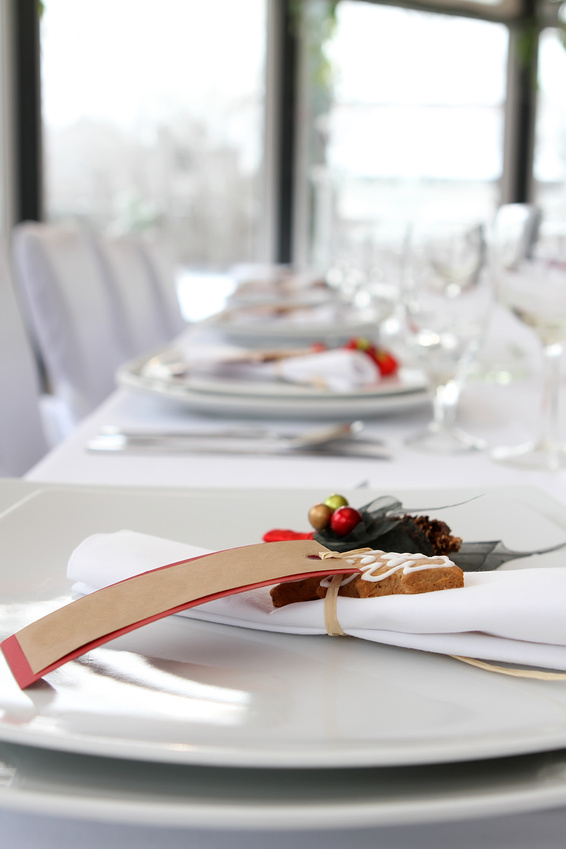 One of the things guests love most about a wedding is the food. An edible place card will give the guests an added treat before the big dinner. The place card can be a small box of chocolates or biscuits that match the theme of the wedding, a little beautifully decorated pastry, or anything else the bride and groom can think of. The place card can be attached to the treat with a ribbon. Or, if a pastry or biscuit is being used, a toothpick with a pennant saying the guest's name on it can be placed into each treat. Wedding guests will admire the care that went into picking the edible place cards, and they'll also appreciate the sweet treat.
---
4
Movie Ticket Place Cards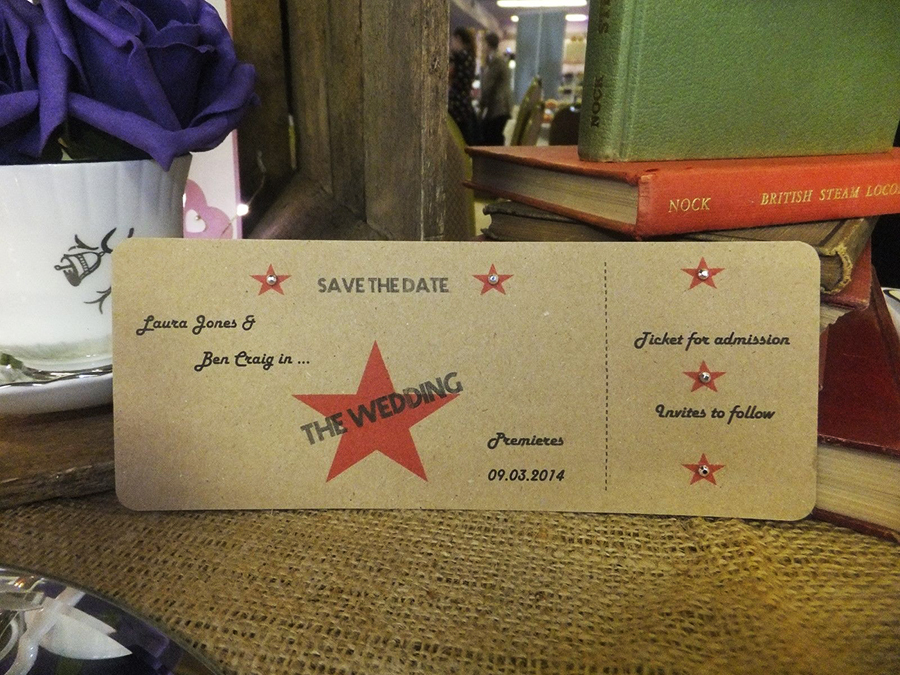 A movie ticket place card is easy to make, and if done right it can be very cute. A variety of movie ticket templates can be found online. After downloading a template, all the couple has to do is decide what movie their guests are seeing. If the couple wants to get really detailed, they can ask their guests to RSVP with their favourite movie and use that on their ticket. Or, each table could be named after a movie instead of using plain numbers.
---
5
Photo Place Cards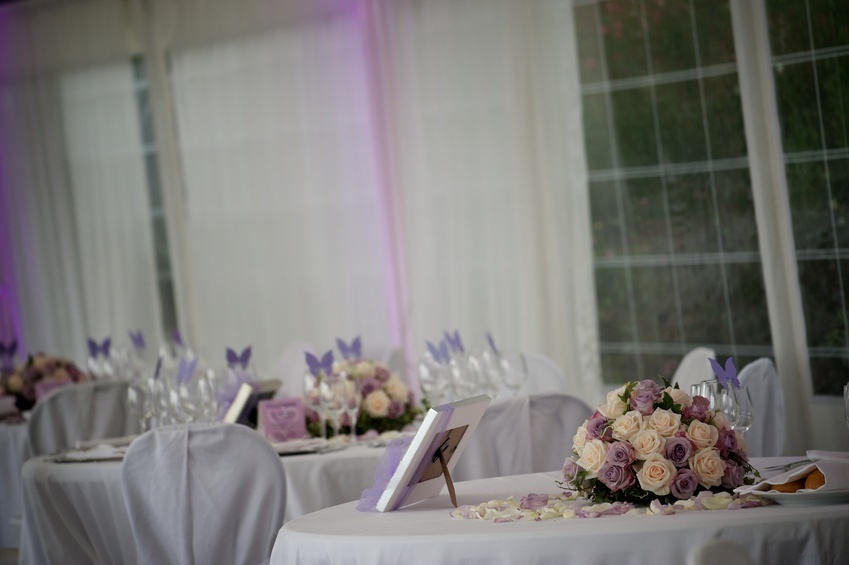 To get the photos for a photo place card, the couple should ask their guests to email them a picture. From there, there are many ways to make the photo place card. The couple could create old fashioned Polaroid pictures by using a Polaroid frame template, which can be found online. Or, for a modern look, turn the photo into an Instagram complete with 'Likes' and comments.
---
Conclusion
There are many creative ways to make wedding place cards. These place cards are easy to make with materials from craft stores or eBay. They're sure to be an instant hit with every guest at a wedding.