Whether it was a New Year's Resolution to get fit or you just want to increase your daily activity and comfort, a great pair of
walking shoes
is a worthwhile investment. For women, especially, trying to balance performance, style, and fit is no easy task and therefore, is an important factor to consider when buying walking shoes. Therefore, consumers must look for walking shoes that meet specific activity and comfort needs whilst also considering colour and style.
1
Stability shoes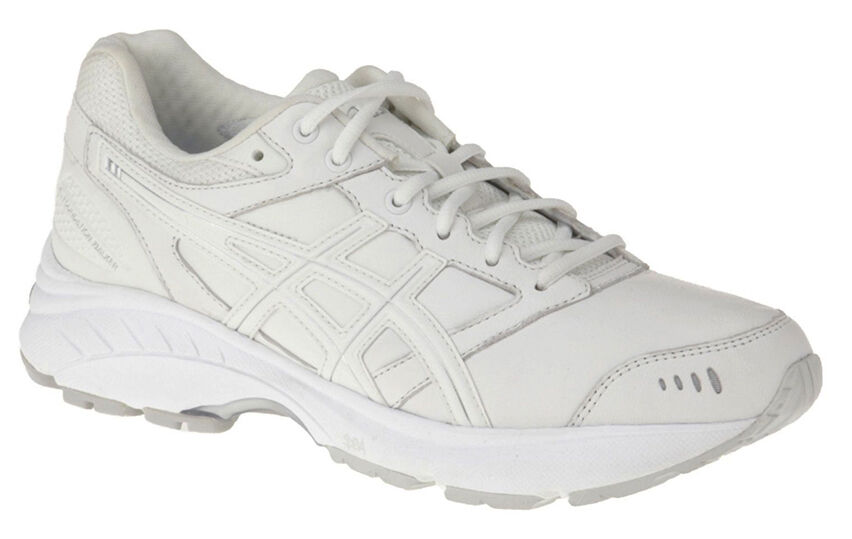 Stability shoes are amongst the most popular types of shoes used by walkers. Noted for their flexibility and durable construction, they also fit most foot styles comfortably. These shoes are usually recommended for those with a normal foot pronation; even flat feet and high arches find comfort in stability shoes. The defining characteristics of a stability shoe include a thick heel and extra comfort padding, such as the models below:
Asics: Gel Foundation Walker 3 and GT-2000
Brooks: Trance and Adrenaline GTS
New Balance: WW1765, 847, 860, and 870v3
Saucony: ProGrid Omni 12, ProGrid Guide 5, and Grid Omni Walker
Stability shoes are the best option for walkers who do not have problems with motion control and who are in the low- to mid-weight range. Heavier individuals need specialised shoes that better support their body structure.
---
2
Neutral shoes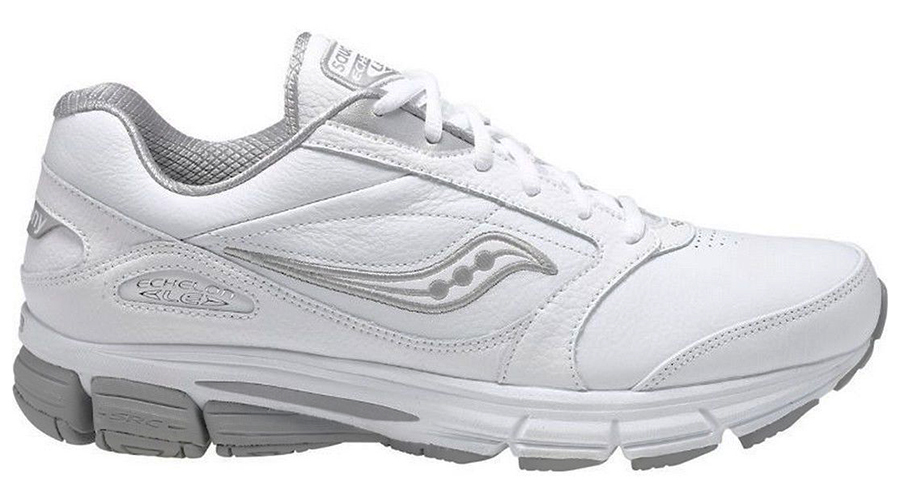 Despite their name, neutral shoes are not made for women without problems in their feet or walking gait. Rather, they are specifically designed for the under pronator, or someone whose ankles roll out, and those with high arches. There are a variety of shoes that satisfy this need:
Asics: GEL Tech Walker Neo 4
New Balance: WW659, WW665KM and WW1745
Saucony: Echelon LE2 and ProGrid Integrity ST2
Ryka: Dash and Devotion
Generally, neutral walking shoes are specifically sought out for a few key characteristics. They are lightweight, which is important in all walking shoes, as well as lightly padded; the cushioning offers comfort without adding bulk.
---
3
Motion control shoes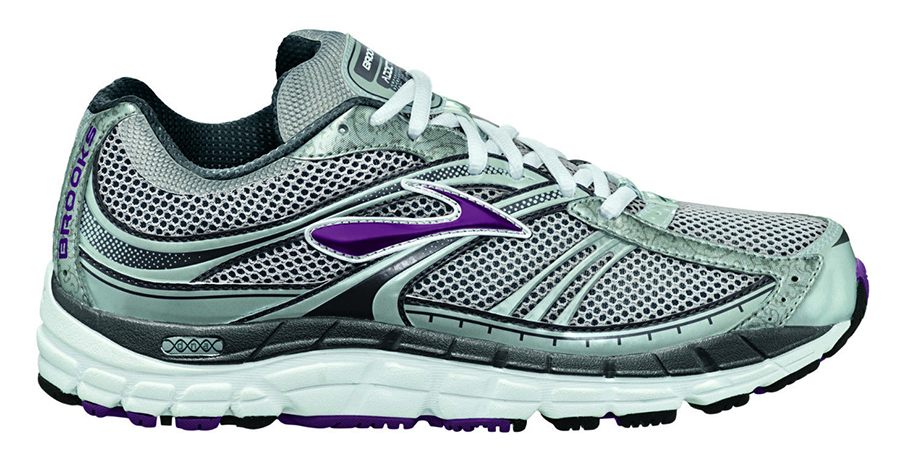 Motion control shoes are another type of walking shoe meant for women with a specific type of foot. This shoe is the opposite of the neutral walking shoe and is meant for over pronators, or women whose ankles bow in, as well as for those with flat feet. Again, there are several options from which to choose:
Asics: Gel Evolution and Gel Foundation Walker 2
Brooks: Addiction, Adrenaline, Ariel and Beast
New Balance: 847WB, 978GT, 928, 1340
Saucony: GRID Stabil
Orthaheel Walker
Because of its different purpose, the structure of a motion control walking shoe is also quite different from lightweight stability shoes and neutral shoes. In order to correct the over pronation and better support the foot, these shoes are heavy and are generally more expensive than the others.
---
4
Hiking shoes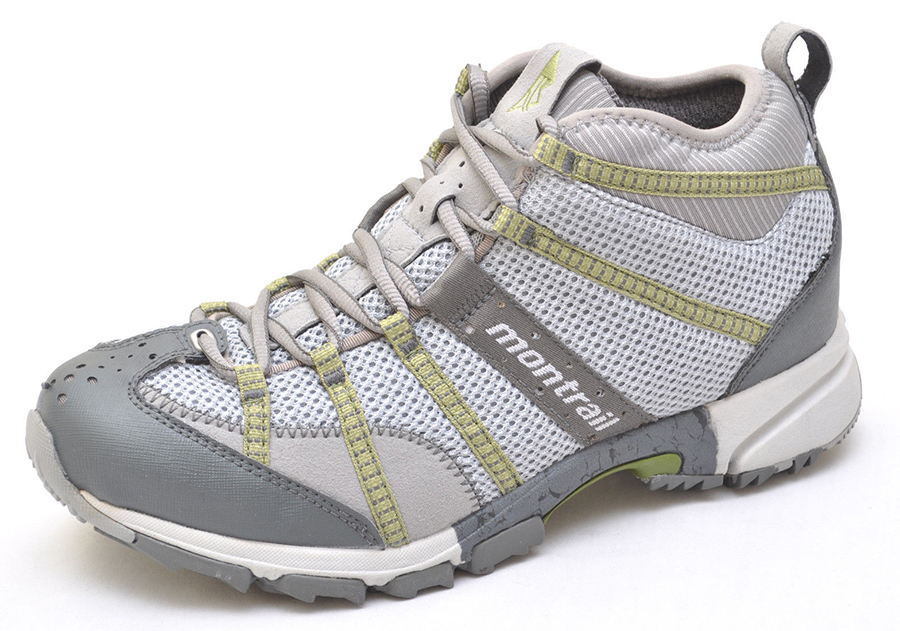 Though generally the pace of hiking is no faster than a regular walk, the conditions are quite different than a clean street surface. Unlike traditional walking shoes, the best hiking shoes are generally manufactured by lesser-known companies. However, there are still great hiking walking shoes available including the Ahnu Rockridge II, the Montrail Mountain Masochist, and the Patagonia Release.
---
5
Speed walking shoes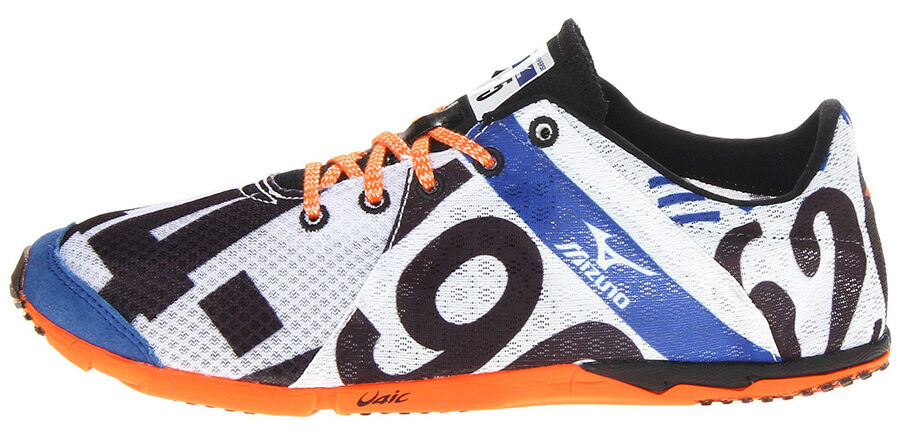 Another specific type of walking which requires a specific type of shoe is speed or race walking. Unlike the casual gait of regular walking, speed walking requires a very specific step which involves rolling the foot all the way through each step, so flexibility of the sole is absolutely essential. Some of the best speed walking shoes include:
Adidas adiZero Boston
adiZero MANA
Brooks T7
Mizuno Wave Universe
New Balance 860
Saucony Grid Type A5
The defining characteristics of a good speed walking shoe starts with the heel, which should be low, tapered, and lightly cushioned. Because speed walkers strike the ground with the heel first, this is an essential feature. In addition, the sole of the shoe must be flat from heel to mid-sole in order to allow for that perfect rolled step in order to increase speed.
---
How to buy walking shoes for women on eBay
No matter the type of foot you have, or the type of walking you plan to do, shopping the vast inventory on
eBay
is a great way to find the perfect women's walking shoe. There, you can find a large selection of
athletic shoes
, which are easy to search through from any page on the site. Simply type a general term, such as "speed walking shoe" or a specific item, such as "Brooks Trance" into the main search bar on any page of the site and use the limiters provided to narrow options according to price, colour, and size.