iPads are
mobile devices
that have gained a positive reputation for letting users access the web in rich, high-definition colour from anywhere they happen to be. While iPads are made with portability in mind, there are times when users want to set them down to free up their hands, whether it be to whip up a recipe that is being viewed on the screen or to follow along with a household DIY video. Fortunately, iPad stands make it possible to keep the tablet propped up without requiring users to hold it. Here are the seven best iPad stands available.
1
iPad Smart Case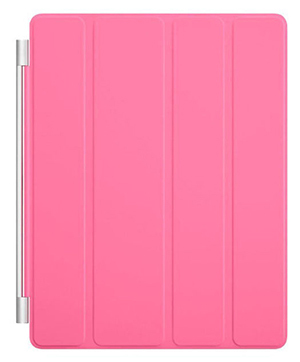 Made by Apple, this case doubles as a stand by utilising a bendable cover that can be segmented to prop the tablet up. As the case is made by Apple, it is sure to be compatible specifically with iPads. For people who would like to personalise their mobile device to match their unique style, there are several colours of the iPad Smart Case available.
---
2
Griffin Intellicase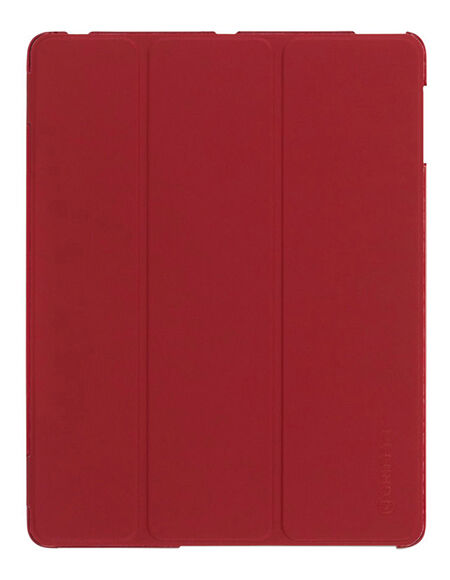 Another option that protects the iPad while allowing it to be propped up for ease of use, the Griffin Intellicase uses a magnetic cover that allows the iPad to automatically revert to sleep mode when the cover is closed. As with the iPad Smart Case, this iPad stand is available in a wide variety of colours.
---
3
Moshi VersaCover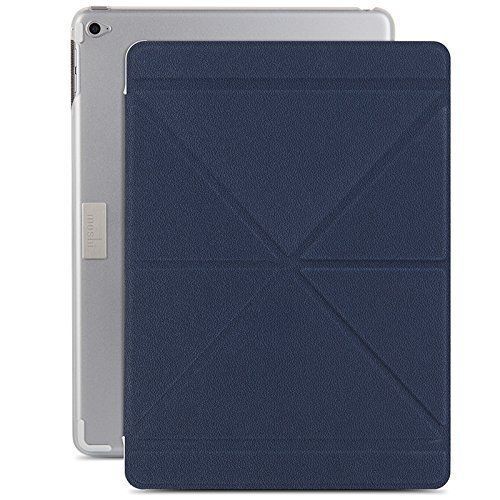 As a dual cover and stand, the Moshi VersaCover is able to prop up an iPad in three different positions to meet the unique needs of the user. The polycarbonate shell provides a protective layer, while the microfibre inside protects the screen from scratches. Typing on the iPad is easy when it is fully reclined, or the tablet can be propped up for viewing a show or instructional video.
---
4
Just Mobile Encore Stand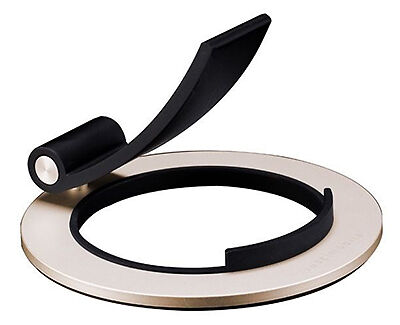 As the name suggests, the Just Mobile Encore Stand is just that: a stand. With a rubber coating to protect iPads from being scratched, this stand can be easily folded up to be taken on the go. The angle of the stand can be adjusted to allow users to type, swipe, or view programmes. A high-quality aluminium base provides ample support, and the stand is made to accommodate any skins or covers used in conjunction with the iPad.
---
5
Solo Tech Case and Stand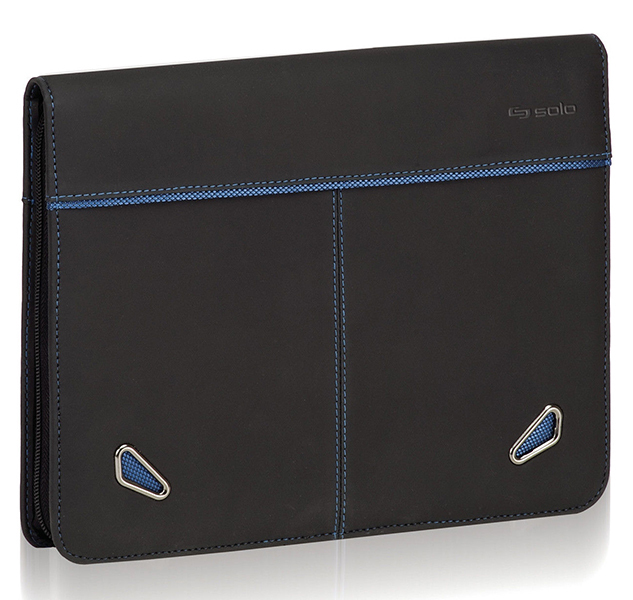 Another folding stand, the Solo Tech Case and Stand is specifically designed to look professional. The portfolio appearance of this dual cover and stand allows it to be used in office settings, and the magnetic cover causes an iPad to enter sleep mode without requiring users to press a button. An opening on the back of the case ensures that users are still able to utilise the rear camera without having to remove the tablet from its protective cover.
---
6
Cygnett iPad Folding Case with Stand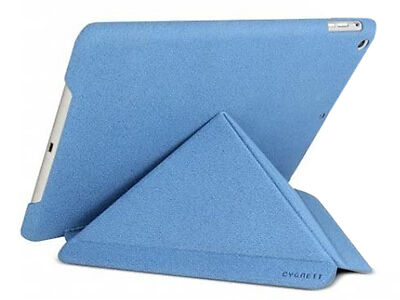 Available in a variety of colours, the Cygnett folding case is made of a rubber cover that protects against scratches. The microfibre interior is intended to prevent screen damage, and the fold-back design of the cover allows users to securely prop up the iPad for viewing or typing purposes.
---
7
Targus Versavu 360 Degree Rotating Cover and Stand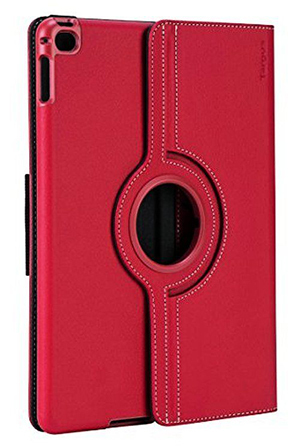 For the user who wants a stand that offers a full range of features, Targus delivers. Allowing for four viewing angles, including both vertical and horizontal options, the Targus Versavu truly offers the most versatile stand on this list. The unique design of this cover and stand ensures that the Apple logo shows through.
---
When iPad users need to put their tablet down without laying it flat, iPad stands are necessary. Find these seven iPad stands and more online.