On Labour Day, citizens across Australia will take a break from their toils to honor the workforce that has made the nation strong and prosperous. When this grand old tradition is celebrated, it is an opportunity to relax and spend quality time with family. Try some ideas that will make for a pleasurable holiday.
1
Go on a Camping Trip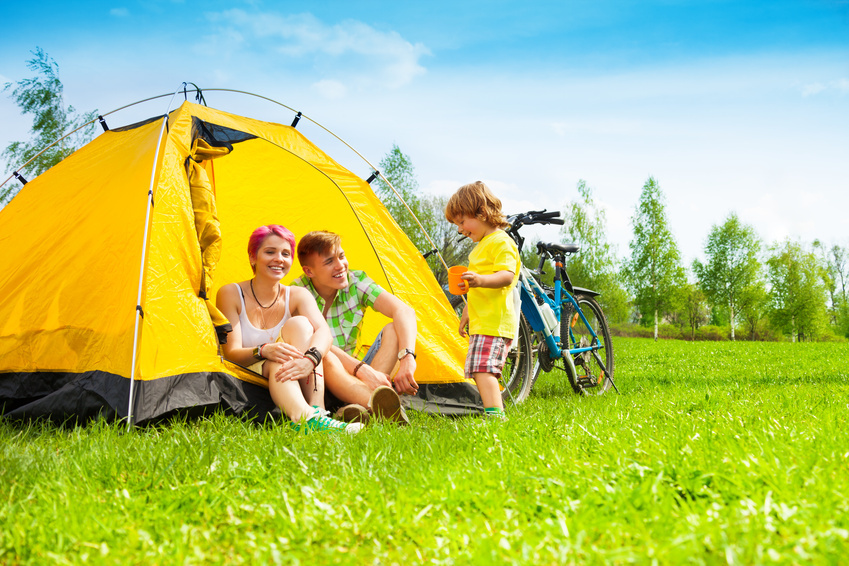 Most campers have discovered that nothing is as revitalizing as spending time in the great outdoors. They can fish, hike, or play sports in the daytime and sit around the campfire and tell stories by night. Being away from the distractions of modern life can also foster better communication and bonding with family members. A good selection of camping equipment can be found without investing a huge amount of money. For those who have never camped before, a freestanding tent may be a better choice than tents that have stakes, as the former will be easier to set up. A camping stove, lantern, cast iron cookware, and ice chest are other essentials required for the adventure.
---
2
Take a Hike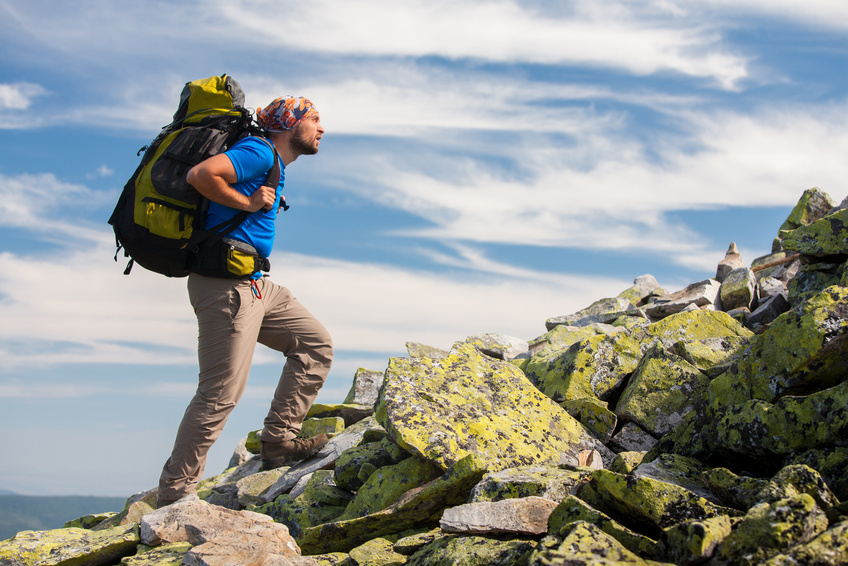 An alternative to a camping trip is a hike in a park or nature reserve. One of the main things needed is a backpack, but opt for a day pack because it will be more comfortable yet have enough room for storage. The only other mandatory items for this activity would be a sturdy pair of trail running shoes and perhaps a book that will help identify leaves or birds. Becoming better acquainted with the flora and fauna of a wooded area is educational as well as great fun for the family. Hikers will want to pack a nice lunch and select a particularly scenic spot to feast their eyes upon when picnicking.
---
3
Make a Family Movie

Using a video camera to make a movie of family members will create a treasure to cherish for years to come. Each person can be interviewed about their favorite memories and hopes for the future. Everyone could perform individually by singing, dancing, or reciting. Such an endeavor is sure to be filled with laughter, poignant emotions, and love. A digital camcorder will make it easy to transfer this priceless movie to a computer to save and share.
---
4
Attend a Sporting Event

A carefree way to pass the holiday is to attend a sporting event. Tickets can be purchased in advance for a competition, so the family can plan on spending the afternoon in a fan-filled stadium rooting for the hometown team. Mom, Dad, and the kids can enjoy the excitement of the game while scarfing down hot dogs and peanuts.
---
5
Play Sports

Instead of being a spectator at an event, some people would prefer to be a participant in a sport. The family can be divided into two teams and challenge each other to a rousing tennis tournament. A day out on the links is a great way to introduce the kids to golf. A tennis racket or golf clubs made for children will make it easier for them to succeed.
---
6
Fly a Kite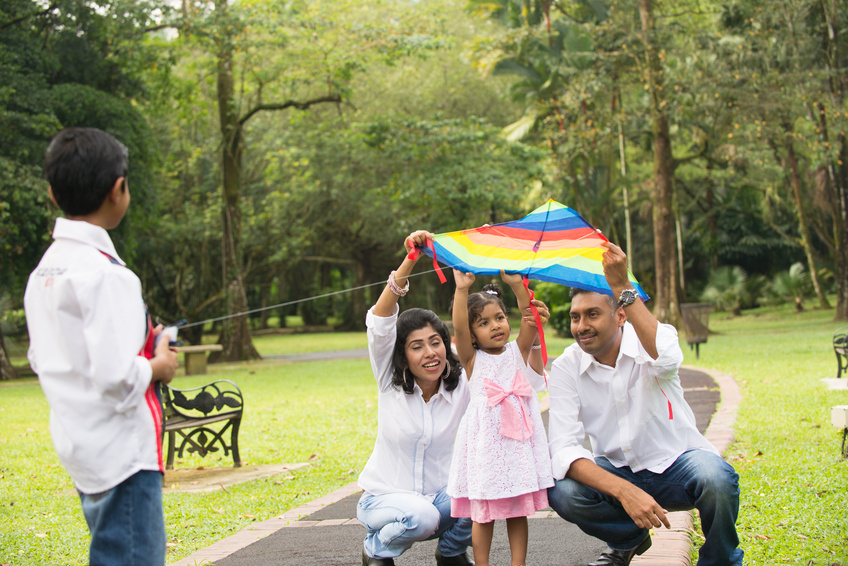 If two kites are purchased, the family can be split into teams to see which one can make their kite stay in the air the longest. Beginners are urged to buy the single-line variety, which is the simplest kind to use. A large or lightweight kite would be best for an area that is not very windy, but a small one will fly better in a breezy area. Stunt kites and quad-line kites should be avoided unless the kite flyer has a considerable amount of expertise.
---
7
Have a Cookout

The incredible popularity of barbecues lies in the fact that food cooked on an outdoor grill is delicious. Yet the attraction of cookouts involves more than tasty food. Sitting in the backyard and sharing a leisurely meal with loved ones is a pleasant way to unwind. If a grill has seen better days, consider updating it with a new one. Charcoal grills are the kind most often associated with the flavor of outdoor-grilled meat, but wood pellet grills could be considered by someone who is an old hand at barbecuing. The latter type of grill requires more skill to operate, but it imparts exceptional flavor into food.
---
Conclusion
Any of these Labor Day weekend ideas would be a great way to celebrate the holiday because they all involve savouring the company of loved ones. Sites like eBay have a wide range of Labour Day equipment and activities for you to choose from. Just remember: it doesn't matter what your family choose to do, as long as they do it together.