7 Amazing Things You Didn't Know about Elinz Electronics' LED Light Bars
At Elinz Electronics, we offer a
wide range of LED light bars
that are guaranteed to meet your specific needs and requirements. If you want to learn more about our products, here are the seven things you need to know about these reliable lighting devices.
1. Obtained from reliable sources.
Because quality is our guarantee, we source our LEDs only from the best and the most reliable manufacturers. This is to provide shoppers with 100% customer satisfaction, reliability, and great value for their money.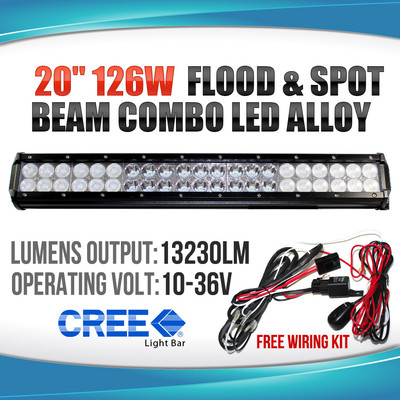 2. Powerful LEDs.
Elinz LED light bars
are equipped with state-of-the-art LED chips and light bulbs to ensure excellent light output and maximum energy efficiency. These LED light bulbs are manufactured by some of the best in the LED industry, like CREE, which is considered a global leader in LED technology.
3. Extremely durable housing.
Because these lighting devices are used in the toughest of environments, we made sure that they will be able to survive anything that is thrown in their way. These LEDs feature extruded aluminium housing that is extremely durable and resilient. Power tests showed that these lighting devices won't snap easily in two and rattle easily, thanks to their tough housing.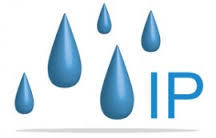 4. High waterproof and dustproof rating.
One of the hallmarks of good light bars is high waterproof and dustproof rating. This area is something that Elinz products definitely excel at. The LEDs' waterproof and dustproof rating range from IP67 to IP69K (the highest in the scale) to ensure that these lighting devices will continue to function despite being exposed to water, rain, dust, and mud for a very long time. They also have tightly sealed connectors to prevent water from seeping through the areas where the light bar's cables and wires pass through.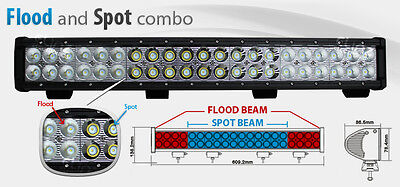 5. Flood spot light combo.
With these lighting devices, it's like buying two light bars for the price of one. Each Elinz light bar features a combination of flood and spot style of illumination to provide users with maximum savings and convenience. You don't have to purchase a separate flood light or spot light because everything you need comes in one package.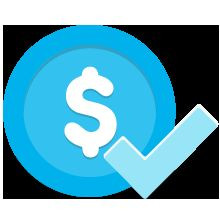 6. Very affordable.
As compared to more popular brands, our lighting devices are more affordable and cost-effective. Also, we hold all stock in Melbourne. Buying from us is faster and cheaper than purchasing similar products abroad. You don't have to deal with hidden customs duties or taxes that normally inflate the prices of light bars.


7. Different sizes and wattages.
Elinz light bars come in different sizes and wattages. And whether you need a single row or double row LEDs, we can provide you with the lighting equipment you need. As a matter of fact, we even have curved LED light bar for 4x4. When it comes to these lighting devices, you'll have many options to choose from.

If you're looking for quality LEDs, you can't go wrong with Elinz Electronics. In case you have questions or enquiries about our products, feel free to contact us anytime. We'll be more than happy to help you.