Everyone has their own favourite routine to stay in shape, and at one point, this only consisted of either weight lifting or cardio training. Now that yoga has become more popular, though, individuals looking for a low-impact way to stay healthy are in luck. Just like any other routine, however, it can take a bit to get started. Fortunately, the following yoga essentials are just about all a person needs to get on their way to physical and spiritual betterment.
1
Yoga Mat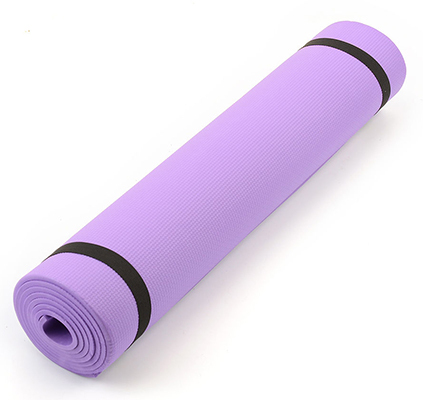 A yoga mat is one of the most vital essentials for a budding "yogi." There are a variety of poses in yoga, but the one constant is that an individual will be on the floor performing them. Getting in shape via yoga exercises is pointless if a person is going to injure themselves by performing moves directly on the floor. Different mats have different pros and cons, so it's beneficial for a person to review a yoga mat buying guide before making their final decision.
---
2
Specialised Clothing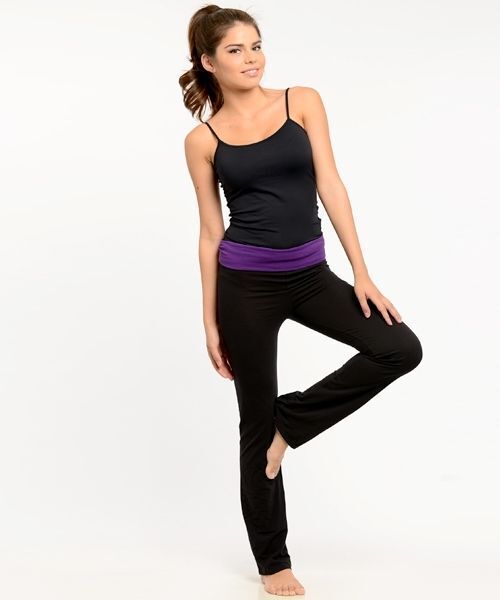 Anyone serious about weight training wouldn't show up to the gym in jeans, and this holds true for those undertaking yoga as well. A full range of motion is a necessity when performing yoga positions, so everyday attire simply won't do. Fortunately, yoga clothing is labelled as such, and thus, it's not hard to find. Garments that provide stretchability and flexibility will get the job done.
---
3
Yoga Mat Bag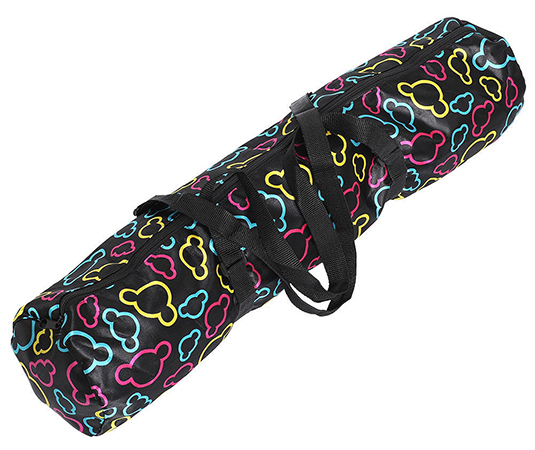 While a yoga mat bag isn't necessary to perform yoga exercises, it really is an essential for those who go to studios or gyms to exercise. Yoga mats have a tendency to unroll at the worst possible times, but a yoga mat bag will stop this from happening. Additionally, most come with straps, so they're easy to carry around.
---
4
Yoga Mat Towel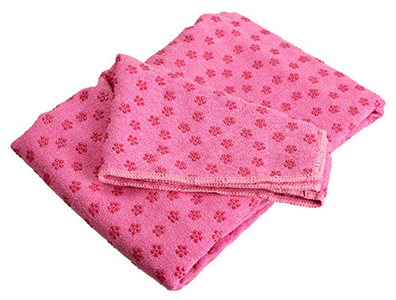 Those who are out of shape and hoping to remedy that by undertaking yoga should definitely utilise a yoga mat towel. These towels fit perfectly over the mat, and since new yogis tend to sweat a lot, these microfiber towels will keep the underlying yoga mat clean and dry. They're very absorbent, and when it's necessary to use a communal mat while at a studio, they provide a much-appreciated layer between the yogi and used mat. These towels are easy to find for purchase online.
---
5
Yoga Blocks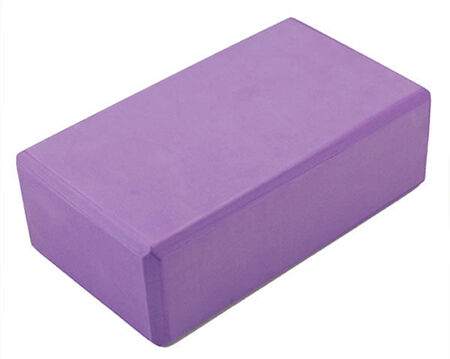 Yogis of all skill levels make use of yoga blocks, but newcomers to the workout should definitely utilise them. These blocks provide a prop for those who can't yet pull off difficult poses, and they take a great deal of stress off of the back and limbs. These blocks are easy to carry around due to being made from lightweight material, and they can be a blessing to those new to yoga.
---
6
Yoga Straps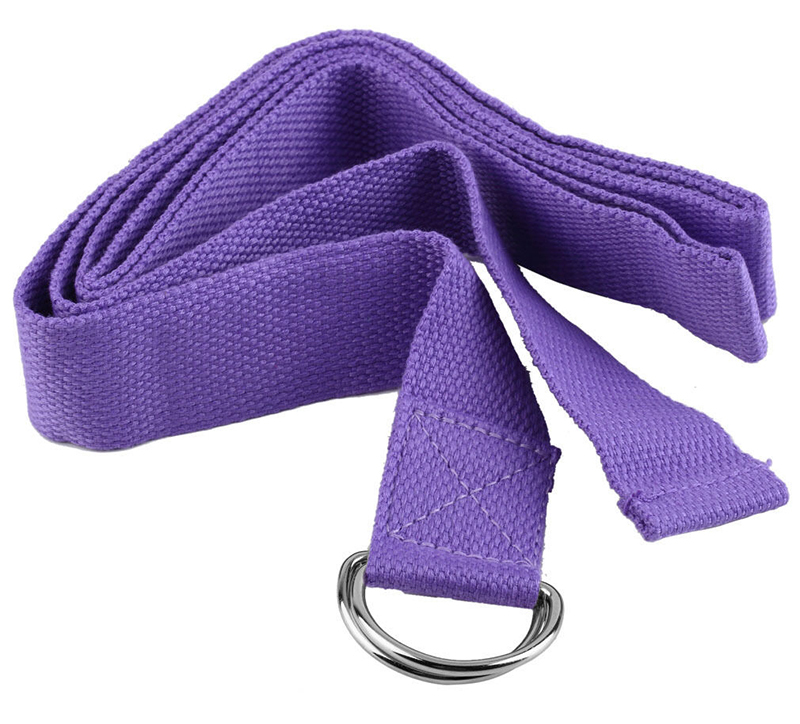 Yoga straps are yet another vital tool for those just getting started with yoga. When just starting out, a lack of flexibility can make it difficult for yogis to perform certain poses. These straps counteract that difficulty. They allow for additional reach, and yoga teachers can actually use these straps to allow their students to perform more difficult poses.
---
7
Yoga Blankets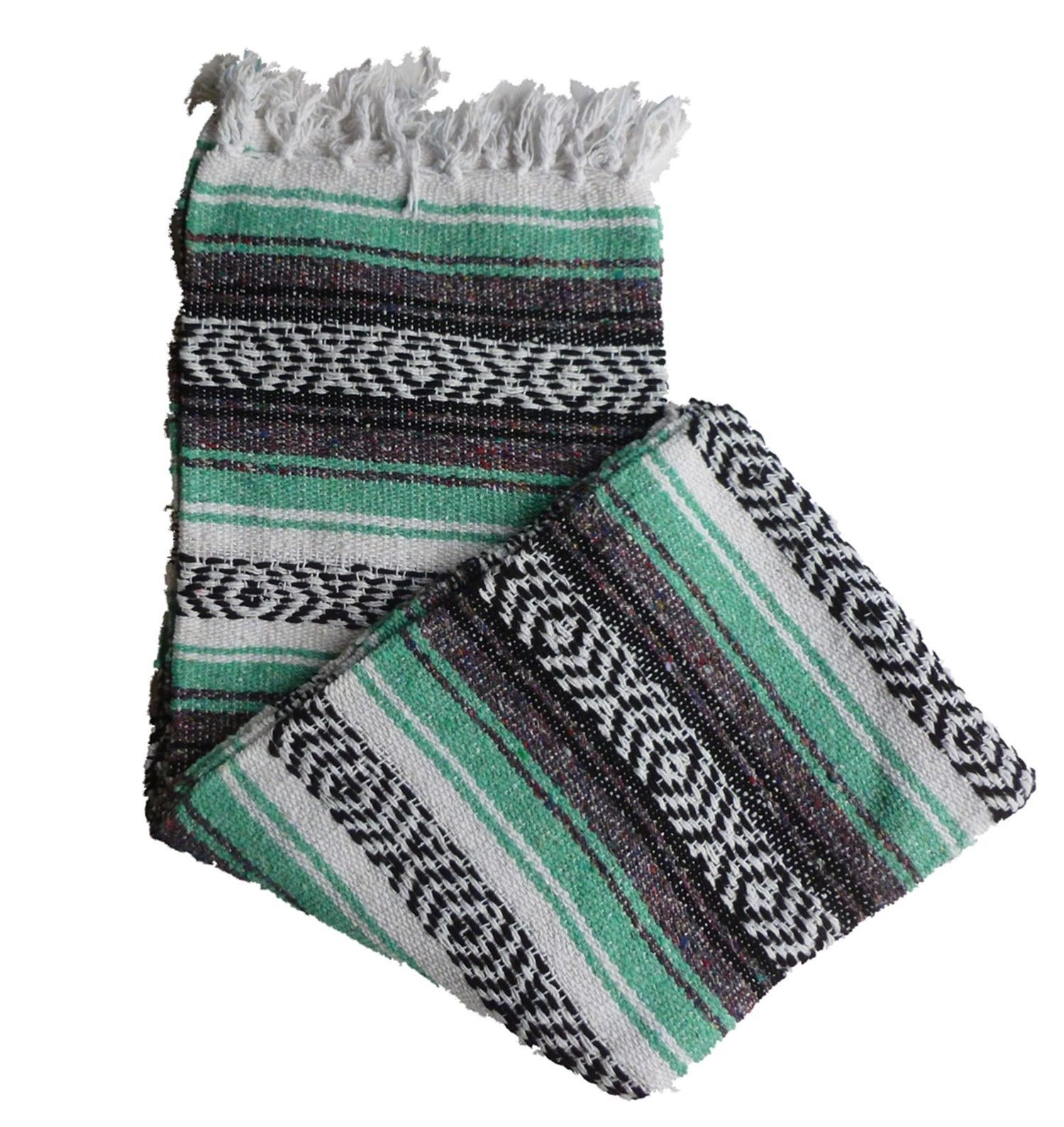 Yoga blankets are folded and used to make sitting and laying down more comfortable. They can also be used as props during class. In a crossed-legged position, for instance, they're used to elevate a person's hips above their knees. Additionally, yoga studios are often kept cool to combat fatigue and sweating, so covering up during what's known as "final relaxation" is another definite benefit.
Those who have opted to explore yoga are in for an amazing surprise. Unlike other exercises, yoga can free a person's mind as well as their body. Fortunately, there is no need for a sudden shock when an individual starts their journey into yoga, and the aforementioned essentials ensure that this is the case.
---