Monitors are the virtual display for a
desktop computer
, and thus are very important to the user experience. For most, having a high-definition monitor is a must, as it enhances everything from playing games to watching movies. As technology in the computer monitor arena improves, standards and expectations for image quality are getting higher. A 1920 x 1080-pixel monitor is still highly regarded, but now extremely commonplace and hence is beginning to be overshadowed by ultra high-definition screens that boast much more capabilities. 4K monitors (3840 x 2160 pixels) are taking over the market, and 5K monitors will likely take their place once production becomes more efficient. This list highlights seven of the best high resolution monitors, being sure to cover a wide range of resolutions and screen sizes.
In addition to resolution, factors like colour accuracy, contrast ratio, aspect ratio, refresh rate and brightness are factored. Overall value, ergonomics and connectivity also play a role.
1
Dell UltraSharp 32 Ultra HD UP3214Q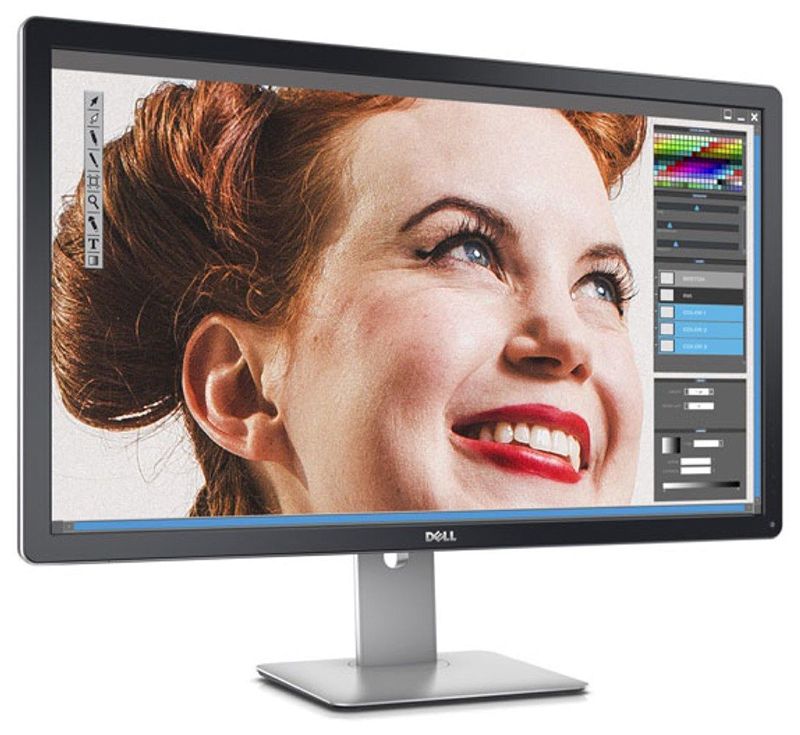 An 81.3-centimetre 4K monitor known for its exceptional wide-viewing angles and unparallelled colour accuracy, this Dell UltraSharp monitor is built for professional designers, photographers, and content creators. There are tons of picture settings, which means users can always get the image they want. Additionally, a rapid 8-millisecond pixel response time means this monitor is capable of handling intense gaming. With so much to offer, it's no wonder the price typically exceeds $2000 in Australia.
---
2
LG 34UM95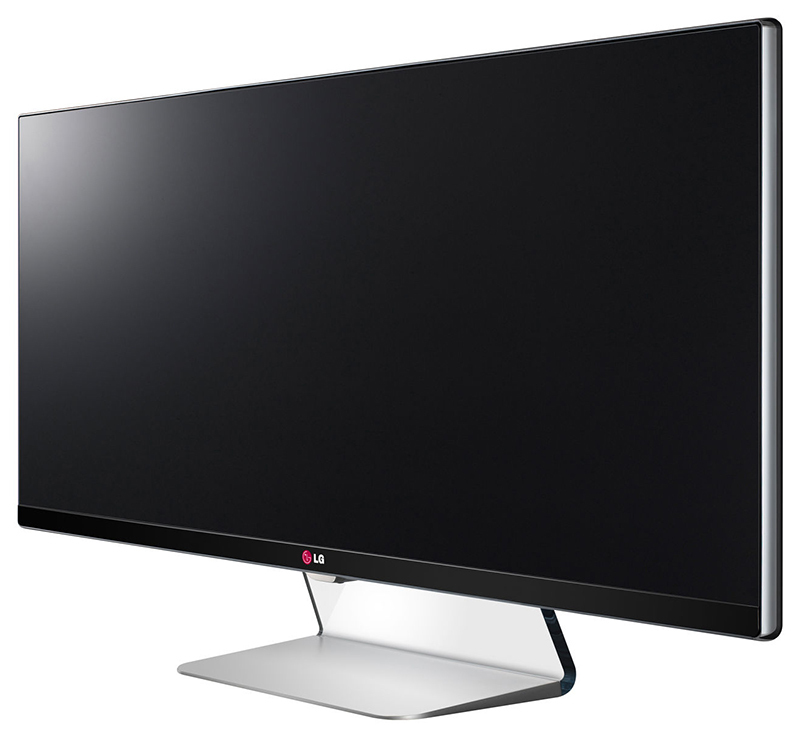 This 3440 x 1440-pixel IPS (in-plane switching) monitor measures 86.4 centimetres and features a 21:9 aspect ratio that makes watching videos or gaming much more immersive. The screen has undergone anti-glare surface treatment, which equals top-notch performance even with direct sunlight. It's not just the image quality that helps the LG 34UM95 make the list; it's also the functionality. A screen splitter allows separation of the screen into four segments -- a dream for those who love to multi-task. The Thunderbolt input/output port also enables connection of up to six devices at once.
---
3
Apple iMac with Retina 5K Display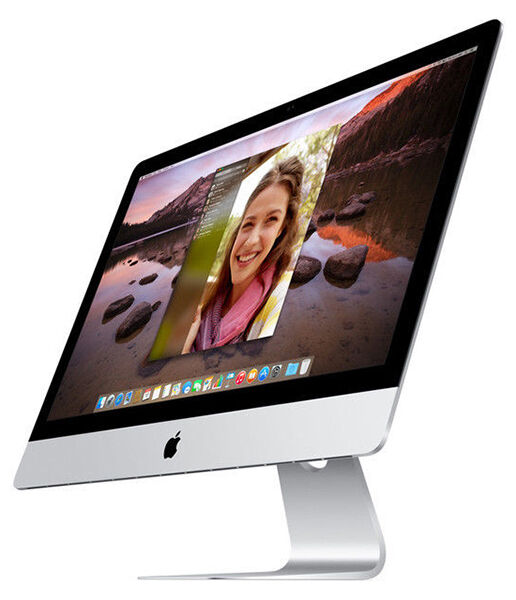 Technically, one has to buy the Mac desktop at the store to get this LED monitor from Apple, but it's well worth it for many. This monitor is the shining star for the Mac desktop. The screen showcases crisp and clean images at a 5120 x 2880-pixel resolution (over 14.7 million pixels), making it a true 5K monitor that supports millions upon millions of colours. The level of detail in the images is phenomenal, and so is colour accuracy and light distribution. After using it, it may be hard for users to return to less pixels.
---
4
Samsung UD970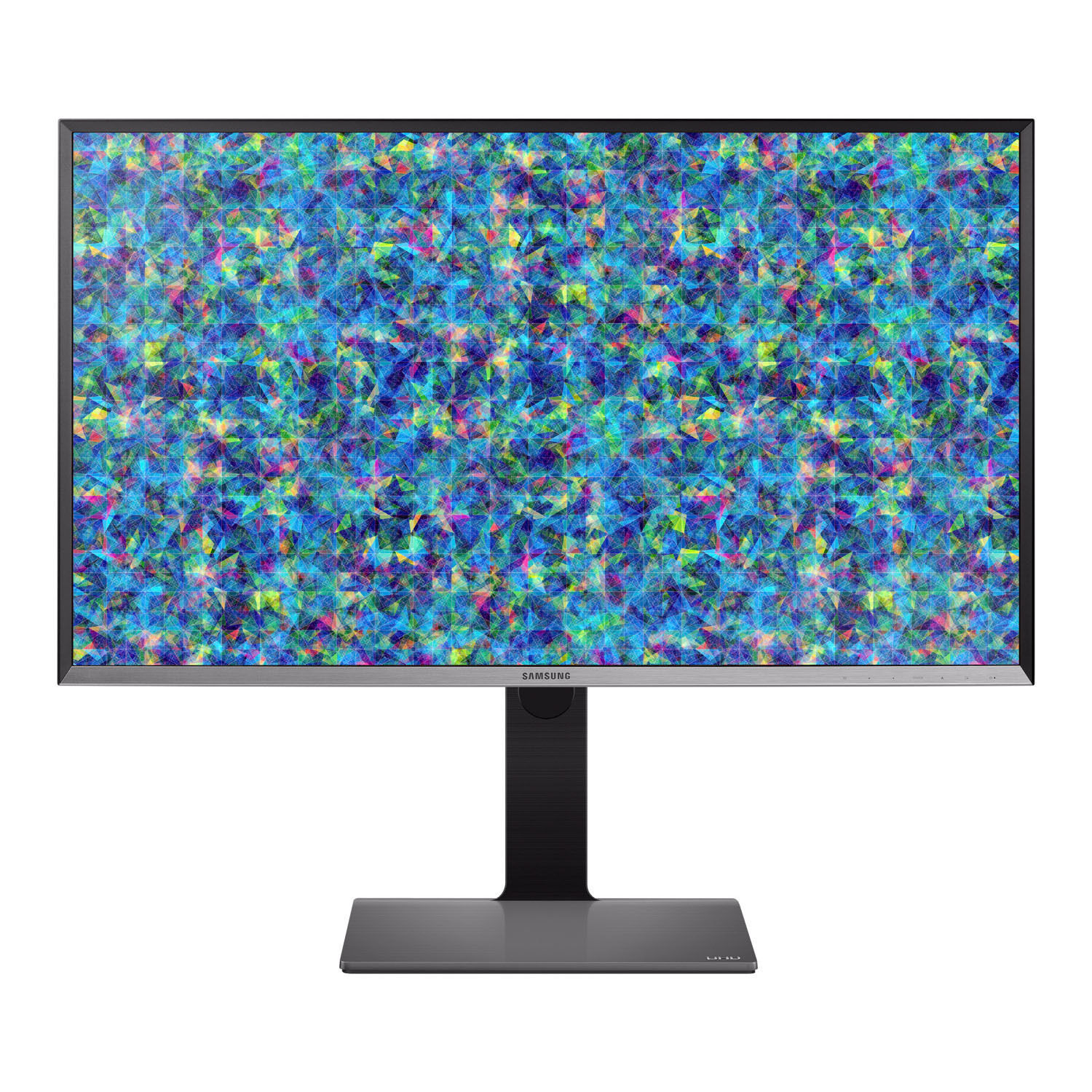 This 80-centimetre 4K monitor may have a simple design, but it offers incredible performance. It covers nearly every tone in the Adobe RGM colour space and boasts flawless colour uniformity. Thus, it is high on the list for graphic artists and other professionals. It also only weighs 13.7 kilograms, and is flexible and versatile when it comes to movement and placement.
---
5
Asus PB287Q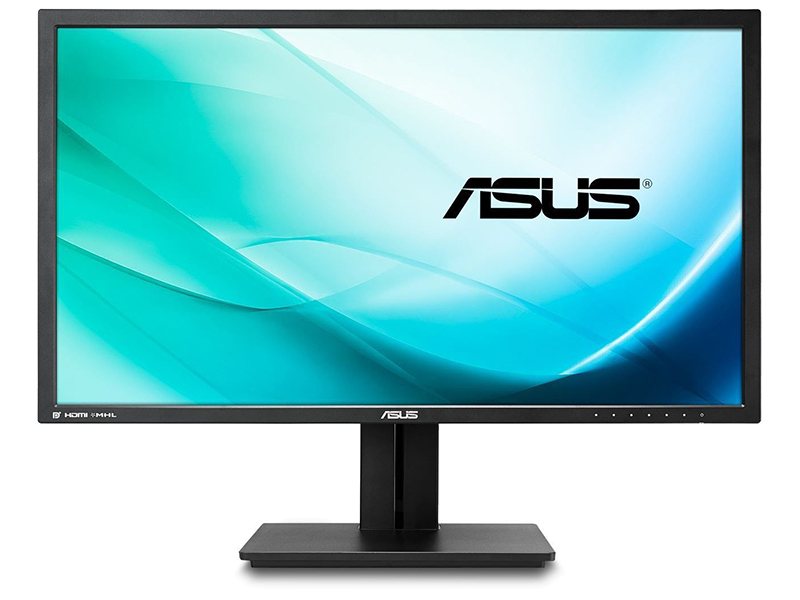 A 4K monitor that goes for around $700, the Asus PB287Q is one of the best values on the Australian market today. This 71.1-centimetre monitor has the features gamers love -- a 60Hz refresh rate and a one-millisecond grey-to-grey response time. There won't be any lag with this Asus monitor. Over 8 million pixels and real 10-bit colour also makes it great for artists and professionals. The ergonomics are exceptional as well, as it's highly adjustable and can be wall mounted.
---
6
Wacom Cintiq 13HD
This tablet can also function as a monitor. It may only be 33 centimetres, but few screens handle intricate images and graphics the way the Wacom Cintiq does. Great for drawing, viewing images and watching videos, this screen supports 16.7 million colours, has 1080 pixels and features a 178-degree viewing angle. Images look great from any angle and even with light glaring onto the screen. For those who want a portable monitor, there are few better options.
---
7
Philips 272P4
The Philips 272P4 has a 2560 x 1440-pixel resolution and a stand that pivots 90 degrees, giving it the combination of quality ergonomic features and image crispness that designers and gamers seek. This monitor measures 68.6 centimetres and performs well in terms of colour accuracy and brightness. Its construction is quite durable, too, which makes its price tag of under $1000 more attractive.
---