Lego has been manufacturing Star Wars related products for more than 30 years. Many of the sets were originally released when the first Star Wars movie came out and have been redesigned in later years to feature new parts.
1
Droid Escape Lego Star Wars Set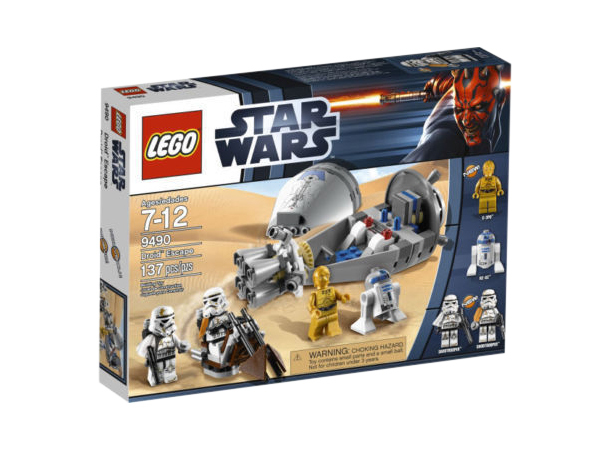 Go behind the scenes of one of the most famous and popular movies of all time by reliving the action with this Lego set. To set the scene, C-3PO and R2-D2 have the secret plans to the Death Star and loo to avoid capture by escaping to the isolated planet Tatooine. Once completed, the Lego set allows a child to decide whether or not the characters will make it safely or if they are captured by enemy forces. The Droid Escape Lego Star Wars set contains 137 pieces and includes droid wreckage, escape pod, swoop bike and four figurines. When it comes to purchasing the Droid Escape Lego set, online retailers like eBay offer a myriad of products.
---
2
Jabba's Palace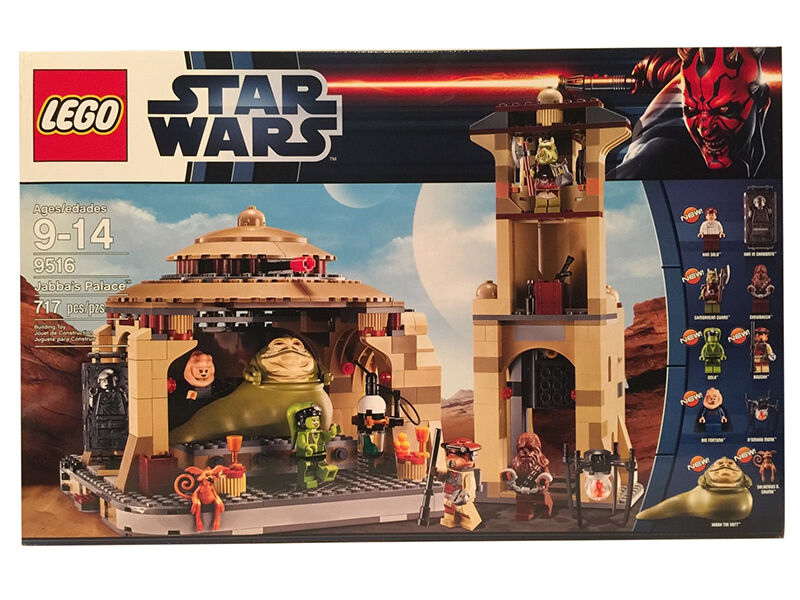 In this Star Wars Lego set, you are situated in Jabba's Palace on the planet Tatooine and must embark on a courageous rescue attempt to free Han Solo from imprisonment. Will the rescue plan be a success or will you be captured or killed by enemy forces? Once built, the 717 piece set will include a carbonate prison where Hans Solo is held, a trap door that actually opens, movable guns and missiles and nine Lego figurines.
---
3
Hoth Echo Base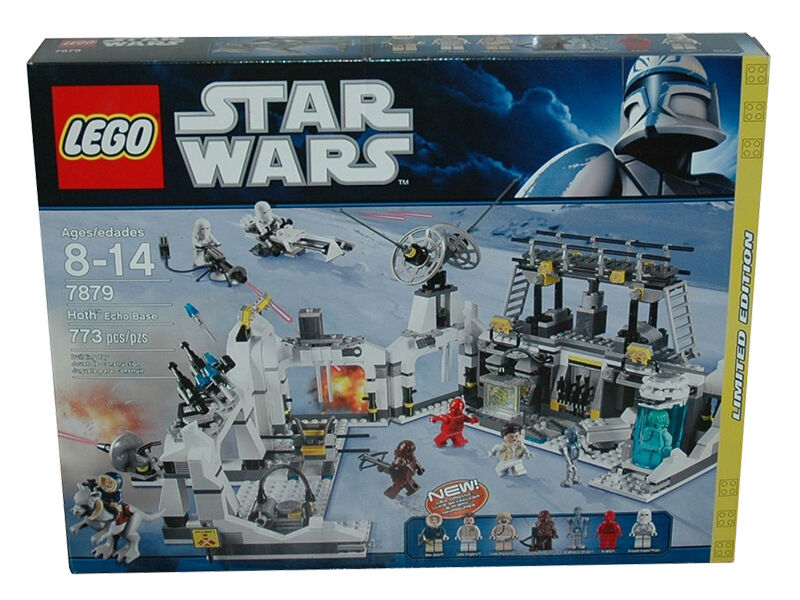 As a Limited Edition set, the Hoth Echo Base may be a little bit harder to find, but it is well worth the extra effort. Once the 768-piece set is built, you will have everything you need to defend the base from the Imperial Forces like a locking gate that can be raised or lowered, a falling icicle trap and a working cargo crane.
---
4
Millennium Falcon Lego Star Wars Set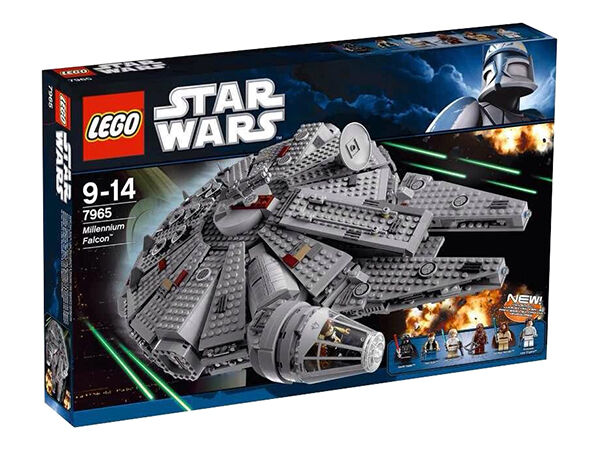 Looking as if it just came straight from the Hollywood set, this Lego product is a replica of Episode IV: A New Hope. A replica of Han Solo's famous starship, this Lego set is built from 1254 pieces. Not only does it feature many movable parts like a cylindrical cockpit and laser turrets, but also it features intricate details that make it extremely realistic.
---
5
Desert Skiff Lego Star Wars Set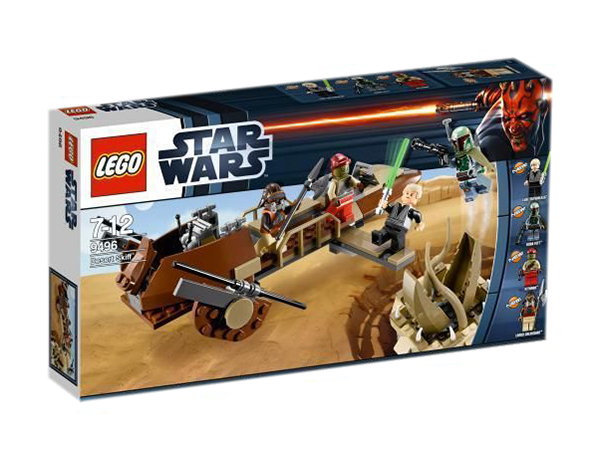 Driven by the notorious nefarious character Boba Fett, the Desert Skiff is an elusive vehicle that demands attention. In the movie, Luke Skywalker faces imminent death when he is forced to walk the plank into the vicious Sarlaac Pit until he is rescued by the Desert Skiff. Relive the movie and get ready to save the day with this 213-piece Lego set.
---
6
TIE Interceptor and Death Star Lego Star Wars Set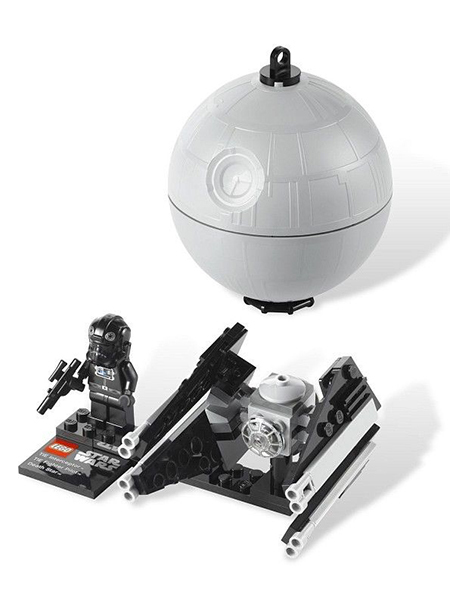 In the Star Wars movies, the Death Star is more than 150 km wide and is capable of destroying an entire planet. Designed to protect the Rebel Alliance, this dangerous weapon must be dodged in order to preserve mankind. In an effort to be as realistic, this Lego set includes two hooks so that it can be suspended from the ceiling just like a planet.
---
7
Ewok Village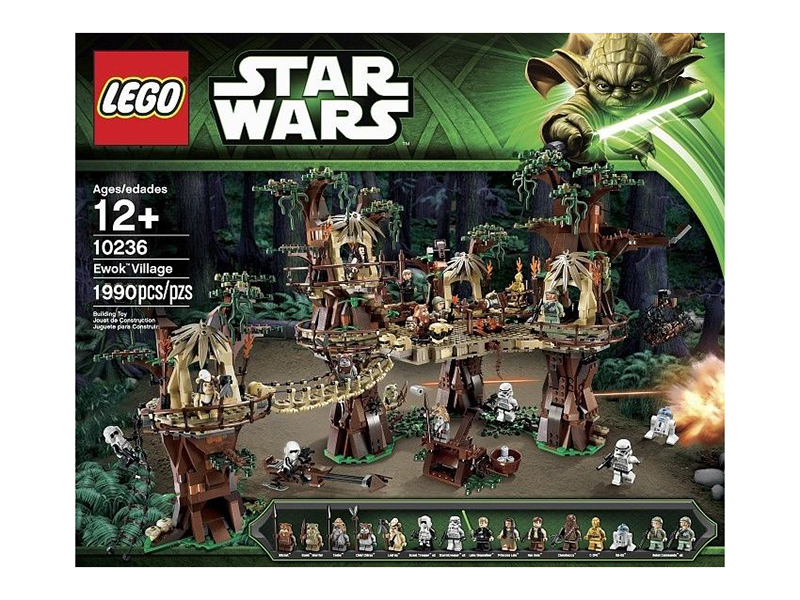 Containing more than 2000 pieces, the Ewok Village is designed for children ages 12 and older. Just like in the movies, use your imagination to travel to Endor to visit the home of the Ewoks that is suspended high above land in the trees. Details include rope walkways, kitchen, vine elements, net traps, catapults and a tree-trunk hideout.
---
Conclusion
Given the immense popularity of Star Wars, it is not surprising that there are hundreds of Star Wars Lego sets. Consequently, it can be a bit of a challenge to create a list of the best sets. Luckily, online retailers like eBay offer an assortment of guides that can help aid in the process of buying any product from brake rotors to Lego sets. Many of the available Lego sets depict actual scenes from the original Star Wars movies. With characters like R2D2 and Luke Skywalker available in nearly every set, the Star Wars Lego products will provide hours of fun and entertainment for any creative mind.