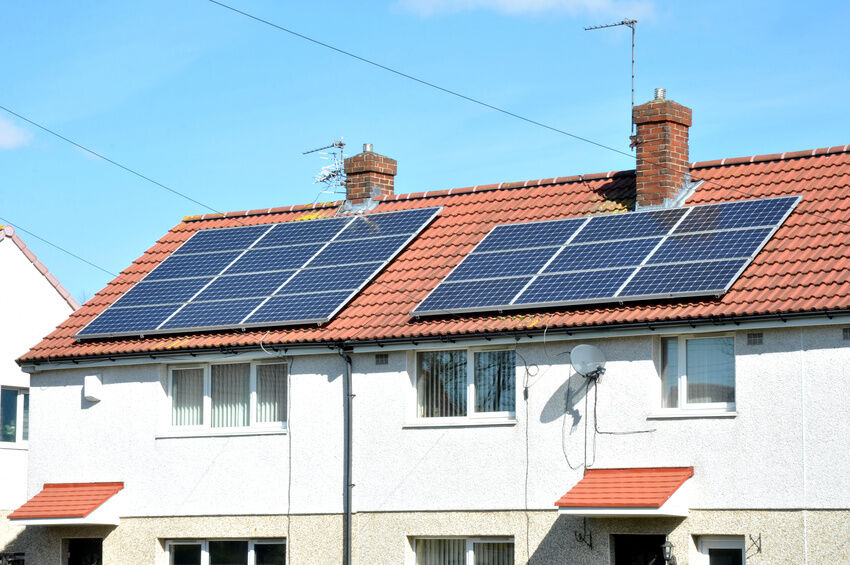 Increasingly popular as an energy solution, solar power is popping up on homes and businesses everywhere. The technology is so pervasive now that the industry even offers portable solutions in solar folding panels. Choosing amongst these compact panels may be confusing at first, and consumers can benefit from learning more about these portable varieties of solar panels before making a decision. Learning about the features and main applications of this technology helps consumers make a more effective choice once the time comes.
How solar folding panels work
Solar folding panels are a portable or semi-permanent alternative to large-scale, permanent panels used on the roof of a home or business. They function in the same way large arrays do, leveraging photosensitive materials that absorb energy from the sun then physically transmitting it to a power storage unit such as a generator or battery for use in powering electronic devices.
Applications for solar folding panels
These panels pop up in a number of places. One of their most common applications is as a semi-permanent alternative to a permanent home array. Those who are just testing out solar or who do not have the resources to commit to permanent structures often use foldable panels instead. They are also a good option for those who do not have safe roof access or have limited space for panelling.
Foldable panels show up most often in the outback as a way to charge personal devices during outdoor adventures. Rigid panels can travel easily in an RV or vehicle, then set up at a campsite to power lamps and mobile phones. Foldable panels can even run a charge to a vehicle's battery. Small, more pliant folding solar panels can serve as truly portable chargers for backpackers on long excursions, working with small recharging stations to power devices.
Accessories to consider with folding solar panels
Solar folding panels do not work independently, and require certain accessories to function optimally. Keeping these accessories in mind is useful when compiling a portable solar kit.
Temperature sensors
The batteries that work with foldable solar panels store power most efficiently when they are functioning at ideal temperature levels. To facilitate this, many solar users leverage temperature sensors that work in tandem with a charge controller to adjust voltage depending on the temperature of a battery, making them more effective in the long term.
Solar generators and rechargers
Solar panels need somewhere to store their energy. In the context of folding solar panels, this often happens through a portable solar generator. This unit which is typically smaller than a car battery, and serves as a power station for mobile devices on camping trips, expeditions, or even in the backyard. Power output on a recharger or generator comes in multiple forms to facilitate charging multiple devices, including tablets and laptops via USB or electronics via 12 volts.
Batteries
When folding solar panels are part of a semi-permanent home installation, having a battery on hand is always a good idea for when the sun goes down. This accessory is essential for maintaining an accessible charge throughout the night or on cloudy days. Batteries range in size from smaller 6-volt options to large-scale 200 Ah units.
Charge controllers
Charge controllers, sometimes referred to as solar regulators, oversee the amount of voltage and current flowing into a solar battery. Using one of these devices helps reduce the risks of overcharging or deep draining a solar battery, both of which can affect its performance in the long term.
Solar folding kits
Some user-friendly options to consider for beginners are foldable solar kits. These all-in-one packages contain all the devices and accessories necessary for specific applications. For example, there are kits designed specifically for the backpacker or the RVer, which include the accessories necessary for the demands of a particular outdoor discipline. These kits also come with designs that accommodate the demands of the outdoors, including more rugged form factors and weather-resistant bodies.
How to buy solar folding panels on eBay
Anyone looking for solar folding panels has a large number of items and accessories to consider on eBay. Starting out is easy with the search bar located on every eBay page. When you enter keywords and run a search, you get a list of all the available products related to that keyword phrase. You can review your results in detail by clicking on any item's highlighted title. Solar panels are no longer limited to permanent, large-scale installations. Anyone from a camper to a new homeowner can access an easier, portable power source by exploring the world of solar folding panels.