Music to my ears
Music these days, I think, still lives up to the hype and amazement of the music of yesteryear. With technology, new sounds and new ways of making videos have come in droves.

The style of music has revolutionized the industry that many people can't imagine, and with that there has been an open world of amazing things to enjoy.

But nothing beats the basics, an electric guitar, a drum with a mic pointing at it, add in a base and an intoxicated singer, and you have the perfect recipe for a classic. Even someone as young as myself (23) I can't get over the sound of an electric guitar, and with that, I reckon a vinyl record is the best form of media to use to expose yourself to such amazing music.

Like I said, you can't beat the basics.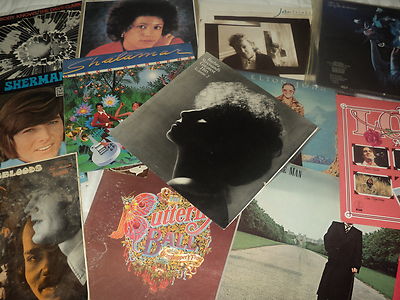 Classics

Many of these records have been used, but are in good condition. I also have an old record player available with a white and red connection that plugs into any conventional speaker. Kind of a classic mixed with modern technology.

This is for sale buy itself I can include it with a record you have ordered for an additional price.

Happy Bidding and enjoy.