One of the greatest ways for music fans to share love for their favourite ARIA artists is by purchasing products from a large line of gear and merchandise. Fans can purchase a number of products that prominently display musical artists' logos and pictures, as well as multiple music options, which can be collected in a number of formats.
1
T-Shirts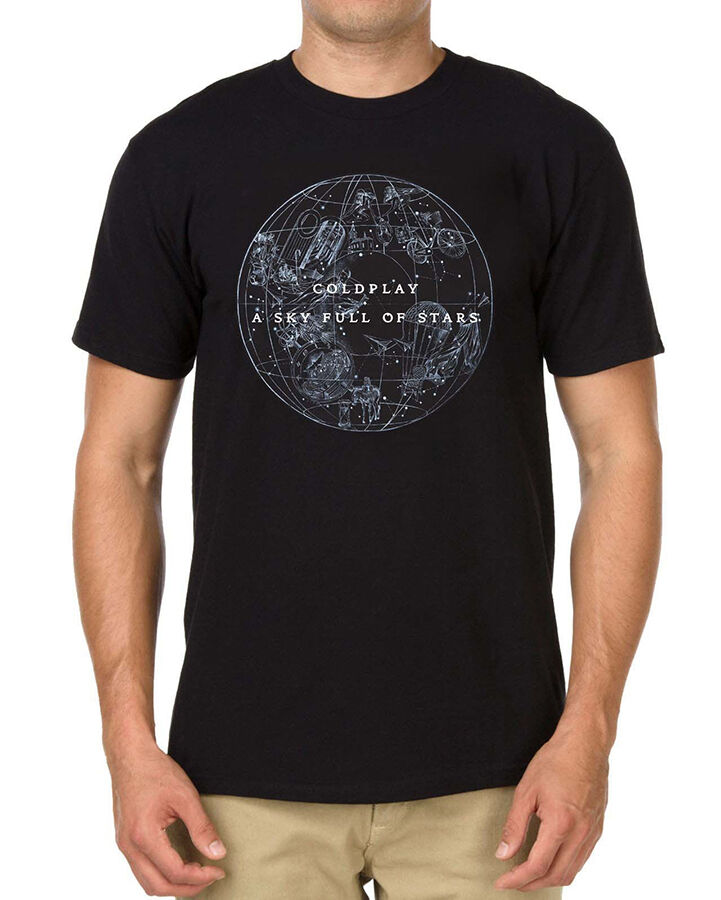 As one of the most popular options, T-shirts offer fans the chance to prominently display their favourite bands and artists to those around them. Tour T-shirts also list the artists' tour dates for any given year, which offer unique historical timelines of the artists' music, such as these T-shirts featuring the popular artist Coldplay. Some tour T-shirts, such as those featuring Pink Floyd and Nirvana are more rare. No matter what their musical preference, however, buyers can decide between short- or long-sleeve options in an array of colours and designs.
---
2
CDs and DVDs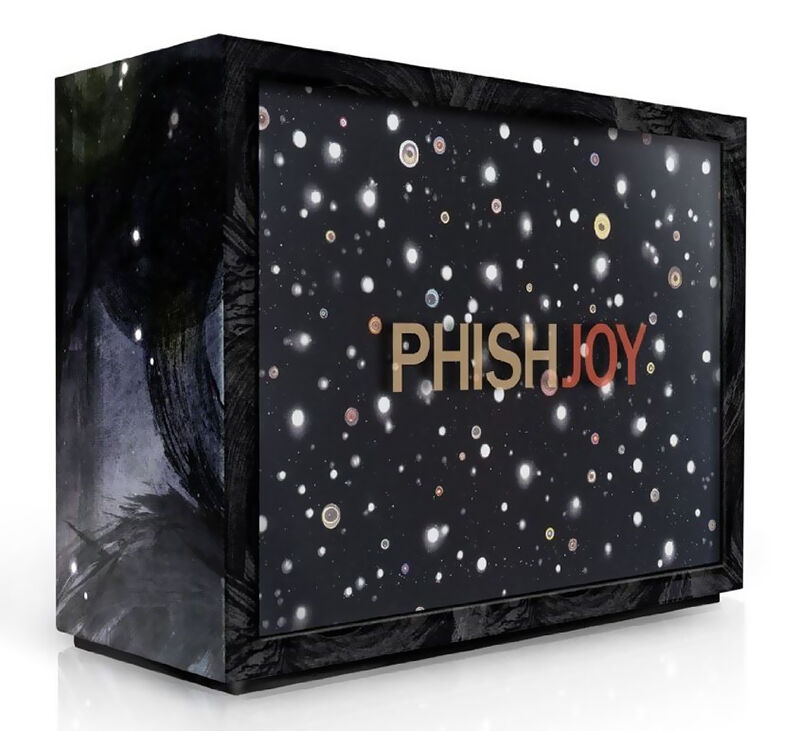 Musical albums continue to be popular merchandise options for fans, since they offer not only the music itself, but art as well through packaging and included material. For example, CD packaging from bands like Phish offer colourful, detailed artwork inside. Vinyl records are also a popular choice for those looking for a more vintage sound. Buyers can decide on a number of formats, and while CDs and vinyl are the most popular items, cassette tapes are still available from popular 1980s and 1990s bands, such as Icehouse and Pink Floyd.
If it's video you're looking for, DVDs are a popular option. Buyers can browse through numerous choices to rediscover their favourite ARIA artists on stage. Options range from tour DVDs, combination CD and DVDs, and even autographed DVDs.
---
3
Photographs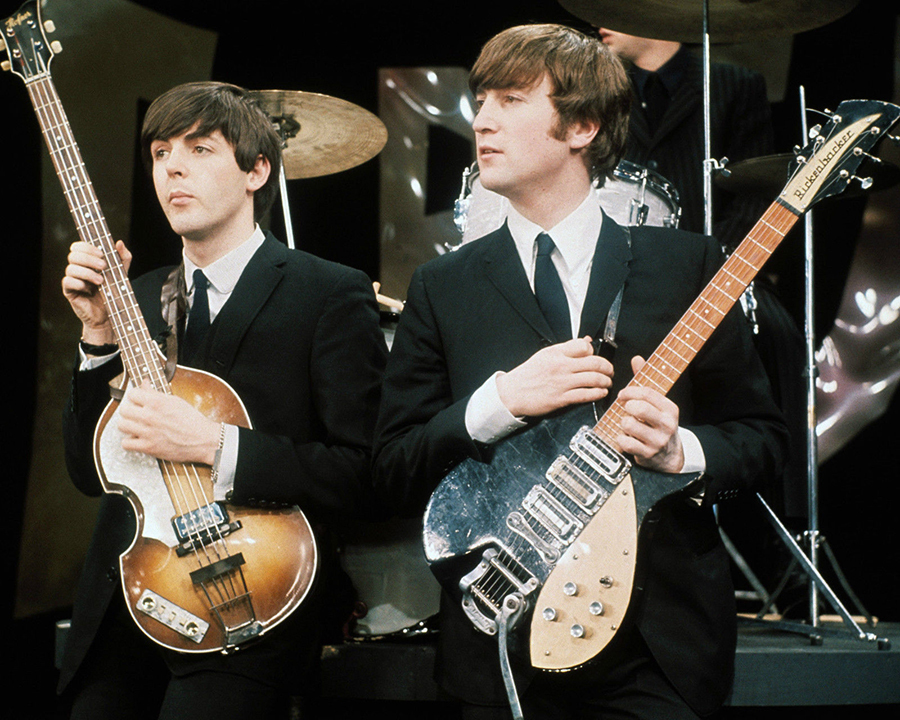 There are multiple photograph options available for music fans including group shots of their favourite artists, tour photos, and even signed photographs. There are also a number of historical action photographs available of famous musical artists. Some of the most popular action photos are ones capturing The Beatles.
---
4
Hats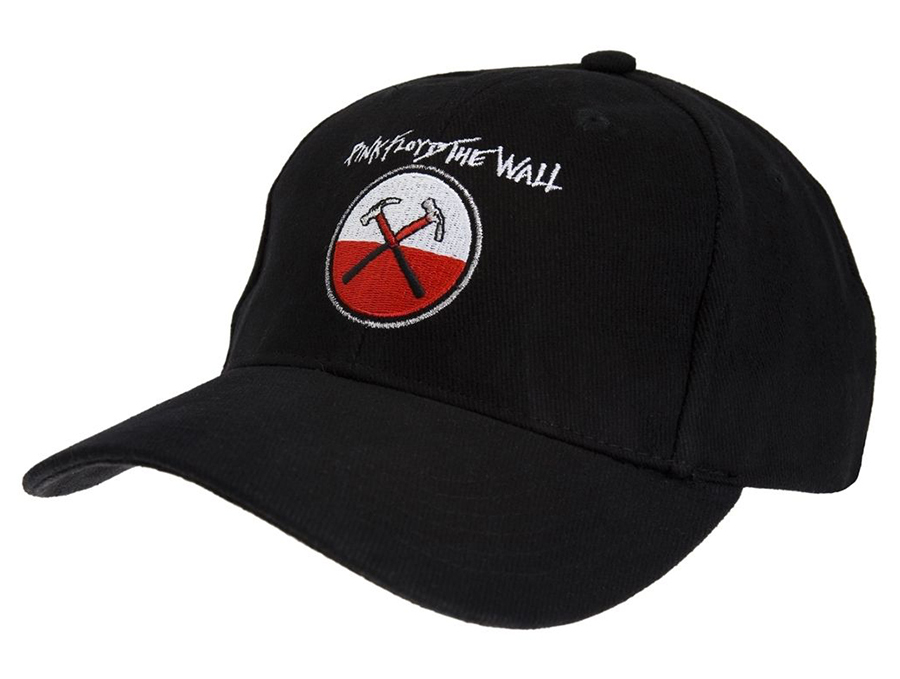 Another clothing accessory available to fans of ARIA artists are hats. There are a number of hat options to choose from including beanies, baseball caps, trucker hats, and cadet hats. Some include photos of bands or band logos. Different sizes and colour options are available as well.
---
5
Posters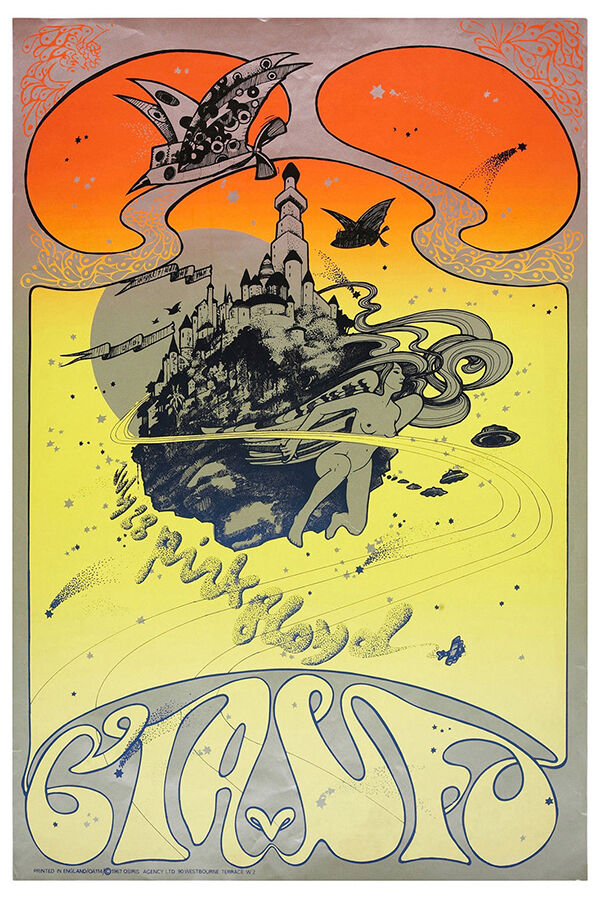 Posters are a classic options for those looking to express their affection for their favourite bands. They are available in a number of sizes and some even come in sets which include two or more posters. There are signed posters available as well, which tend to create a higher demand and are often available at a higher cost than non-autographed posters.
---
Conclusion
Once you have decided what type of product to purchase, fan gear and merchandise can be bought through a number of retailers, such as eBay. If you have decided to purchase vintage and autographed merchandise, be sure to use a reputable dealer to ensure the authenticity of the item(s) you seek to purchase. If purchasing products from an auction, be sure to check the seller's overall rating and reviews to make sure you are receiving the best possible service.