When taking pictures of your item to be sold it is always beneficial to:
Take it in daylight with the sun coming through the window behind you
Always have Dark items with light background and light items with a dark background
Once you have uploaded the pictures to your computer always remember to crop the photos to ensure you make use of the full area within the picture (example below)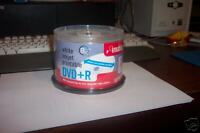 BEFORE
AFTER
You will most certainly get more bids if buyers can see the picture in detail.
So get snapping, get cropping and get selling!!!