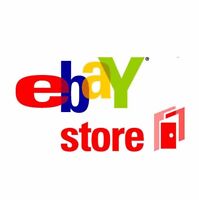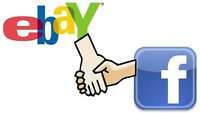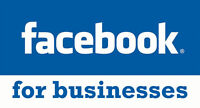 Facebook is a social network that has amazingly massive amount of traffic. Nowadays, many businesses are successfully creating their business page on Facebook and drive all the traffic to their website or simple stay in touch with their customers and prospects directly on Facebook.
If you haven't have a Facebook account or A Facebook Page to advertise your business today, do it now and you will see the huge amount of traffic that Facebook will bring to you.
Increase your sales right now with few easy and simple steps.
I will add more useful tips for you all soon.
Vote this helpful and stay in touch!
Thanks ;-)