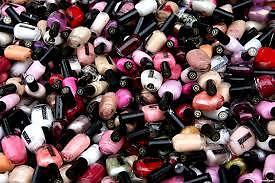 Who has draws full of old polishes collect dust ?

Its time to get them out and get creative.

we hope you enjoy this read ;-)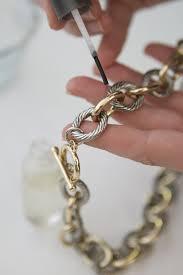 Prevent jewellery from tarnishing

Apply a thin layer of polish to your costume jewellery and let dry. This will protect it from tarnishing.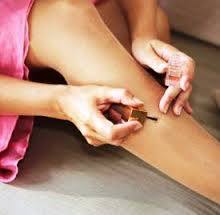 Prevent a rip in your stockings

Apply a thin layer of clear polish to your stocking to prevent it ripping.

You can apply the polish while wearing your stocking or while they are off.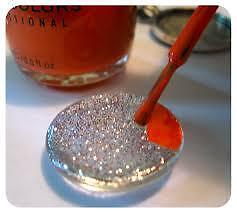 Change the look of your jewellery

Apply different colours to your costume jewellery for a different look.

Get creative with different patterns and designs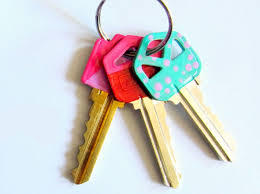 Colour Code

No more spending hours trying to work out which key is what.

Apply a different colour on each key to easily identify each one.

This can be use for colour coding practically anything.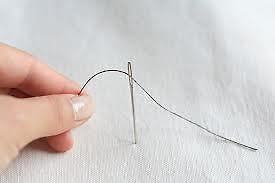 Needle and thread

Have you ever had a nervous breakdown trying to thread a needle.

Finally the frustration is over, simple coat the thread with clear nail polish and you will thread it in seconds - YAY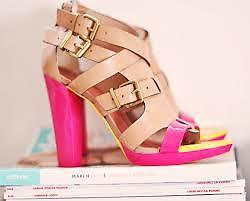 Become a shoe designer

Look for the boring shoes you know longer wear and vamp them up. Use bright colours and get creative.

Who knows this could be your next business!!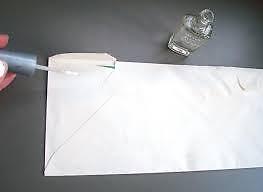 Seal an envelope

This is perfect for a torn envelope or an envelope needing to be resealed.

Apply a thin coat and seal, how easy is that !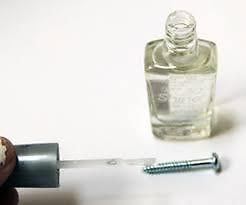 Tighten loose screws

This one is for all the handy people out there.

Apply a thing coat of polish onto the screw and you will find the screw will screw in tighter.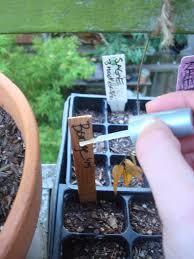 Seal lables

Great to secure all labels whether is is for your kids clothing or panty containers.

Apply a thin coat of clear on the label and let dry.
We hope you enjoyed this guide and really appreciate you popping in.

We love writing guides and hope we deliver things of value to you.

If you have any request on a guide you would like written please let us know and we will do our best to do it for you.

We appreciate all our loyal customers

A big thank you

Emma and Debbie
Look Great Online