Baby Baltic amber teething necklaces
What are Amber Necklaces?
Baltic amber is the fossilized resin of ancient trees that grew along the Baltic Sea.
It is important to note it is tree resin and not sap.
Resin is the tree's protection system against disease and bacteria.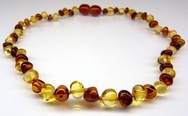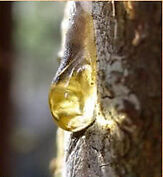 How do they Work?
When worn against your skin the warmth from the skin allows the natural oils rich in
succinic acid to release onto and through your skin and into the bloodstream.
Succinic Acid?
Baltic amber is found to be the richest of all Ambers with Succinic Acid also known
historically as Spirit of Amber.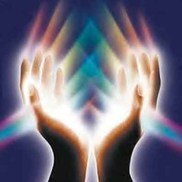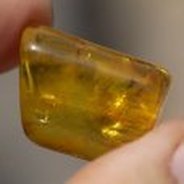 The miraculous properties of succinic acid have been proven by Nobel-prize winner Robert Koch and other recent scientific research.
For more information a quick search on google will provide a wealth of information.
toptots123 sell genuine Baltic amber necklaces for a fantastic price and have fast postage with great communication
Please tick yes if this article has helped you, and alerted you to the fact that Baltic amber has many health properties.