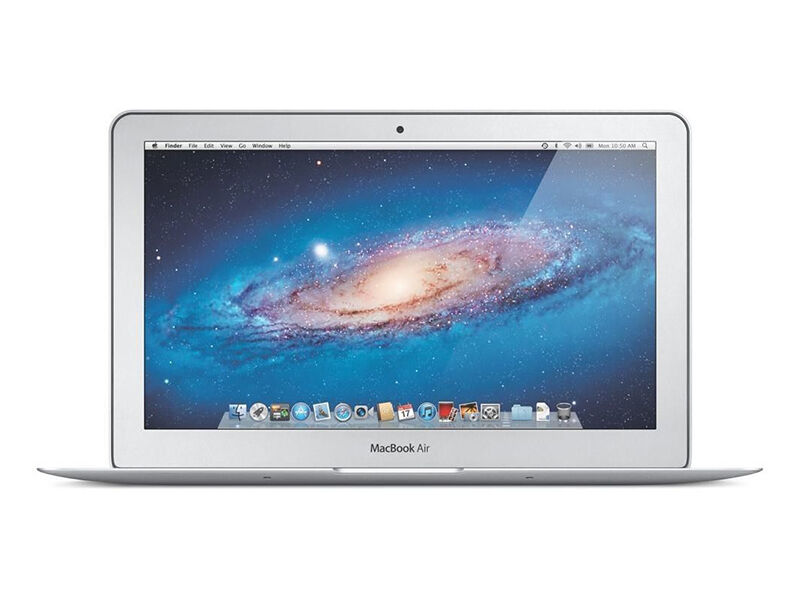 Failing to back up the data and files that are stored on a Mac can lead to disaster if the worst happens and the hard drive inside the device becomes corrupted. Videos, photographs, music libraries, word processing and spreadsheets can all become completely lost in the worst cases of file corruption, much of it remaining irretrievable. Of course, Mac laptops, such as the Macbook Pro, can be easily damaged, if dropped, or even stolen - resulting in a loss of data. If you lose your Mac without your valuable files having been backed up elsewhere, then you won't just be searching for a new laptop, but trying to replace all of your data as well. There are a number of backup options available to Mac users.
External Hard Drives
Using a second hard drive is a good idea to copy the data that is stored on the one that is used inside the Mac. These tend to be connected by a USB port, but Mac users need to remember to make a backup to their external hard drive regularly. Also, bear in mind that external hard drives are sometimes delicate and need to be stored in a relatively cool place, out of direct sunlight or excessive humidity.
Time Machine
Time Machine is Apple's preferred option for making backups on every machine that is running the Mac operating system OS X since the introduction of Leopard - or OS X version 10.5 - back in 2007. As such, most Macs are capable of running the software. The great thing about this tool is that it allows for quick backups to external hard drives. Only the most recent data is sent to the drive to be backed up. However, it is not a full archiving program.
Archiving Programs
Tools such as iZip for Mac and Keka allow Mac users a bit more control with backups to external hard drives. Unlike Time Machine, they allow compressed files to be managed more fully. Any corrupted files or old ones that have been altered since the previous backup are stored in more user-friendly ways. Some of these programs also allow for secure sharing.
Flash Memory Backups
Memory sticks come in all shapes and sizes from a variety of manufacturers. Many of these little devices are available to buy on eBay and, for many Mac users, they are perfectly adequate. Although some only offer a few megabytes of storage, many are quite sizable. 16GB and even 32GB flash memory sticks are quite common. Unless you need to back up a huge amount of data, flash memory sticks represent a relatively inexpensive and convenient form of data storage. A good tip is to buy two of them and overwrite the data stored with every second backup, rotating between them. This way, users always have a relatively recent backup, even if one of the memory sticks becomes corrupted or goes missing.
Backing Up to the Cloud
Using cloud services to backup a Mac is a popular option, which does away with the need for a second physical storage facility, whether it is a hard drive or a flash drive. In effect, cloud storage solutions mean that your data is held on a server, or multiple servers, elsewhere. If needed, the backed up data can be accessed via the internet.
Using iCloud
Launched by Apple in 2011, iCloud can run on any Mac that is running OS X version 10.7.5 or later. All that is needed is an Apple ID and a password to sign in, and up to 5GB of data can be stored over the Internet for free. For users with additional storage needs, upgrades can be purchased including options for 20GB, 200GB, 500GB, or 1TB. One of the advantages of using iCloud for backing up things like photographs is that it will automatically sync photos taken on an iPhone without having to connect that device to a Mac. Users can also select which file types on their Mac they want to sync to iCloud, for example documents and data only, but not contacts.
Other Cloud Services
Mac users should remember that iCloud is not the only internet-based backup system they can choose. Macs will work perfectly well with other cloud storage systems. Dropbox is a service which offers an initial amount of storage for free. Likewise, Google's service, known as Google Drive, affords some great backup functionality. Sugarsync is another option to consider. Although it offers no free storage, it does come with a cost-free trial period.
Whichever system Mac users choose to back up their data, the important thing is to do it before there is a problem. This is so much better than dealing with corrupted data after it has gone wrong.