akes shopping so much easier so This is a basic guide to the terminology in the endless range of jewellery findings. Different countries do use different names and many can have sub-categories . Knowing the common name really helps when you're searching for them on eBay. The majority are available in a range of materials eg:L silver plate, solid silver, alloy, brass etc. As with the techniques guide, I will be adding to this as time goes on. Honestly the world of findings is endless and always evolving...which is Great!!
Head/eyepins
These are some basics. The purpose of a headpin is to keep the beads on the pin so in reality anything can be used. These are the general types easily available on eBay at the moment. I will also write a tutorial on making your own headpins which is cheap/fun and creative!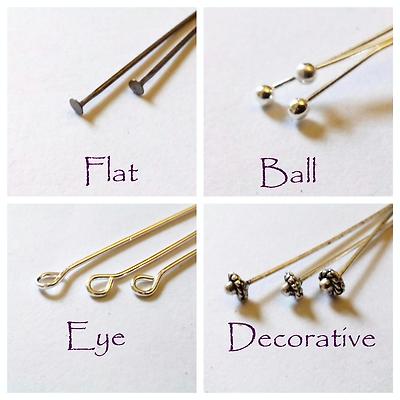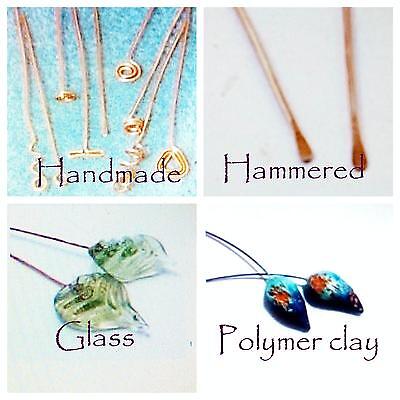 Earrings

Apart from pierced & not pierced there are so many styles. Again names can differ ie: shepard hooks are also known as french hooks/wires. With all the findings I try to keep a steady supply available in my store.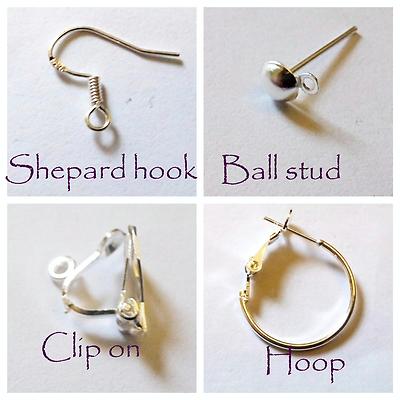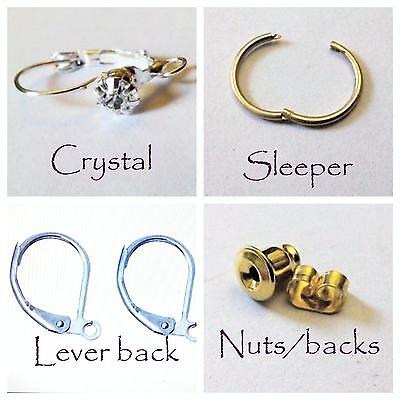 Clasps
Now this is seriously a category without end! I have not even covered handmade clasps, knots, sliding knots, ties etc.
More finding terminology on the way! I'd love any suggestions or additional names used to enrich the guide.