Beach Weddings never go out of fashion! Here are some ideas for decorating your Beach Wedding:
There are many pre-made beach wedding decorations available including:
SHELL HEART WREATHS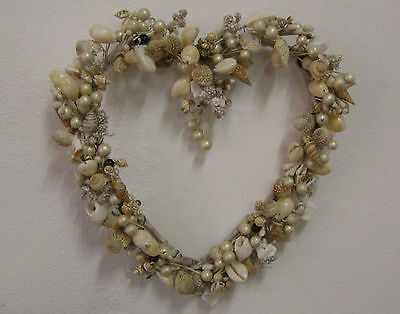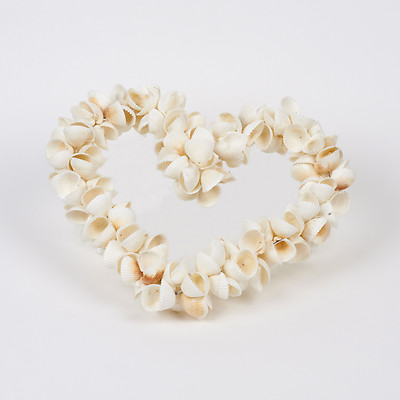 DRIFTWOOD HEART WREATHS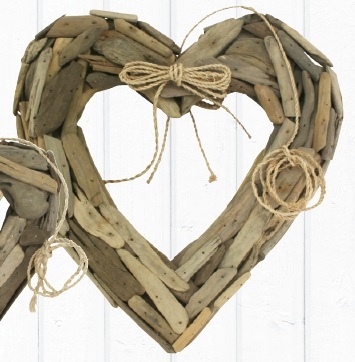 STARFISH GARLANDS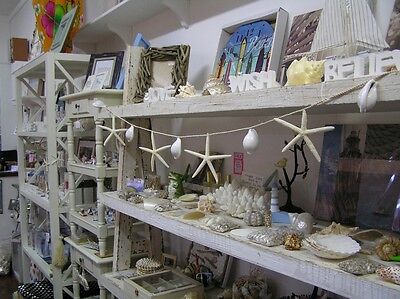 Or you can save money by buying shells and starfish in bulk and making your own decorations: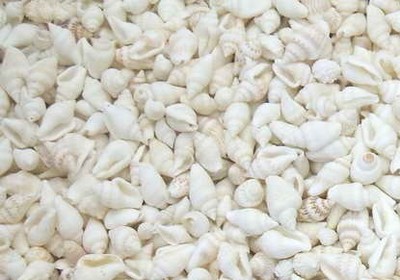 BULK SMALL SHELLS
Small shells and starfish make great table scatters. They are also very economical to buy and go a long way. A common variety is Nassa and they come in brown or white. You can usually find 400 gram bags of these for sale on Ebay. There are also many mixed bags of shells available to buy.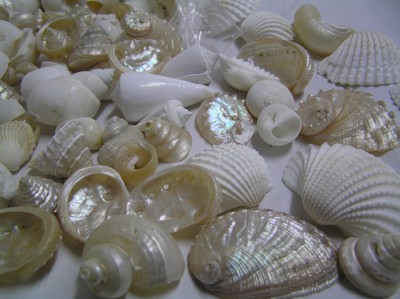 BULK MIXED SHELLS
You can usually buy bulk mixed shells by the kilo or by bags ie: 400 grams. It is important to read the description thoroughly to understand the size of the shells and how many you are buying. If shells are sold by weight then the number of shells will depend on the size. These can be used to make all sorts of decorations.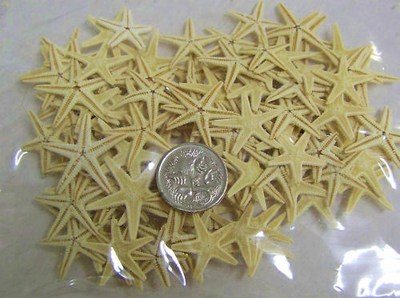 BULK SUGAR STARFISH
For wedding invitations and placecards the best starfish to use are small sugar starfish. It is best to buy 'natural' ones as the sugar starfish that have been bleached completely white are usually too brittle to work with and break easily. These small starfish are available in bags of 100 on Ebay. It is important to note that starfish quite often seem smaller than the size quoted, so look for a photo with a coin or ruler in it as a guide.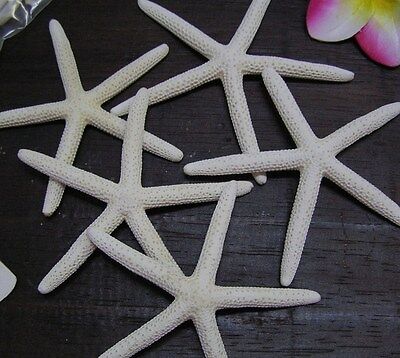 BULK FINGER STARFISH
Finger starfish are larger than sugar starfish and are more robust. They are great for using as table decorations and can be glued onto candle holders etc. They can also be used to decorate chair sashes etc. Finger starfish are very easy to paint to match your required colour. One coat of craft paint is all that is required.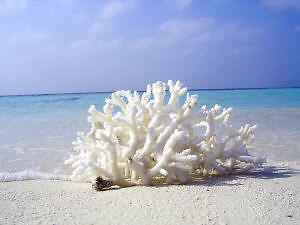 CORAL
Natural coral also makes a great table decoration. You can often find large ornate pieces as well as small branches. The large pieces can stand alone as a table centrepiece and the small pieces can be included in candle holders etc. There is very little 'legally harvested' coral available in Australia so be careful to buy from a reputable seller.
After reading this guide, please take a moment to vote on it so I know whether it was helpful to you or not. Thankyou!
SOME INSPIRATION: