Children arrive at many important milestones in their first year. They begin walking, comprehending language, and speaking their first words. By one, children may have outgrown their baby sling or stroller, but they still have plenty of developing to do before they become full-fledged toddlers. Providing age-appropriate toys will help these young children continue to learn and grow. Here are some of the best baby toys for one-year-olds available today.
1
Push Toys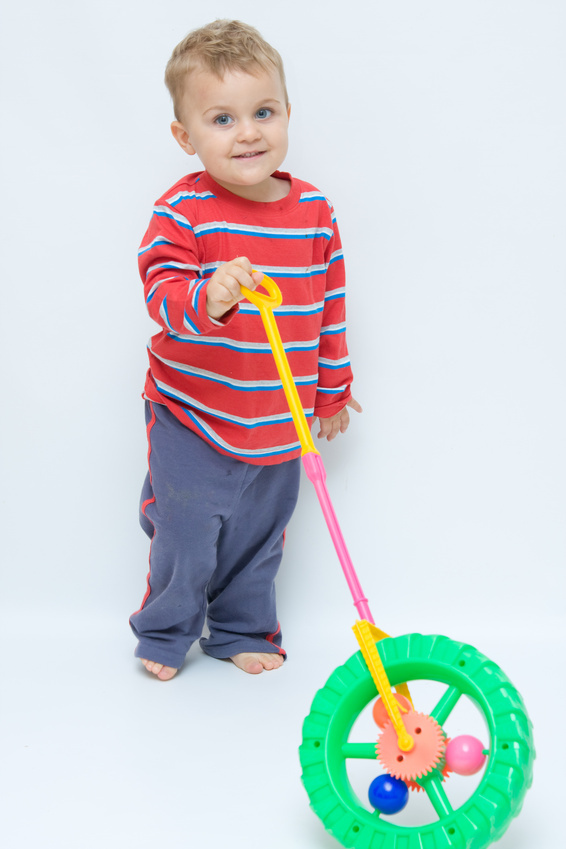 Upright push toys help young children develop the muscles and motor skills they need to walk. These toys are stable and strong enough to withstand a one-year-old holding on, pulling himself up, and walking.
---
2
Stacking Toys

Toys that allow children to stack brightly coloured items into one another are perfect for one-year-olds. Children can develop motor skills and the ability to recognise colours by manoeuvring each item. They can also learn that smaller items must go inside bigger ones, and discover that they can make sounds by knocking the items together. The best stacking toys provide a variety of coloured bowls or boxes that babies can arrange and make new sounds with.
---
3
Musical Toys

Young children love the sensory stimuli of noise, and purchasing musical toys will allow them to absorb and recognise melodies. It's never too early to expose children to the world of music, setting the stage for them to explore guitars, drums, and other instruments as they get older. You can find a variety of sturdy plastic musical instruments on eBay.
---
4
Shape Sorters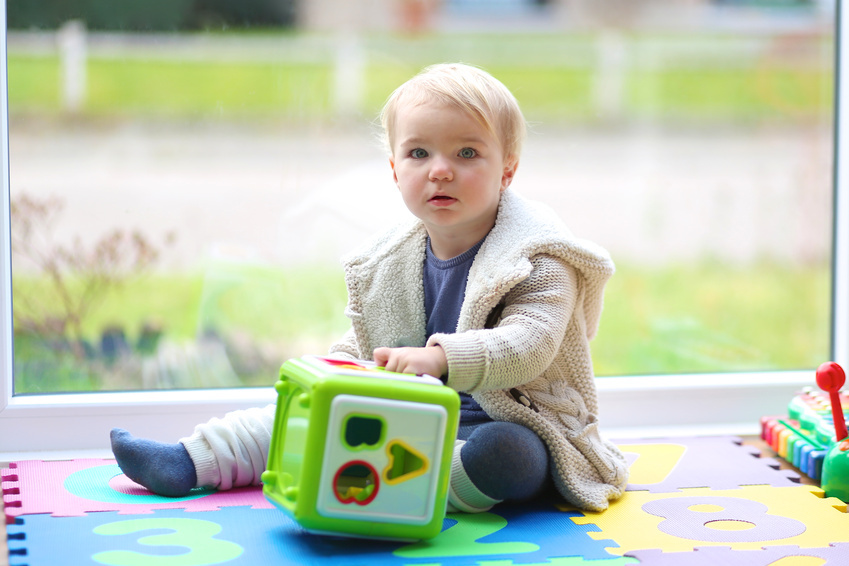 Shape sorters provide young children with tactile experiences, as well as spatial understanding. These toys require little ones to push brightly coloured blocks through the holes that match their shape. Playing with this type of toy helps children learn the "rules" of how objects fit inside one another, as well as the names of different shapes.
---
5
Hammer and Peg Toy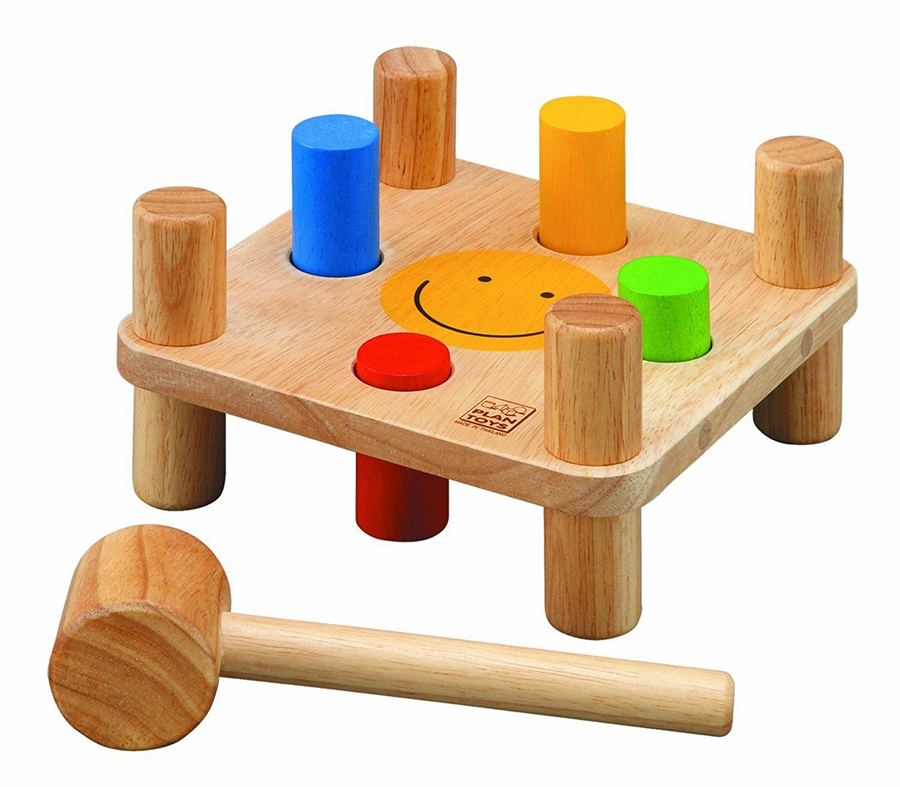 This classic toy allows babies to hit coloured pegs with a hammer to make them fall through holes on a pegboard. The toy can then be flipped over so that the child starts the process all over again. This toy helps develop motor skills; they also learn how objects fit together when playing with the hammer and peg.
---
6
Toy Phone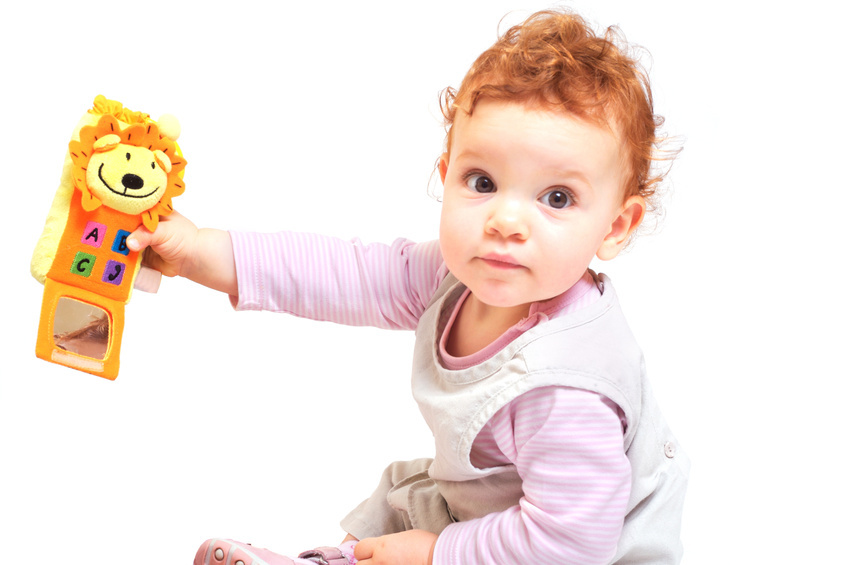 Toy phones have always been popular, and they are even more so in the age of smartphones. Surely children will have seen Mummy or Daddy using the phone and perhaps have grabbed it themselves and tried to play with it. A toy phone allows children to imitate the grown-up activity of making calls. Some phones can be programmed to play songs when certain buttons are pressed, or even to play a recording of the parent's voice.