Whether for leisure or business,
Bluetooth headsets
have become the most reliable source for hands-free communication while on a
cellular phone
. Unlike using the speaker on a phone, they provide users with privacy and remove the task of having to hold the phone during lengthy conversations; this allows users to multitask and perform other office or household duties. There are many types of Bluetooth headsets available, and prior to purchase, it is important to know that some of the best ones differ in their intended use, designs, and features.
1
Bose Series 2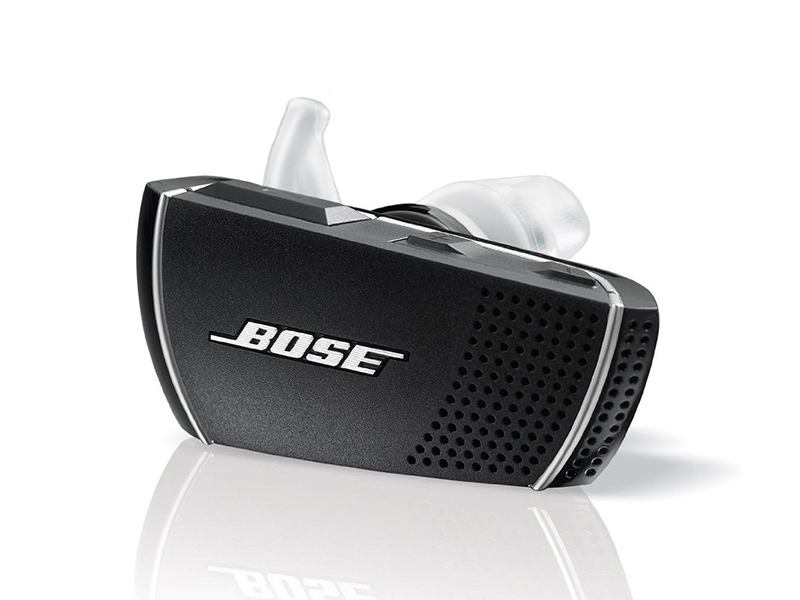 Weighing less than .225 kilogrammes, the Bose Series 2 receives top quality ratings from consumers. Its automatic noise adjustment feature, which changes the headset's volume depending on the user's surroundings, along with its ability to cancel background noise, adds to its phenomenal sound quality. It has a battery life of 4 hours and, unlike its competitors, this headset comes with a multifunctional call button. With a black and silver glossy design, the Bose Series 2 features a modern and unisex style, making it a top seller with men and women.
---
2
Samsung HM1700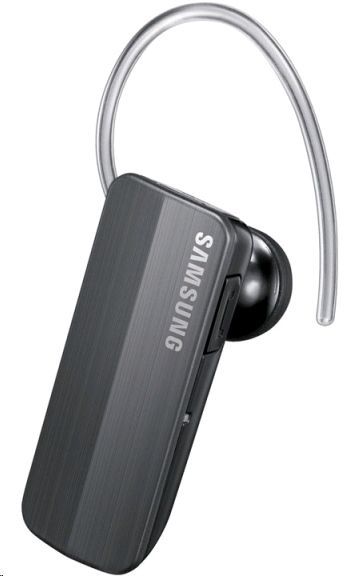 The Samsung HM1700 headset is small and comfortable, offering a customised fit with its three interchangeable gel ear tips. It has built-in echo cancellation and noise reduction, along with assistance from voice prompts to remind you of a low battery and connection status. Featuring a battery life of 8 hours, this affordable headset is available in a sleek design that comes in purple, blue, red, and grey.
---
3
Plantronics Voyager Legend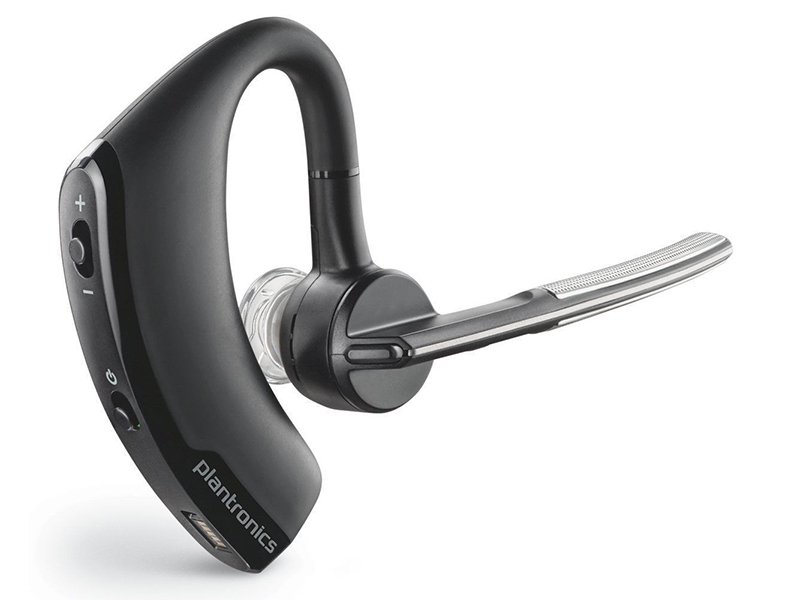 The Plantronics Voyager Legend headset is famous for its sturdy construction and design, which lends to its ability to protect against moisture, and to be interchangeable between ears. It lasts for 7 hours on one battery charge and has crisp and vivid sound quality. Its sensor technology detects when users are wearing the headset and allows them to navigate their GPS and answer or decline calls by using one-word voice commands. This provides a true hands-free experience, making this headset ideal while driving.
---
4
LG Tone HBS700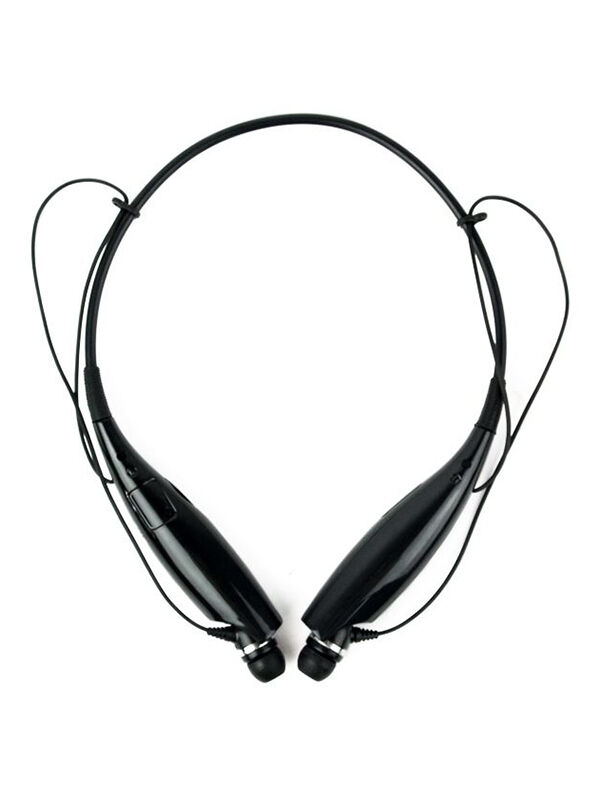 The LG Tone HBS700 differs from its competitors due to its many user-friendly features. With a battery life of 10 hours, it has an around-the-neck memory design and two ear pods that hold wired ear buds, providing both comfort and versatile wear of the headset. It can wirelessly stream music through Bluetooth and has raised audio controls for convenient access to playback and volume features. If listening to music and a call should come in, the LG Tone HBS700 vibrates to alert the user, while other headsets automatically send the call to a voice messaging system.
---
5
Jabra Supreme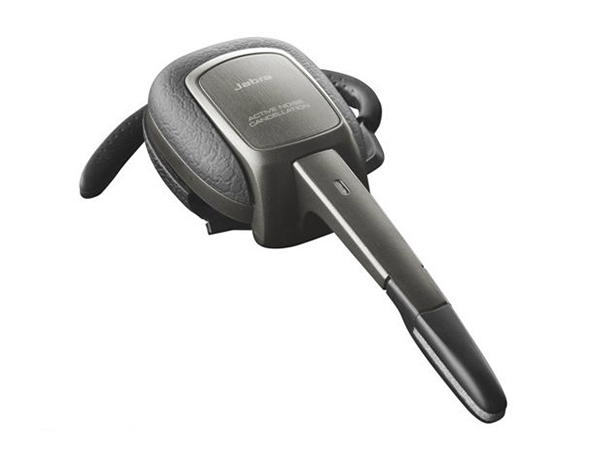 As one of the most lightweight Bluetooth headsets, the Jabra Supreme holds its own with top-notch sound and technical features. Perfect for use while driving, its built-in noise cancellation feature drowns out the commotion of traffic and, when joined with its Android application, conversations remain crystal clear. There are three buttons conveniently located on its side: one for volume, one for answering calls, and one for voice control. The Jabra Supreme also comes with a distinguishable feature: a Flip-Boom foldable arm, which controls power to the headset.
---
6
Jawbone Era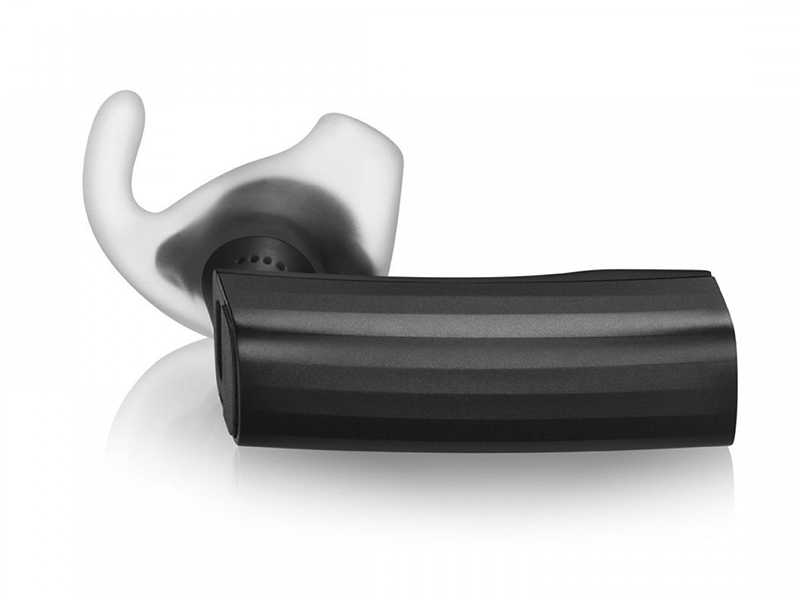 The Jawbone Era is one of the most technologically advanced Bluetooth headsets on the market. Unlike with its competitors, users are simply able to tap the headset to answer or end a call. Additionally, with the aid of Era-exclusive MyTalk app, they can send emails and text messages by using voice commands. It boasts superior sound quality with its NoiseAssassin noise cancellation feature and 10 mm wideband speaker. Available in four modern designs; Silver Lining, Shadowbox, Midnight, and Smokescreen, the Jawbone Era attracts more adult buyers than other headsets do.
---
7
Motorola H720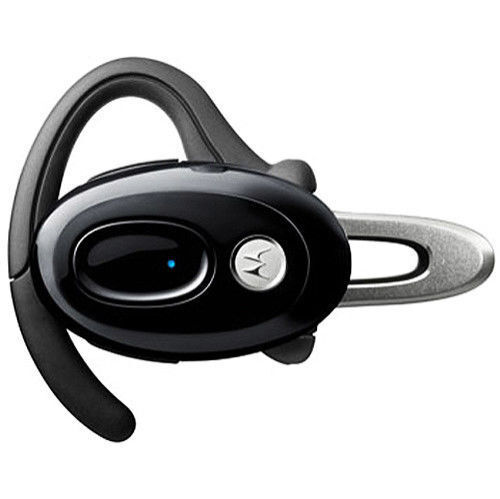 As an updated model to one of the first Bluetooth headsets on the market, the Motorola H720 offers an affordable and lightweight headset option to consumers. Its simple and sleek design provides a flexible ear hook that fits around the ear, as well as a large multifunction button that controls answering and ending calls. With an 8-hour battery life, it has standard noise reduction and echo cancellation features that help transmit and maintain a loud and clear conversation.
---
How to buy a Bluetooth headset on eBay
To find a Bluetooth headset on
eBay
, locate the search bar on any site page, and then enter the term "Bluetooth headset". Browse the results to find the headset that best fits your needs. Sellers on eBay gladly accept questions and comments through the "ask a question" feature, so feel free to ask for clarification if anything is unclear.
There are many types of Bluetooth headsets available. Knowing how the best headsets differ in features and designs is important in the quest to make a smart purchase.