Board games are one of Australia's favourite pastimes. Despite the popularity of electronic games, people enjoy a good, old-fashioned night at the table rolling dice, drawing cards, and moving figures. Children and teenagers socialise whilst playing games, and families use a game night to bond as they spend quality time together. There are hundreds of games available that can be found online as well as in local stores.
1
Ticket to Ride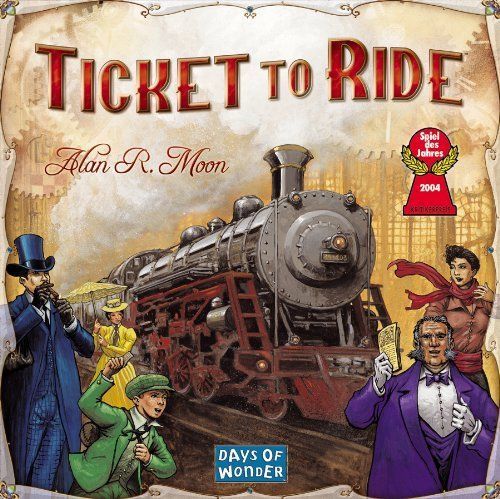 Ticket to Ride is not a new game; it's been around for about 10 years. This perennial favourite offers deceptively simple game play. Players must manoeuver their plastic coloured trains around the cities depicted on the board. Game play requires picking cards from a deck, claiming train routes based on collecting sets of cards of the same colour, and collecting destination cards that correspond to the routes they have claimed. When a player claims a train route, he places a coloured train on it. The game ends when a player has less than two coloured trains left. Players may play to claim routes or to block opponents from claiming the routes they need.
---
2
The Duke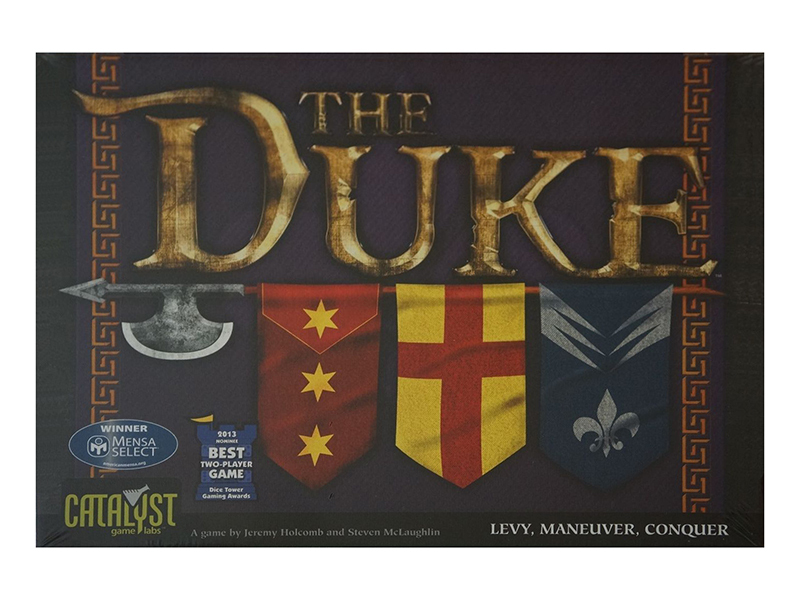 The Duke is a two-player game that is a combination of traditional board games like chess, Stratego, and Othello. The object of the game is to trap the Duke in a corner using a bunch of other pieces. Both tiles are two-sided; each side denotes the type of move the piece may make. Once a player makes a move, he flips the tile over. The game ends when the Duke is captured.
---
3
Formula D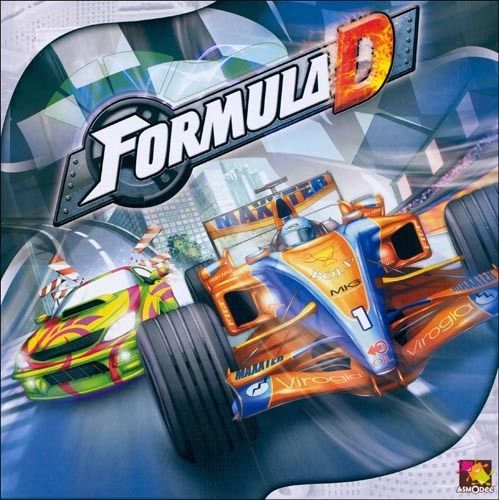 Players who are racing aficionados will love this game. Formula D provides players with the ultimate racing experience. Each turn, a player roles one of two dice - a small one for a low gear and another for a high gear. Whilst in high gear, players run the risk of rolling too large a number and driving themselves off the road and out of the game. The first player to make it to the end of the racetrack (or the only one left at the end) wins the game.
---
4
Risk Legacy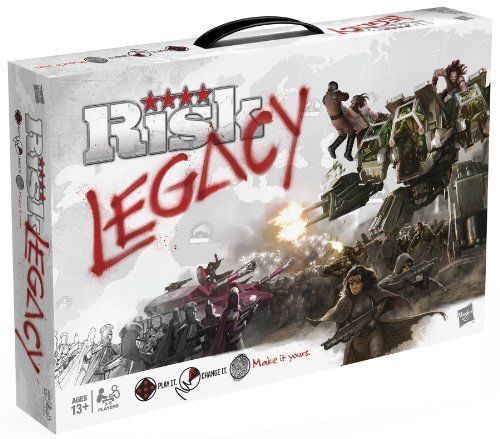 Risk Legacy is an updated version of the classic game Risk, in which players attempt to occupy territories and conquer the world. Players roll dice and draw cards to gain more army members and attempt to seize territories from other players. The new version of the game has new cards and army pieces meant to reflect the modern world.
---
5
Sorry!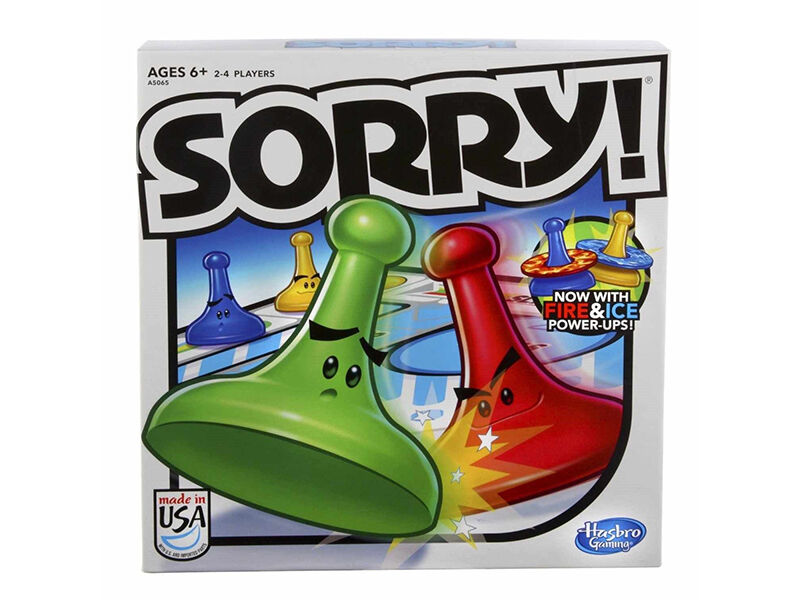 The classic children's game is back with an all-new edition in 2014. Sorry! is a simple game in which children draw cards and move their pieces accordingly to try to get to their safety zone. If they bump an opponent's piece, they say "Sorry!" and send that piece back to the beginning of the board. Sorry can be played using either dice or coloured cards so that children of all ages and skill levels can play.
---
6
Chutes and Ladders Superhero Squad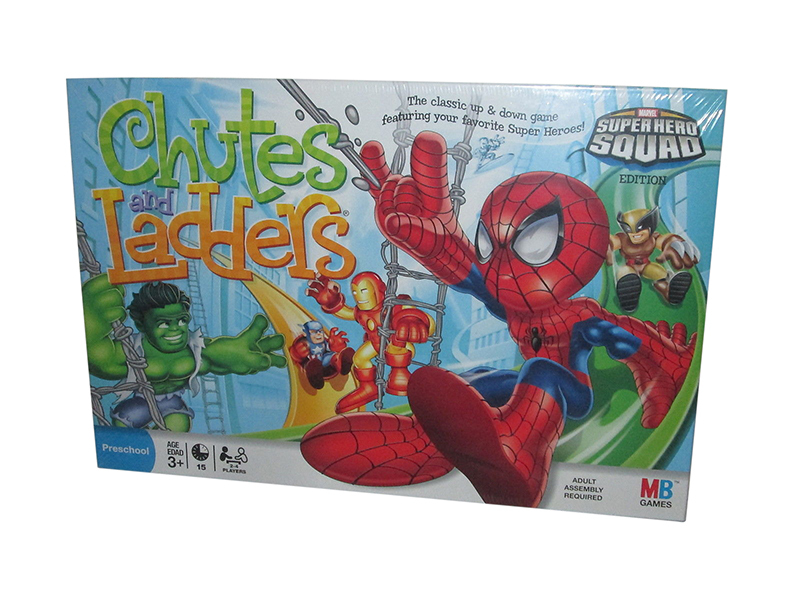 Chutes and Ladders has also updated its game board this year. The newest edition uses superheroes, such as Spiderman and the Incredible Hulk, as game pieces in order to create additional interest in the game. This game requires players to race to the top of the board. If they encounter a chute along the way, they slide back down, putting them further away from the goal.
---
7
Scrabble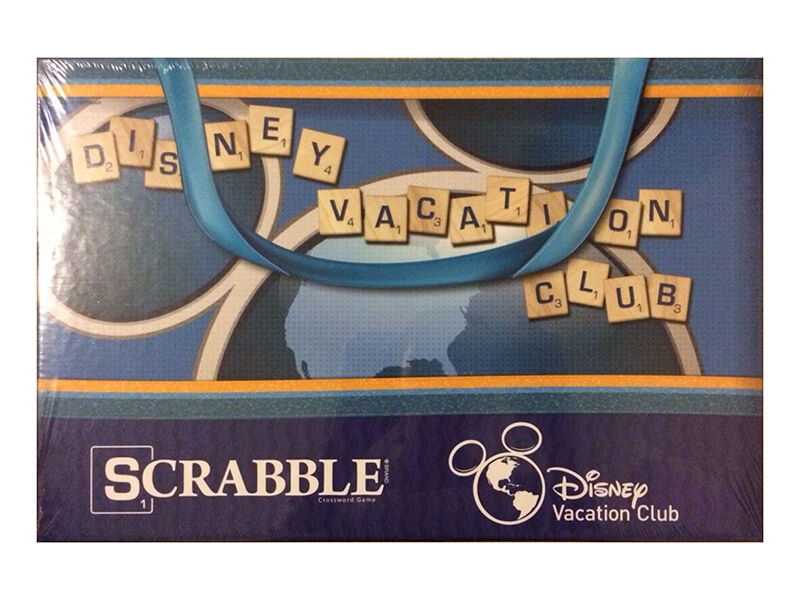 The classic word puzzle game continues to be popular in 2014, and it now features a junior edition for younger players and several types of game boards. Game play is basically the same in all versions. Players choose letter tiles at random and must put them down to form words, connecting them to words already on the board. Players can receive bonus points for placing tiles on certain squares or for using all their tiles in one move. When all the tiles are used up, the player with the most points wins.
Although vintage electronic games can be purchased relatively cheaply, they limit players' abilities to interact with one another, making board games a better choice for families who want to spend quality time together. Board games offer a ton of possibilities, encourage creativity, and allow people to hang out and have a fun evening. Consider trying one of these games out today.