Although babies under one or two years don't understand the concept of Christmas, they certainly respond to the sense of excitement that surrounds the holiday season. The first year of life is a lovely time for parents to enjoy choosing the toys that they feel will stimulate and please their babies. Many different baby toy options are offered by online retailers such as eBay, ranging from stuffed animals that are soft and cuddly to active toys which encourage the child to develop new mobility.
1
The Importance of Physical Activity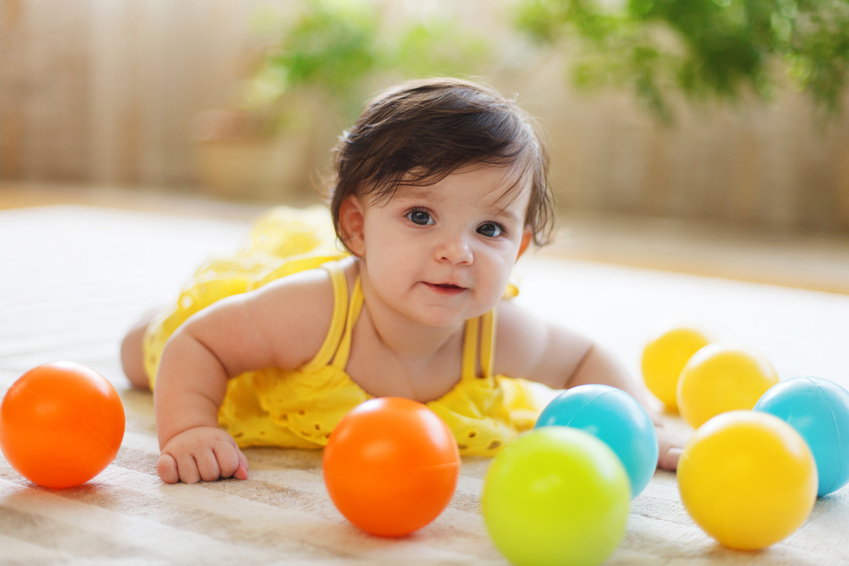 Choosing a toy that encourages the baby to be physically active is an important way to build a foundation of physical fitness. The Raising Children Network reminds parents that the best way to develop a lifetime habit of physical fitness is to focus on fun.
---
2
Encouraging the Baby to Reach Out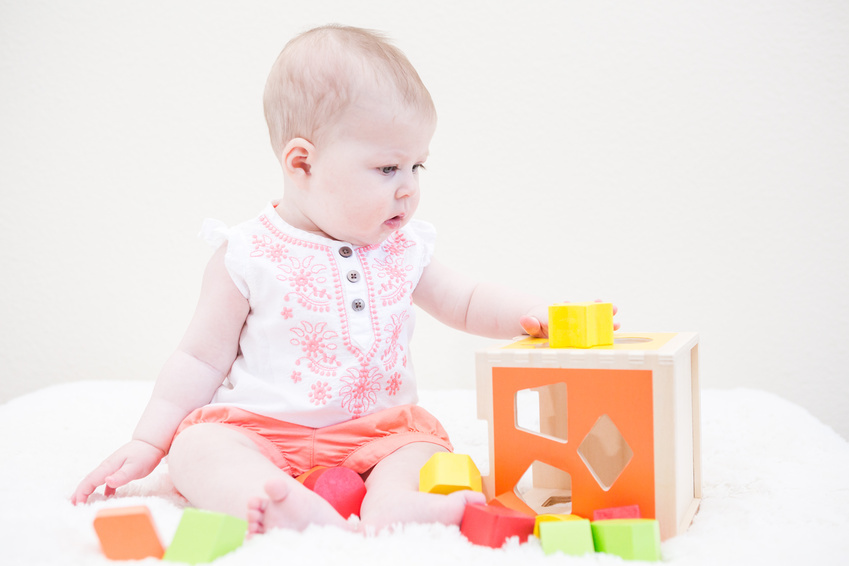 When a baby is beginning to learn to creep, parents can encourage movement by positioning attractive toys just beyond the baby's reach. Excited by the novelty of this new arrival in his or her small world, the baby will try hard to scoot over to the toy and touch it. Many brilliantly coloured puzzles and noisemakers are designed to be irresistibly appealing to babies' curious minds. These include geometric shapes, plush toys, and cloth books.
---
3
Toys That Move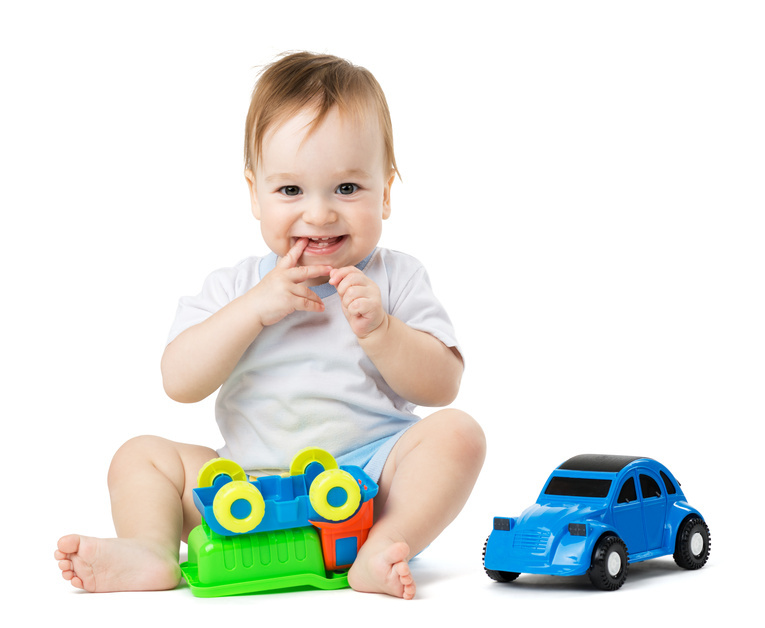 Children who are competent crawlers will enjoy toys on wheels because pushing these across the floor will give them a sense of personal power. Many types of wheeled toys are offered online, including small toy cars that can be pushed along and various toy animals that come with a string to pull them. There are even rolling musical toys that play tunes or make a pleasant jingle as the baby propels them along.
---
4
Visual Stimulation

Very young babies spend a lot of their time and energy using their eyes. Toys such as mobiles to hang on the cot and lit-up images that can be projected onto the nursery ceiling offer cheerful ways to encourage the baby's visual abilities.
---
5
The World Is a Toy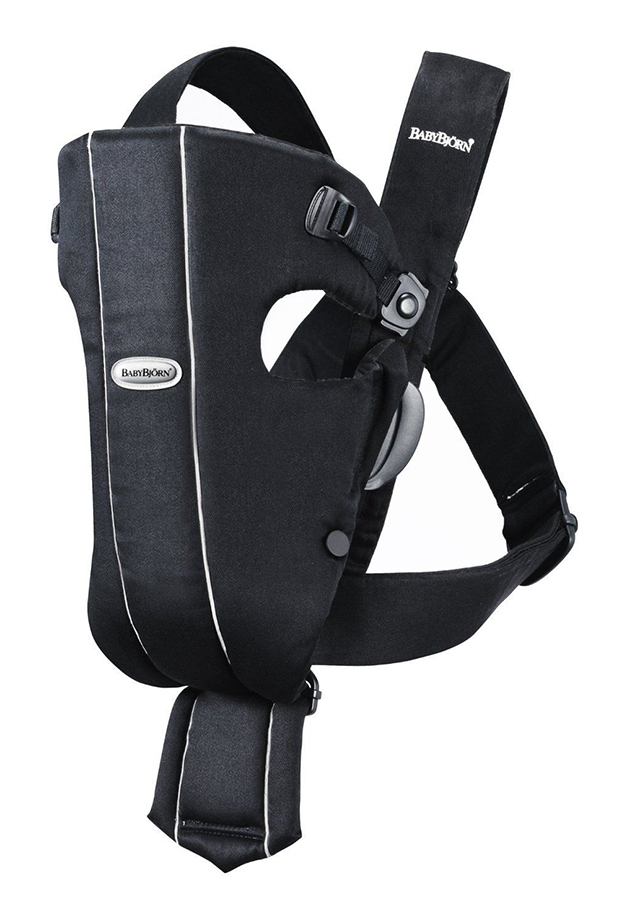 When babies open Christmas gifts (with help from Mum and Dad), they might be more interested in the fancy wrapping paper than the gift inside. The whole world is new and exciting to a baby. For trips out of the house, Baby Bjorn carriers allow parents to stimulate their baby and encourage curiosity by bringing him or her around with them everywhere, keeping their hands free while still having the baby close.
---
Conclusion
With Christmas on the way, the Internet offers an expansive marketplace for all kinds of baby toys. With the variety of musical, wheeled, soft and bright-coloured options, the holidays can bring a big developmental leap for the youngest members of the family.