Gaming has become a popular family pastime. While Nintendo has long reigned supreme in the arena of child-friendly gaming, both Microsoft and Sony have invested heavily over the years to provide a diverse library of titles everyone can enjoy. So who has the best gaming console for kids? Here's a look at the latest systems released by the big three gaming companies.

Nintendo
As the de facto standard for family-friendly gaming, Nintendo has a compelling selection of systems for gamers of all ages. The company's many different franchises, from Metroid to Mario, provide hours of family entertainment.
1
Wii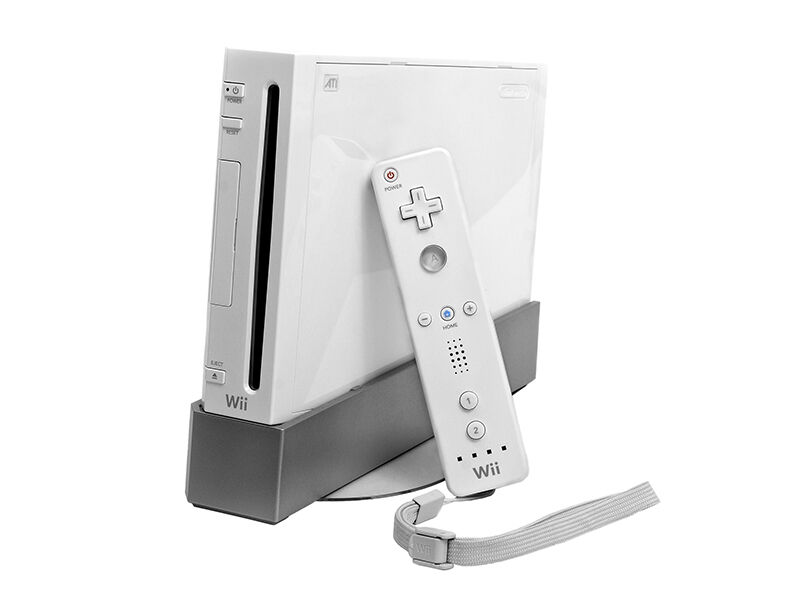 The company's original Wii is still a very strong option. For less than half of what it costs to get a current generation console, Mum and Dad can easily pick up some cheap controllers and a huge library of age-appropriate games - even if they don't have the latest and greatest TV to play them on.
---
2
Wii U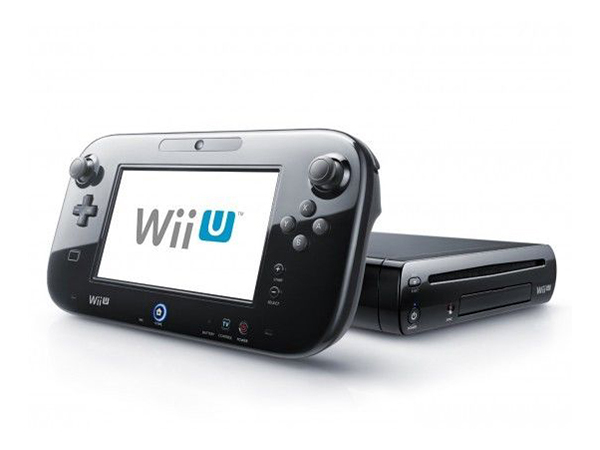 The successor to the Wii, the Wii U can still play old Wii games, but it also brings to the table a unique, new tablet-style controller which allows a user to play full games like Zelda on the tablet while others watch TV normally. Plus, with unique titles like Pokemon Battle Arena and the upcoming Super Smash Brothers, kids can even bring their physical toys into the mix, too.
---
3
3DS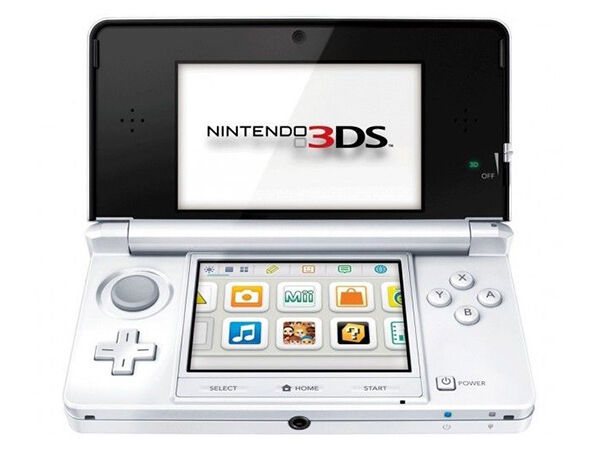 If your child likes to be out and about, then you may want to seriously consider the 3DS. The direct successor to the ever-popular DS handheld system, the 3DS comes in a very portable-friendly and durable package, and virtually every major Nintendo franchise now has a 3DS equivalent.
With its rich multiplayer features and a step counter which enables a number of fitness-inspiring mini-games, the 3DS is perfect for kids who travel often or like to be out of the house.
Also, it should be noted that Nintendo has exclusive rights to Pokémon.
Sony
Nintendo may be a strong contender, but Sony has its own treats for the family to enjoy. The company has invested heavily in closing the gap between Nintendo with many licensed and Mario-like games. In fact, many of the most popular kids' games, like Skylanders, can be enjoyed just as well on the PlayStation as they can on a Wii.
---
4
PlayStation 3/Playstation 4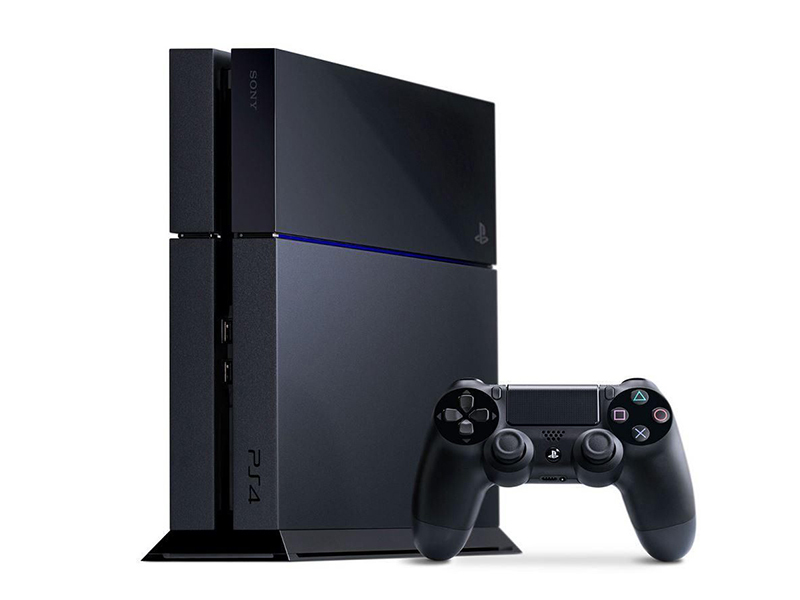 Games like Minecraft and Lego Star Wars are at their best on Sony's home consoles. Other titles like Ratchet and Clank and LittleBigPlanet provide more traditional gaming experiences with characters who are more interested in fun than in fighting.
Plus, with the PlayStation Move and titles like Tumble, users can enjoy a Wii-like motion control experience with a Sony console.
---
5
Vita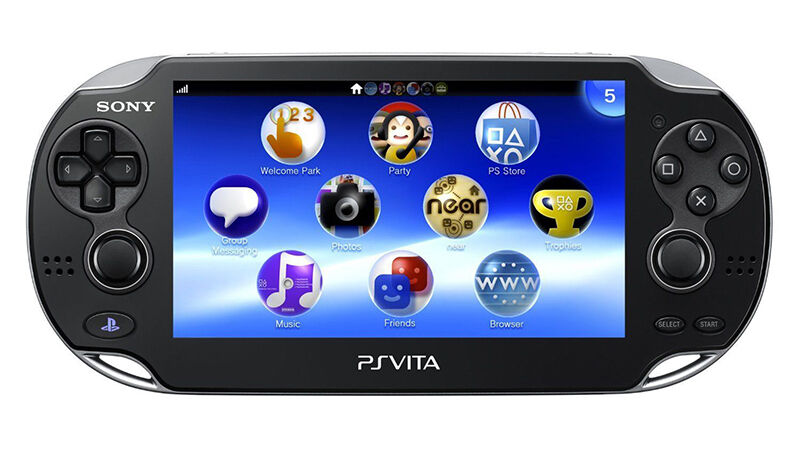 Again, if your child is more active and mobile, you may want to consider a PlayStation Vita. The portable console hosts Minecraft, which is huge, but also has its own version of the Lego games as well as LittleBigPlanet, ModNation Racers, and more.

Microsoft
Not to be outdone by its competitors, Microsoft also has invested in family-friendly software, going so far as to release an add-on piece of hardware called the Kinect which doesn't require any additional or complicated controls to enjoy.
---
6
Xbox 360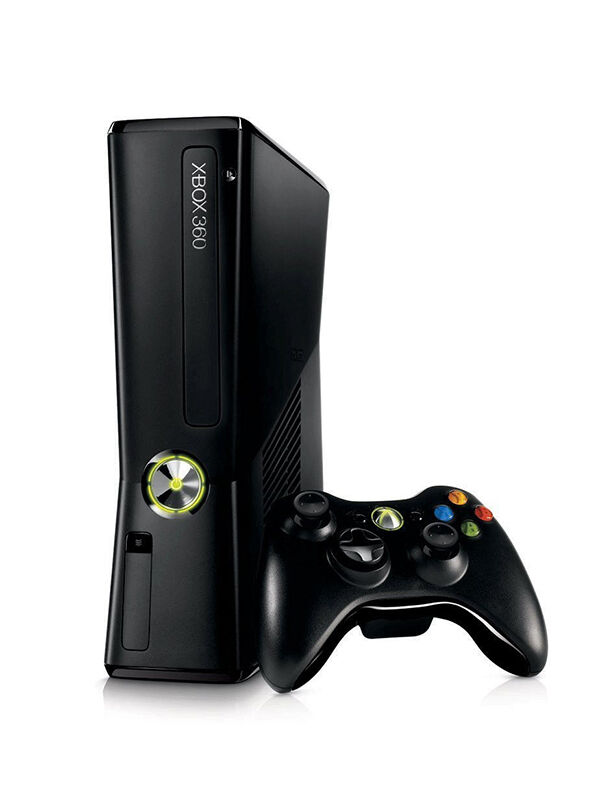 With the Kinect, there are some truly unique games that can only be played on Microsoft's console.
Kinect Adventures, Kinect Sports, and Dance Central are just a few of the fun and fitness-centred games that the whole family can enjoy. These complement more traditional titles, such as games in the Lego series, and others, like Banjo-Kazooie.
---
7
Xbox One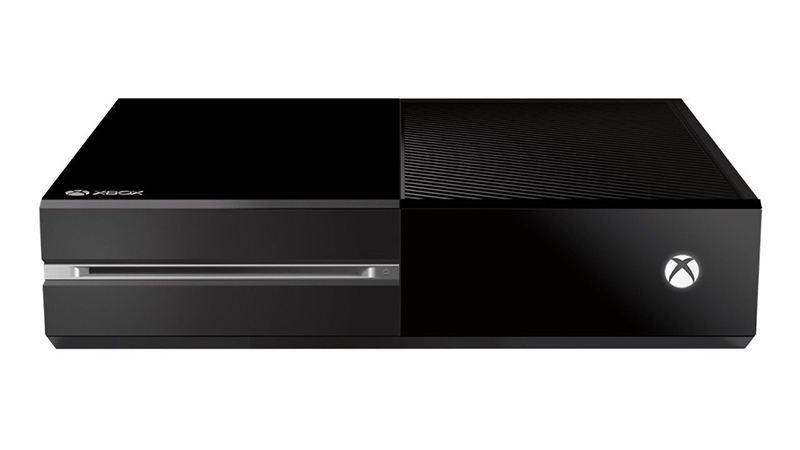 The Xbox One brings an improved version of Kinect and, as well, a set of improved games. The choices are few at present, but Kinect Sports Rivals will be soon joined by a new Dance Central game and Harmonix's Disney Fantasia game, as well.
---
Conclusion
Ultimately, while any of the above will serve you well, the real trick to picking the right console is to find out what systems your children's friends have. More than anything else, playing the games with friends will determine how happy your kids are with your purchase.