Whether at home or exploring nature, having a capable
camera
is key to capturing memories. Buyers looking for the best digital cameras around can find options from distinguished brands like Nikon, Canon, and Sony. No two cameras are exactly alike, so it is important for consumers to understand the specifications and features of each one to choose what best fits their requirements. When professional or amateur shutterbugs are ready to find the perfect digital camera for their needs, they can start their search on eBay.
1
Olympus Tough TG-3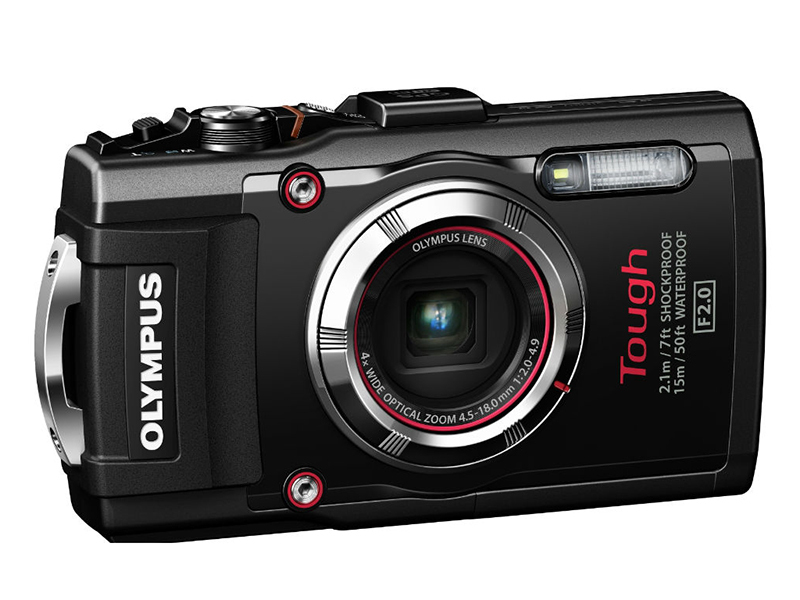 The Olympus Tough TG-3 offers features that make it a powerful digital camera. Some of the most valuable qualities of the TG-3 include GPS and Wi-Fi capabilities, microscopic macro mode, and a super fast focus. The camera is also waterproof up to 15.24 metres of water and features 5fps-burst shooting, which makes it a superb option for sports and outdoor photography. Despite producing somewhat noisy images, this 16 MP camera has a wide aperture f/2 lens that captures plentiful light for easier noise management.
---
2
Nikon Coolpix AW120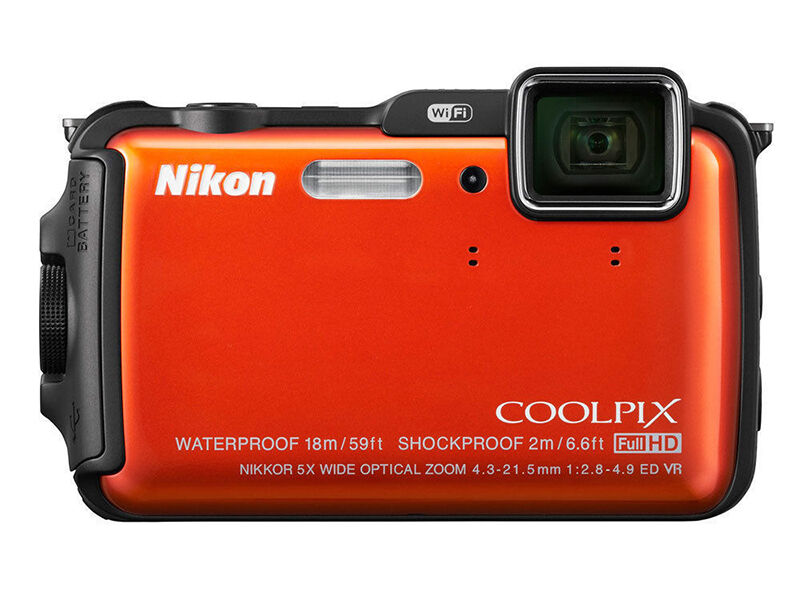 Although the Nikon Coolpix AW120 has an understated appearance, the 16 MP camera has impressive specifications and characteristics. It features Wi-Fi direct and GPS map capability, along with a 3-inch OLED display that looks crisp and clear under direct light.
The camera has protection in up to 18 metres of water and can withstand temperatures of negative 10 degrees Celsius. The 5x optical zoom and ISO ranging from ISO 125 to ISO 6400 allow beautiful photos without sacrificing focus. The Coolpix AW120 can also take video at a max resolution of 1920x1080, recording an impressive 30 frames per second.
---
3
Canon PowerShot N100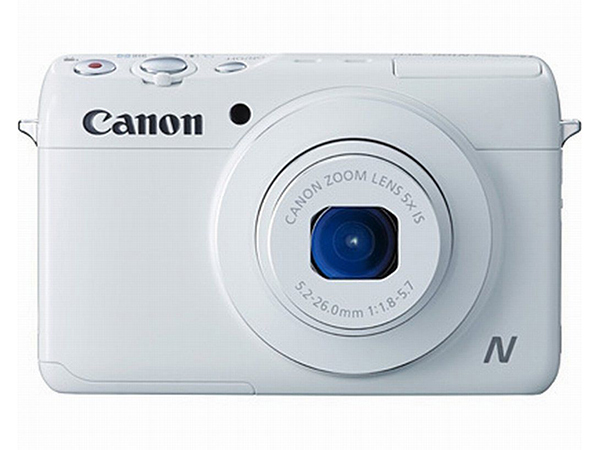 Canon is a heavy hitter in the world of powerful digital cameras, and the PowerShot N100 follows that reputation. It boasts a larger than average image sensor and an f/1.8 lens, with image capture at 3.6fps. The camera also has a tilting touch-screen display for more efficient image viewing and camera operation, as well as Wi-Fi capabilities for better connectivity. With the addition of a rear-facing camera to superimpose the photographer into any image, the PowerShot N100 produces unique photos.
The 12 MP N100 is compact and has a maximum ISO of 6400, with a 5x optical zoom and optical image stabilisation. It can take videos at 720p, 1080p, or 480p and features mini USB and micro HDMI interface ports. Although the camera lacks GPS capabilities like other cameras in its class, the PowerShot N100 is a worthy option because of its sleek design and adequate features.
---
4
Samsung Smart Camera WB350F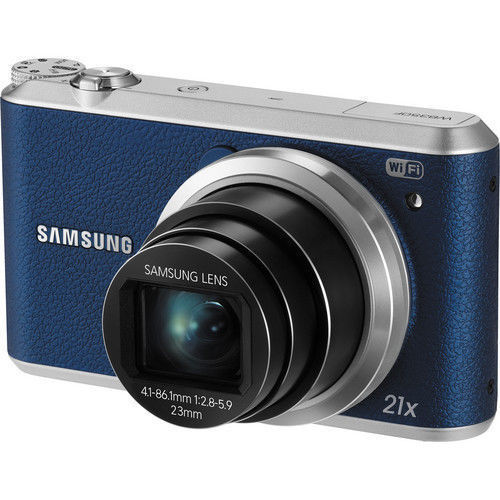 The budget-friendly Samsung Smart Camera WB350F has features that make it easy to shoot photos and post them directly to devices or websites. It has a 16.3 MP sensor resolution with Wi-Fi connectivity, and an optical image stabiliser. The camera also touts a 21x optical zoom and a 5x digital zoom, with video recording at a max resolution of 1920x1080.
One of the unique camera features includes vignetting as a special effect, along with an array of innovative shooting options. The WB3505, for a point-and-shoot digital camera, does exceptionally well as a long-zoom digital device at an affordable price.
---
5
Sony Cyber-shot DSC-RX100 III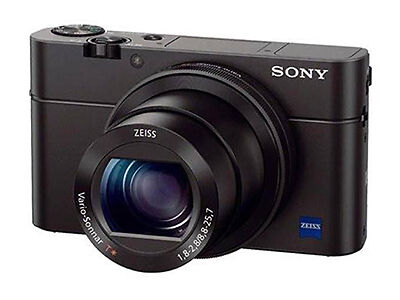 Consumers looking for a camera with a high-performing ISO and a wide aperture lens should consider the Sony Cyber-shot DSC-RX100 III. Important features of the camera include a large 2.54-centimetre image sensor with 10fps burst shooting and a sizeable LCD screen that tilts. It also features Wi-Fi connectivity with NFC, or Near Field Communication, and customisable controls for a personalised shooting experience.
The DSC-RX100 III is an impressive 20 MP camera with a maximum ISO of 12800 and a 2.9x optical zoom. Although it lacks touch screen capability, the LCD screen is 3 inches, large enough to see the detail in every shot. The camera also records videos at 720p or 1080p resolution, and has both micro USB and micro HDMI interface ports for better adaptability.
---
How to buy digital cameras on eBay
Sellers on
eBay
offer a large selection of the best new and used digital cameras made by reliable and renowned brands. Once you have decided which digital camera is right for your needs, you can start your hunt by using the search box on any eBay page. To begin, search for product names like "Canon PowerShot N100" or "
Nikon Coolpix AW120
" for an array of results. You can also conduct a broad search for a brand to see everything that it has to offer, and refine the results further by item location, price, and condition.