Dual SIM smartphones have two SIM card slots, giving more flexibility when choosing a service provider and letting users mix and match plans to get the best blend of service and cost. For example, some service providers offer great discounts on nighttime calling, while others have affordable text packages. Another benefit is the ability to have two lines using a single headset. For those that do a lot of business calling, having a two-for-one allows them to stay on top of business calls, without needing to keep track of two different units. Since the release of the Benefon Twin in 2000, dual SIM phones have come a long way. Ultimately, when choosing between different dual SIM options, it often comes down to two factors: Price and Performance.
Dual SIM Performance Winners
Below are the two top choices in this category:
1
Samsung Galaxy Grand 2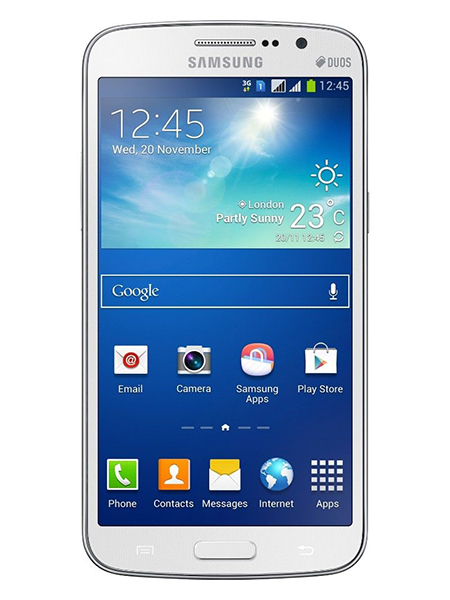 Given the popularity of the Samsung Galaxy Grand Duos (GT-I9082), it is no surprise that 2014 saw the release of a new and improved Galaxy dual SIM option. The Grand 2 comes with an impressive screen upgrade in both size and resolution. The new screen is 5.25 inches with a resolution of 720 x 1280 pixels, meaning 280 ppi density. Extended life powered by a 2600 mAh removable and rechargeable lithium ion battery makes the Grand 2 a reliable option. It also runs on upgraded hardware with a 1.2GHz quad-core processor and 1.5 GB or RAM. It continues the dual camera trend, though this was not a priority for the Grand 2. Another upgrade is the available OS. The Grand Duos ran on Android v4.1 with no upgrade to v4.4 available. The Grand 2 comes factory installed with v4.3 and upgrades to KitKat, the latest Android version. With no dual-Sim iPhone and few other top of the line competitors on the market, the Samsung Galaxy Grand 2 wins in the performance category, though there are some great options for imported dual SIM phones that could take the top spot.
---
2
HTC One M8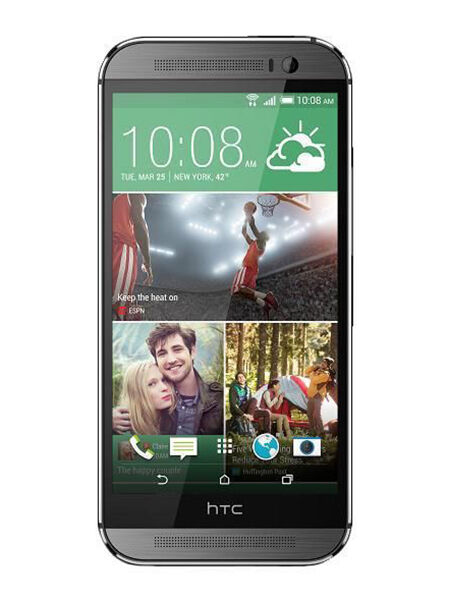 This new take on 2013's best Android Phone is bigger and faster than its earlier version. It has a smaller screen than the Grand 2 at 5 inches, but many of the other hardware specs are similar. The cameras blow the Grand 2 out of the water, with a 5 MP front facing cameras and the UltraPixel option on the rear. Proprietary 'BoomSound' speakers also give some of the best sound quality available on a pocket device. The downside is the on-board battery. If the battery goes up and stops taking a charge, users should be prepared to replace the whole phone. It's a solid option, but it can't quite sneak into the top spot, even if it were available domestically.
Best Low Priced Dual SIM Phones
Here are the top picks in this category:
---
3
Motorola Moto E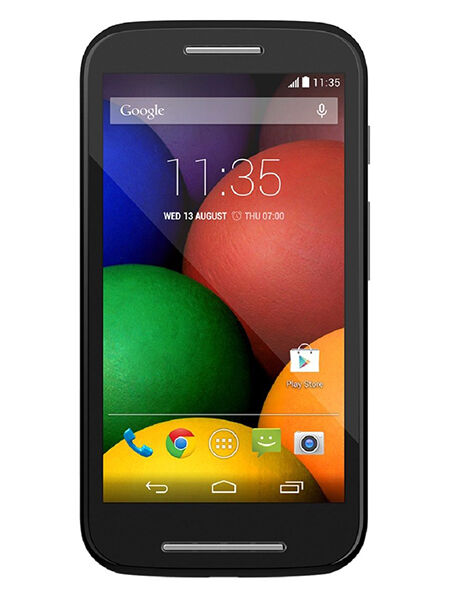 Discount phones come with discount hardware. They do not offer top-of-the-line display, processors, or cameras, but the Moto E has managed to find a solid mix of features that makes for a responsive and very usable smartphone. The touchscreen is surprisingly responsive (not a given for phones in this price range) and the camera is better than one might expect. It's great for general photography, but not so great for low light situations or close up shots. It has no flash or auto focus, but general shots turn out well. It takes the top spot for discounted phones simply through a combination of reasonable performance and one of the lowest prices out there.
---
4
Nokia Lumia 530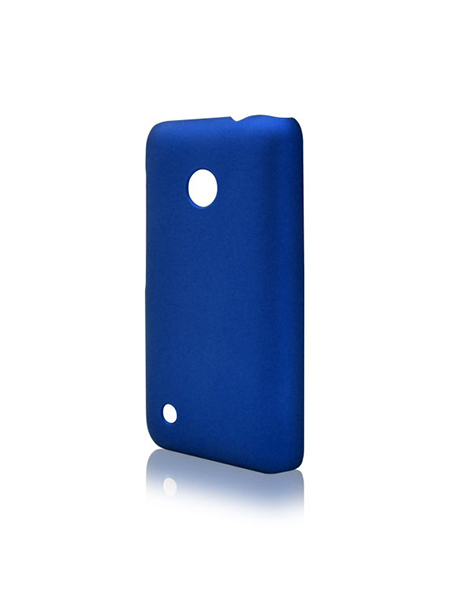 As an alternative to the Moto E, the Lumia definitely loses out in almost all performance categories. It has a smaller screen with less resolution. It also only has 512 RAM. Processor-wise, the Lumia 530 is comparable, using a similar chip set, and it actually offers more storage potential, with the option to expand up to 128GB. Where it really offers the competition to the Moto E is in the price tag: the Lumia 530 is 20 percent cheaper than the Motorola alternative. Another factor that may impact buyers is that the Lumia is a Windows phone. For those that prefer Windows, or those looking for the lowest price option, the Lumia might be a solid choice.
---
Conclusion
Both budget and performance shoppers can find dual SIM phones to meet their needs. More and more manufacturers are offering these flexible service options. One thing to remember about these phones is the lack of LTE support. In fact, most of these phones run on 3G data only.