There are dozens of electronic toys for toddlers and preschoolers on the market, so choosing the right ones can be a challenge for parents. The best toys not only provide hours of fun for children, but they also offer educational value as well. All of the products listed below are available in stores and online at retailers such as eBay.

Best Educational Electronics for Preschoolers
Based on parent votes and industry insight, these are some of the highest-rated electronics aimed at preschoolers and toddlers.
1
Vtech Inno Tab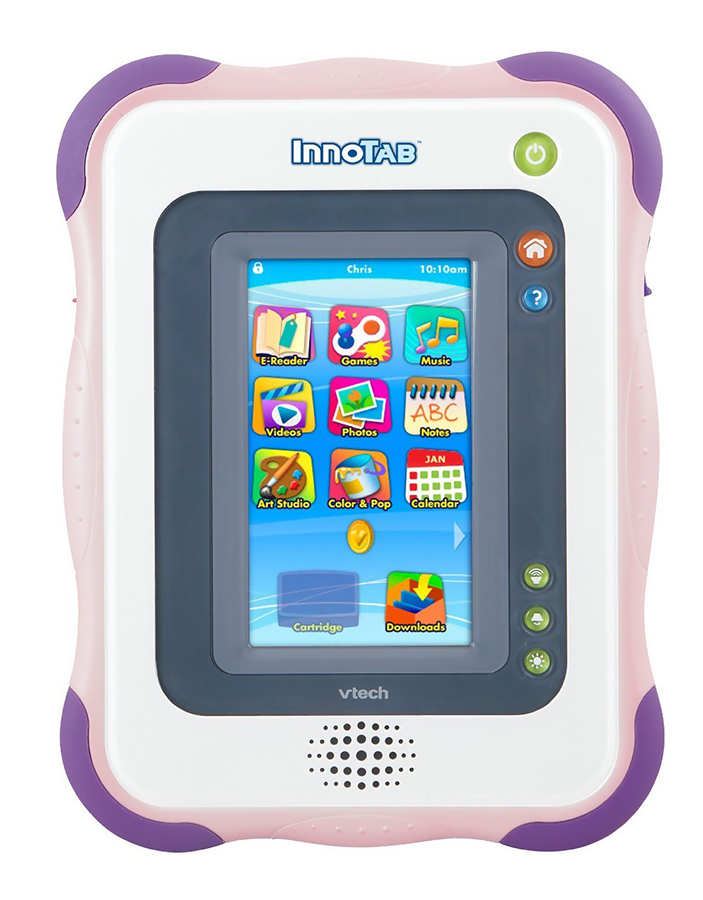 This mini-tablet features an array of learning apps, videos, and even mp3 playing capabilities on a full colour touchscreen. Pictures are large enough for small kids to understand, and the casing is durable and well-equipped for small hands. Parents also appreciate that it comes at a lower price point than the comparable Vtech LeapPad.
---
2
VTech Brilliant Creations Advanced Laptop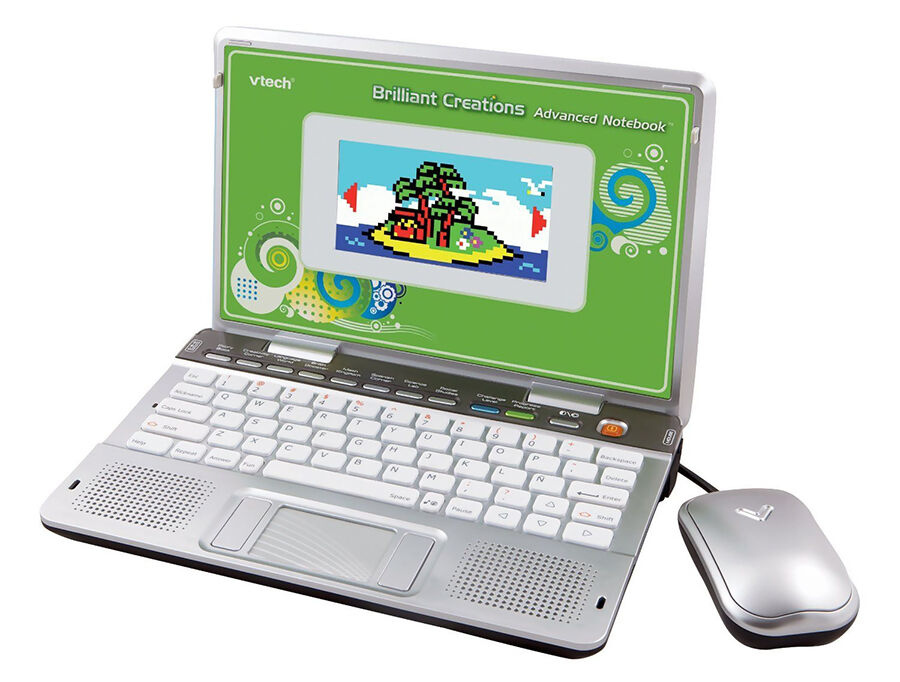 Unlike similar toy laptops, this one features its own working mouse and a full colour display. It also boasts an LCD screen, touchpad, and fun animations that help kids learn over 120 learning activities that teach letters, numbers, and other beginner skills. It's aimed at a wider variety of ages, too, so it will also grow with children as they continue learning.
---
3
VTech MobiGo 2 Learning System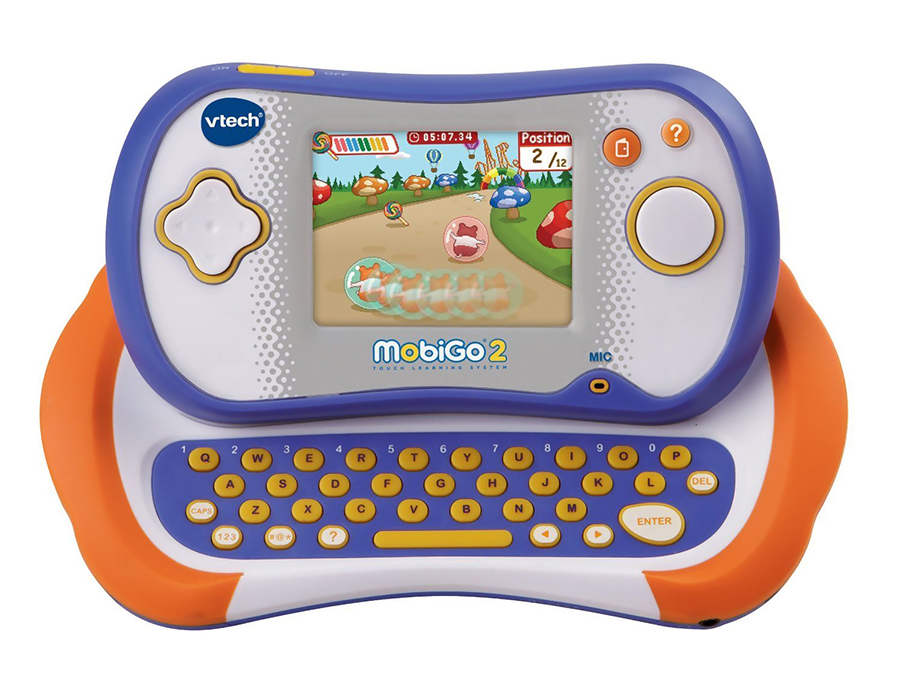 Another offering by VTech, the MobiGo 2 combines the perks of a tablet with a QWERTY keyboard for ease of use. Kids can also use a stylus to operate apps. This system offers several options for gameplay and has hundreds of applications which can be downloaded right to the device. It comes pre-loaded with four games, allowing children to try out all of the best features the system has to offer. This system is also built sturdily, so drops and bumps won't stop the fun.
---
4
LeapFrog Scribble and Write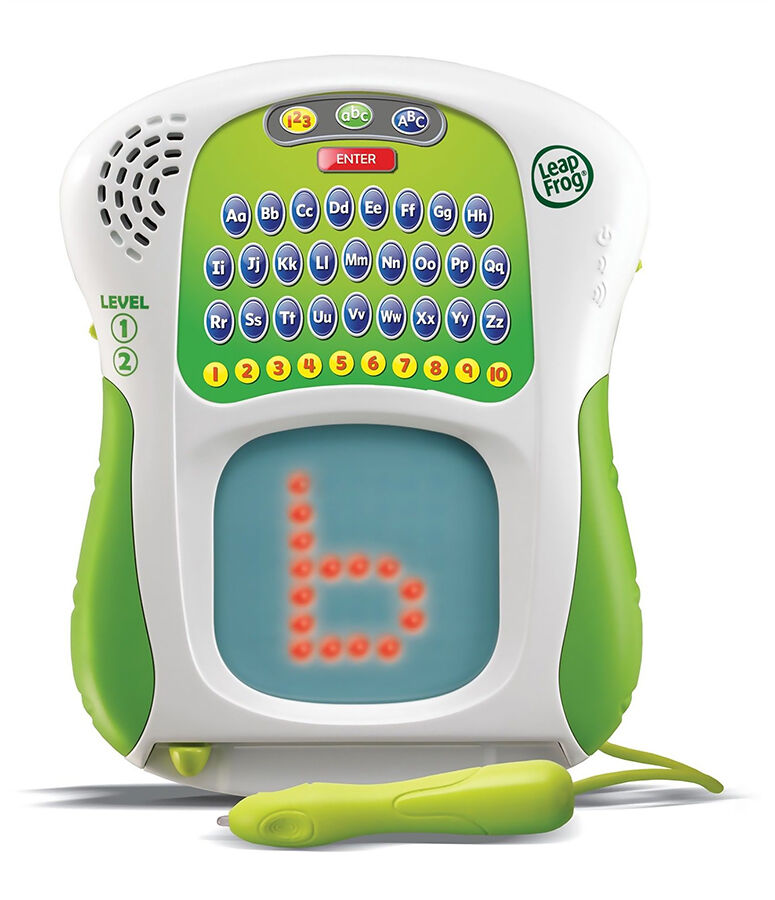 This toy is for very early learners and features an electronic screen and electronic pen which encourage children to practice writing letters and numbers. Not only will it show children what each letter looks like, but it will also encourage proper form when holding a pen or pencil, and promotes hand-eye coordination for children who haven't yet mastered the fine motor skills necessary for writing real words.
---
5
Alphie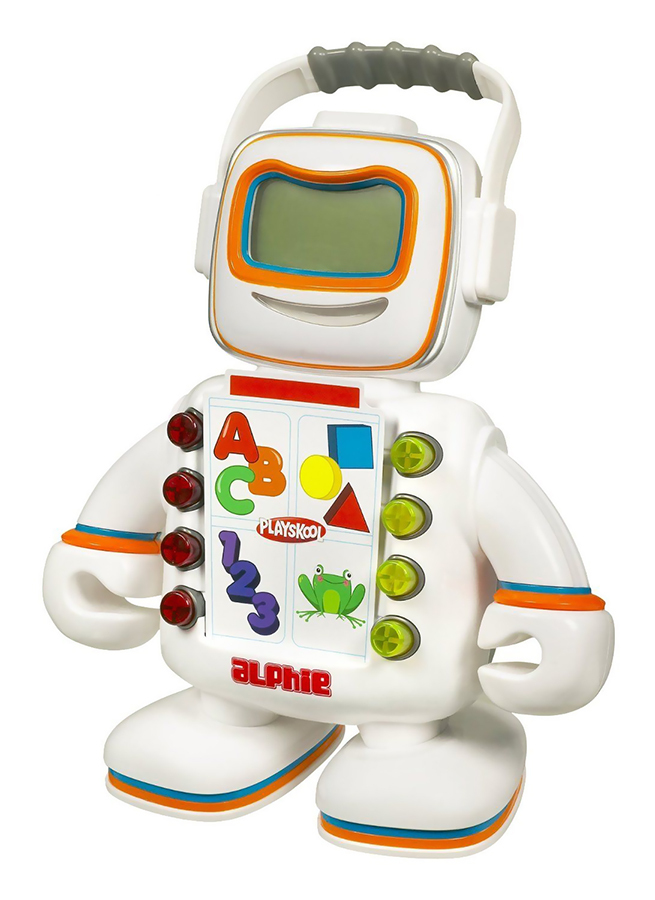 The classic robot toy, Alphie, has been redesigned with an updated look. He now has an LCD screen and friendlier "face," but the learning experience stays the same. Preschoolers will learn rhyming, numbers, letters, and counting using a variety of learning cards. He also has a built-in handle and space on the back to store the cards, so cleanup is easier.
---
6
LeapFrog LeapReader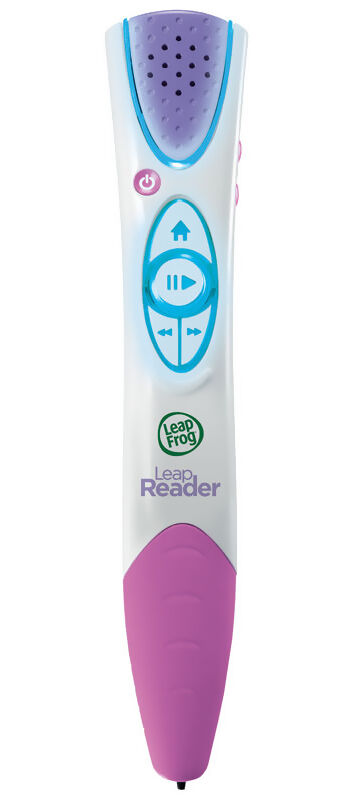 The LeapReader by LeapFrog grows with children as they learn, since more difficult books can be purchased as they go along. Beginner books teach kids their letters and how to write them. Story books for older children are also available, as well as learning packs which help teach children about everything from outer space to the human body. This system is a great supplement to preschool learning curriculum, and also a good introduction for children who are not yet attending school.
---
Things to Look for When Choosing Games
There are a few things parents should keep in mind when choosing educational electronics. A good game is comprised of these factors:
Ease of Use
While today's preschooler is much more adept with electronics than those of decades past, games should still be easy to understand. Pictures and verbal prompting should be used instead of having children read instructions, and buttons should be large and easy for small hands to press.
Educational Value
Parents should take the time to play around with the games before buying to ensure that they are offering real educational value. Games should be challenging for children, but not so hard that they're frustrating. Parents should also attempt to find games that cover a wide range of skills to get more value for the price. Many of the above games cover various areas, such as letters, numbers, colours, matching, and early reading skills.
Quality
Some games are higher quality than others. Parents should check features like casing to make sure they're durable. Preschoolers are known for dropping things, and their games should be able to take a few bumps along the way.