Excellent
GPS devices
tell users more than simply where they are or where they should go. Smartphone GPS functionality typically handles casual around-town purposes; yet, in more demanding situations, only a top-notch dedicated GPS unit will do. While many of the best GPS devices share some overlapping features, some devices excel, depending on which of the most GPS-intensive activities a user pursues. These activities include hiking, driving, cycling, and geocaching.
1
Hiking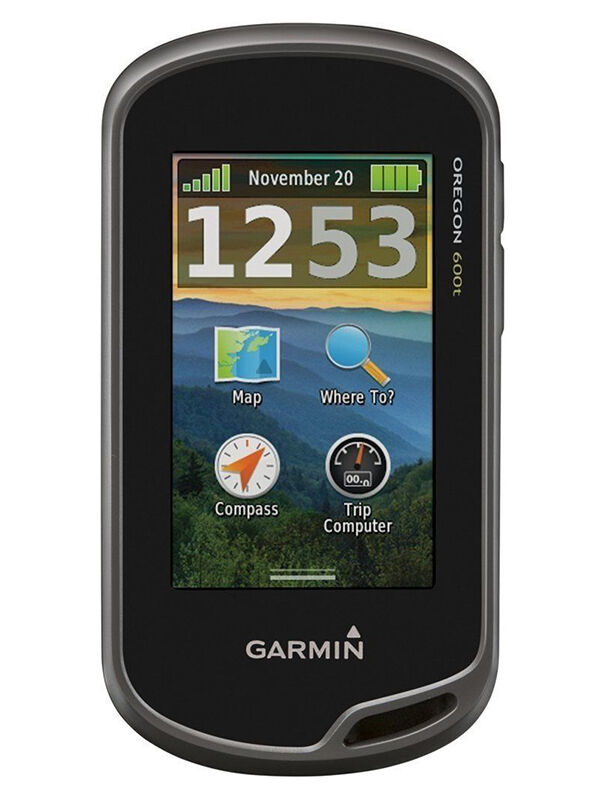 When making one's way along remote, backcountry trails, a dependable GPS device is not only a matter of practicality and convenience but of safety as well. Should there be an injury, illness, or shortfall of supplies, the last thing a hiker needs is to get lost on top of it all. For hiking, camping, and other wilderness pursuits, a GPS device needs to excel in areas of display quality, satellite reception, speedy performance, and ease of use.
Campers' choice
The WireCutter praises the Oregon 600 touchscreen for its visibility in direct sun. The device also excels in durability, including water resistance, as it can be submerged as much as 1 metre deep for up to an hour. Its ruggedness makes it ideal for many outdoor activities, including:
Hiking
Kayaking
Camping
Rafting
Skiing
Reputable equipment review website OutdoorGearLab favours the Garmin Oregon 600 for its bright, responsive touchscreen, intuitive user interface, ergonomic form factor, and speedy map retrieval. The programmable buttons on the Oregon 600 make the device easier to use when wearing bulky gloves.
---
2
Driving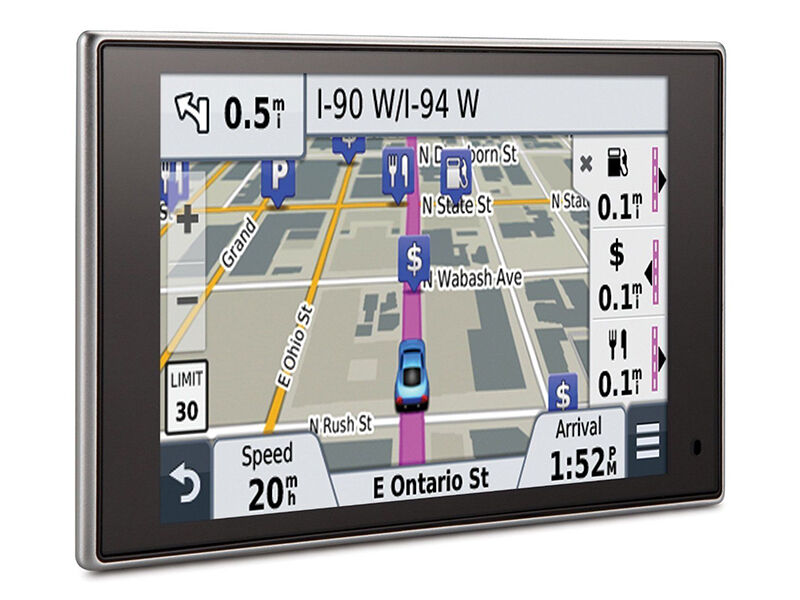 Automotive GPS devices require a slightly different skillset from their more rugged mountaineering counterparts. Bigger screens, turn-by-turn instructions, dashboard mounts, and an intuitive interface are essential. Additional perks include higher resolution screens and smartphone, Bluetooth, and Internet connectivity.
Worthy copilots
Expert reviewers such as those on DigitalVersus are impressed by the Garmin Nüvi 3597LMT for its convenient magnetic mounting hardware that also automatically charges the device. Its premium build quality and appearance are a cut above other devices; its voice navigation system is sensitive, clear, and conversational; and it includes free lifetime digital map updates and live traffic information.
CNET heralds the Magellan SmartGPS for its connectivity to the Web and to smartphones. An intuitive application syncs contacts and destinations. Addresses amid search results in an onboard Web browser are usable for mapping and routing, and the unit can make hands-free Bluetooth-connected phone calls.
---
3
Cycling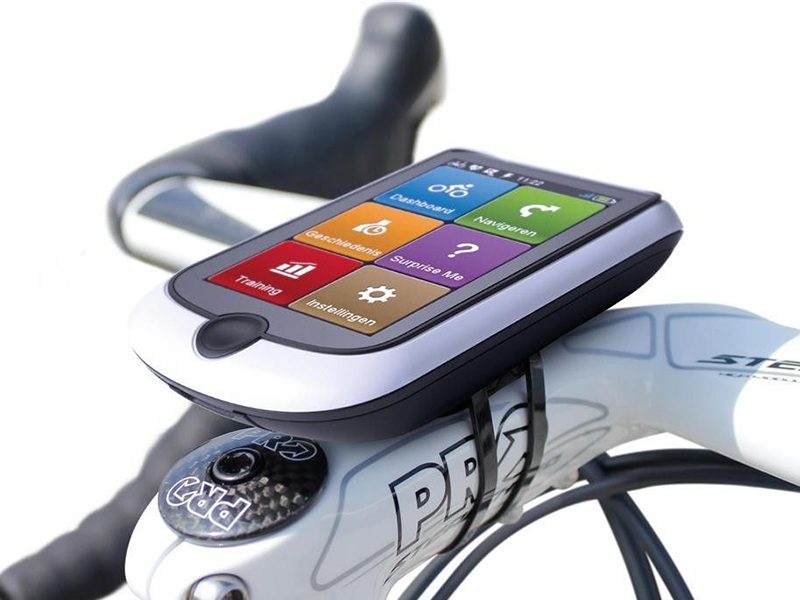 The demands cyclists place upon their GPS devices are rigorous and unrelenting. GPS gadgets designed for mounting on bicycle handlebars where they are exposed to weather, vibration, and the perils of trails and traffic need to be exceptionally robust and securely mounted. To be the best, the device also must be feature packed and easy to use.
Maps, music, monitors, and more
The bicycle gear reviewers on BikeRadar.com rave about the Magellan Cyclo 505HC cycle computer for its versatility and user-friendliness. The strong upgraded handlebar mount is easy to operate and positions the device conveniently out in front. The touchscreen interface offers a variety of mapping views and options, including routing according to ideal terrain. The device controls smartphone music and calls via Bluetooth, and can be bundled and connected to cadence and heart rate monitors.
---
4
Geocaching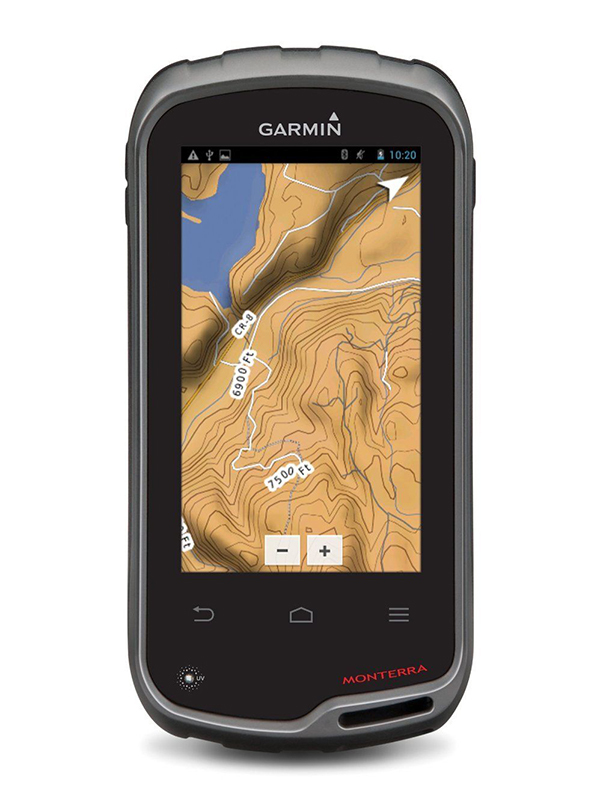 Any functional GPS device can be used for geocaching, including smartphones. However, some handheld units include features specifically geared towards this popular treasure-hunting pastime. Higher-end units offer functions that work with popular geocaching resources such as Geocaching.com, for example. Some also store field notes, which geocachers make to log their finds after successful searches.
Cache in
Garmin Monterra is admired by GPStraining.co.uk for its host of geocaching-specific additions. The software renders obsolete the "pocket query" system of manual checks for nearby caches. The unit itself has space to store millions of cache locations internally, including every cache listed on Geocaching.com. It also has Wi-Fi for easy connection to additional online resources and communities, and it offers a full suite of paperless caching tools.
---
How to buy a GPS device on eBay
To find your way to a great deal, enter the terms "GPS device" into the search bar at the top of any page on
eBay
. Additional terms such as "car" or "bicycle" narrow down the results according to your intended GPS use. Read each item description for details on the device's features, dimensions, and potential accessories such as dashboard- or handlebar-mounting hardware. Review the feedback ratings of any seller before purchasing, and then start planning your next expedition knowing a quality GPS device is on its way.