Reliability is the most important factor to consider when shopping for internal or external hard drives and storage devices. Other factors to consider when choosing an external hard drive are size, weight, warranty, build quality, connectivity, and capacity. For internal storage units, the choice is between regular, spinning hard drives and
solid state drives
(SSDs). While the former is more affordable, the latter is sturdier and faster. The best hard drives are not only more reliable than the competition but they also have faster write and read speeds.
1
Seagate Backup Plus Slim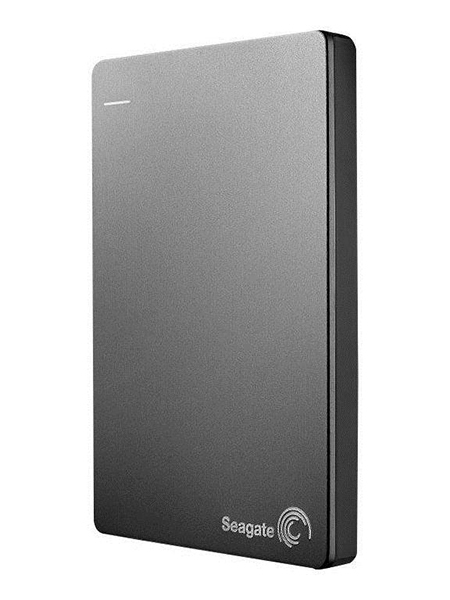 This portable Seagate external drive is thinner and lighter than most portable hard drives with similar capacities. It comes in a sleek, tough metal case with a minimalist design. With real world read and write speeds of 87 MB/s, the Seagate Backup Plus Slim is very fast for a portable external drive. It delivers this speed over a USB 3.0 port and connects to PCs and Macs. This Seagate drive comes with user-friendly backup software and also applications that work with iOS and Android mobile devices. It is available as 500 GB, 1 TB, and 2 TB drives.
---
2
WD My Book Duo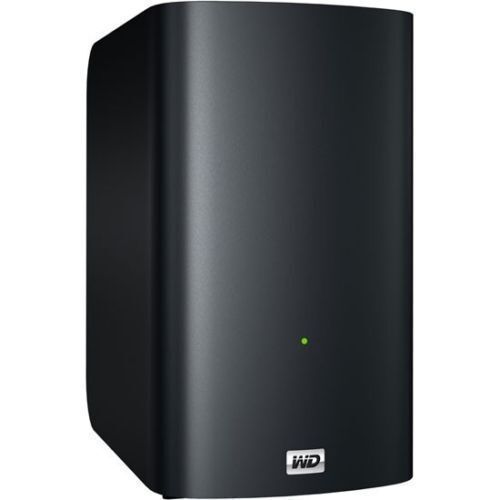 Desktop storage systems like WD My Book Duo are for people who do not need to carry around their external storage devices. These big and bulky external hard drives offer more storage capacity than portable machines and are more affordable too. This WD drive is available in 4 TB, 6 TB, 8 TB, and 12 TB configurations. It weighs a hefty 2.2 kilogrammes and has its own power pack. In addition, it has a USB hub with two USB 3.0 ports for rapid data transfers. This storage device has two desktop-class hard drives and they can assume RAID 0 configuration for faster performance or RAID 1 configuration for better reliability.
---
3
LaCie Rugged Thunderbolt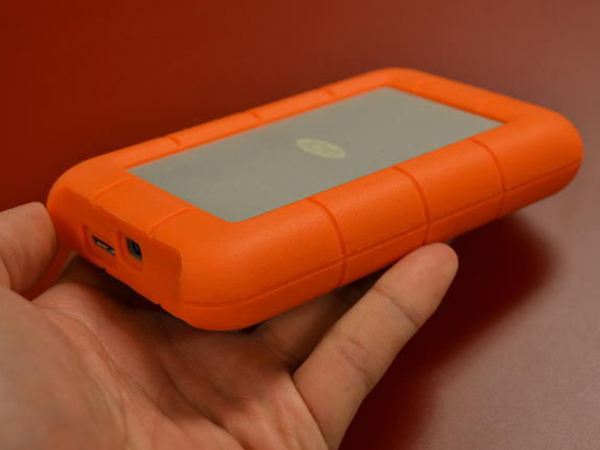 There is only so much physical abuse a slim portable external hard drive can take. The LaCie Rugged Thunderbolt drive has a tough case that can survive a drop from heights up to 1.4 metres. It is not only rugged but also fast. The drive is available with 250 GB, 500 GB, 1 TB, and 2 TB capacities. The first two configurations are SSDs and easily attain read and write speeds up to 385 MB/s. To preserve this fast data transfer speed, LaCie equips the drive with USB 3.0 and Thunderbolt ports.
---
4
Samsung 850 Pro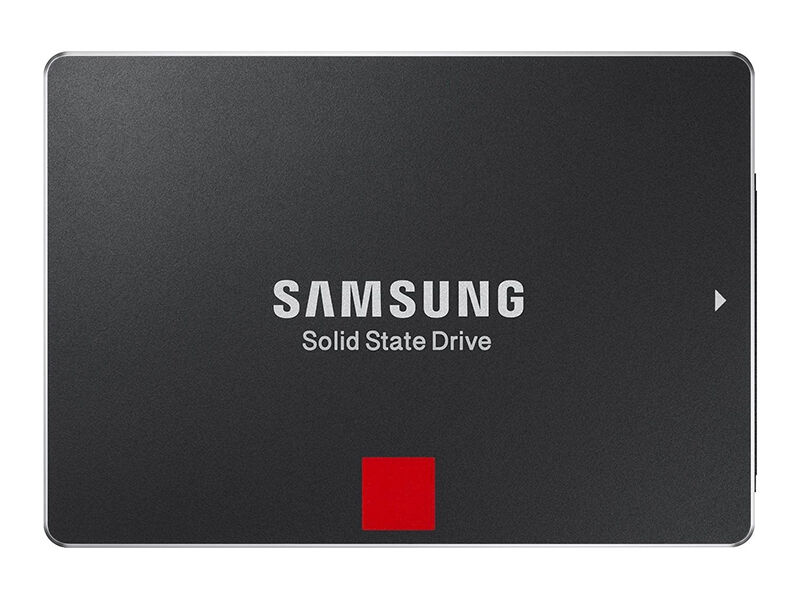 Regardless of the raw speeds of the processor and RAM modules in a PC, data transfer rates still depend on the speed of its hard drive. Regular hard drives are slower than solid state drives and among SSDs, Samsung 850 Pro stands out. It boasts read and write speeds over 500 MB/s while consuming less power than regular hard drives. This SSD is capable of encrypting data stored on it and has a RAPID mode to deliver a speed burst when required.
---
5
WD Black 2 Dual Drive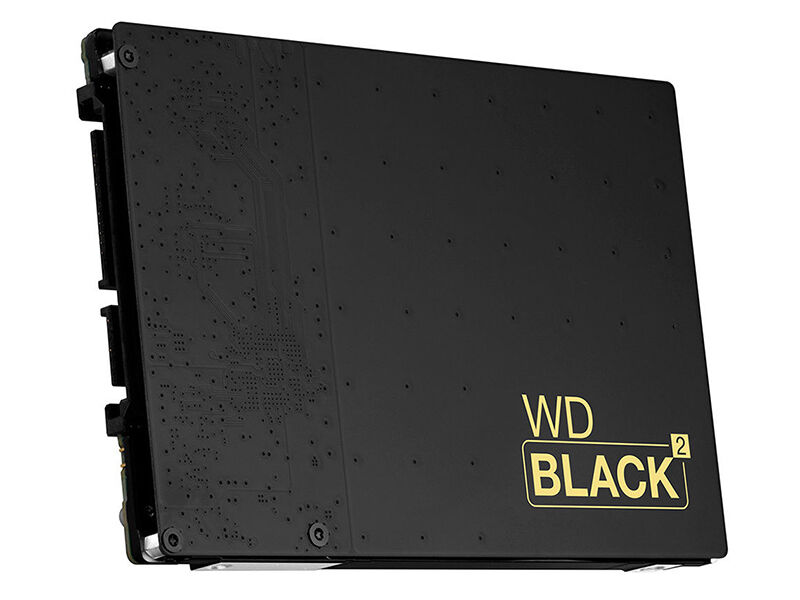 Compared to regular hard drives, SSDs are more expensive and have smaller capacities. A hybrid drive like WD Black 2 Dual Drive delivers the best of both worlds. By combining a 120 GB SSD and a 1 TB hard drive, the WD has the speed of an SSD and the capacity of a hard drive. Therefore, users can place operating system and program files on the SSD portion while using the hard drive portion as a data bank. Besides increased speed and capacity, this hybrid configuration also extends the life of its SSD.
---
6
Synology DiskStation DS1513+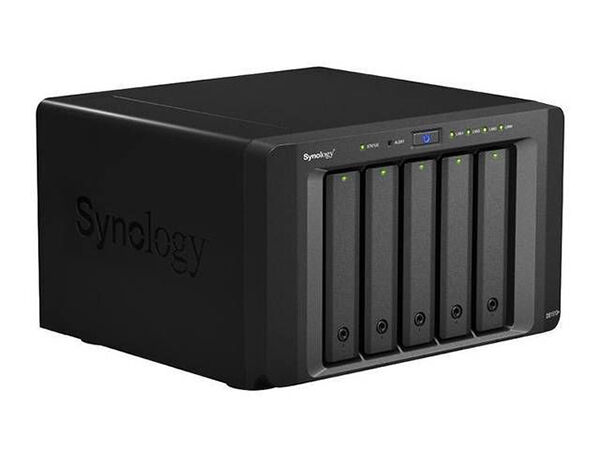 This Synology storage system is a network-attached storage for those who need a central data server for home entertainment and business applications. It is also a scalable storage device with the ability to add additional storage capacity up to a maximum of 90 TB. It supports hot swappable drives and has a built-in redundancy mechanism to keep the storage server going even when one hard drive fails.
The browser-based software for managing the entire storage server is intuitive and feature-rich. With support for Windows, Linus, and Mac operating systems, the DS1513+ offers comprehensive support for most of the server and data management software available.
---
How to buy hard drives and storage on eBay
There is a wide selection of hard drives and other storage devices available on
eBay
. To find the one you need, start your search with the search tool on any page on the website. If you prefer a specific type of storage device, you should start your search with its name as your keyword. To make your search results more relevant, apply other filters such as brand, condition, capacity, form factor, price, and delivery options. Make sure to read product descriptions carefully before finalising your purchase.